Château Brane-Cantenac: a fine white wine in a land of reds
Château Brane-Cantenac, a Margaux Second Grand Cru Classé known for its red wines, has made a splash by launching a white wine. This limited production run from a micro-terroir is distributed exclusively by Twins.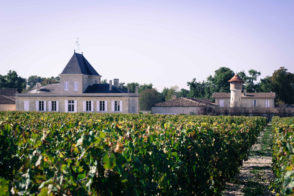 The magnificent expression of a micro-terroir amid the Margaux vineyards
Making a Brane-Cantenac white wine when you are in the Margaux appellation is an astonishing idea. It was born of a long period of reflection by Henri Lurton, a winemaker to the core, and his teams following the discovery of a three-hectare micro-terroir. The soil had a higher clay content than the surrounding gravel, and awakened a desire to make a fine white wine. And so, the estate made its first white Brane-Cantenac in 2019.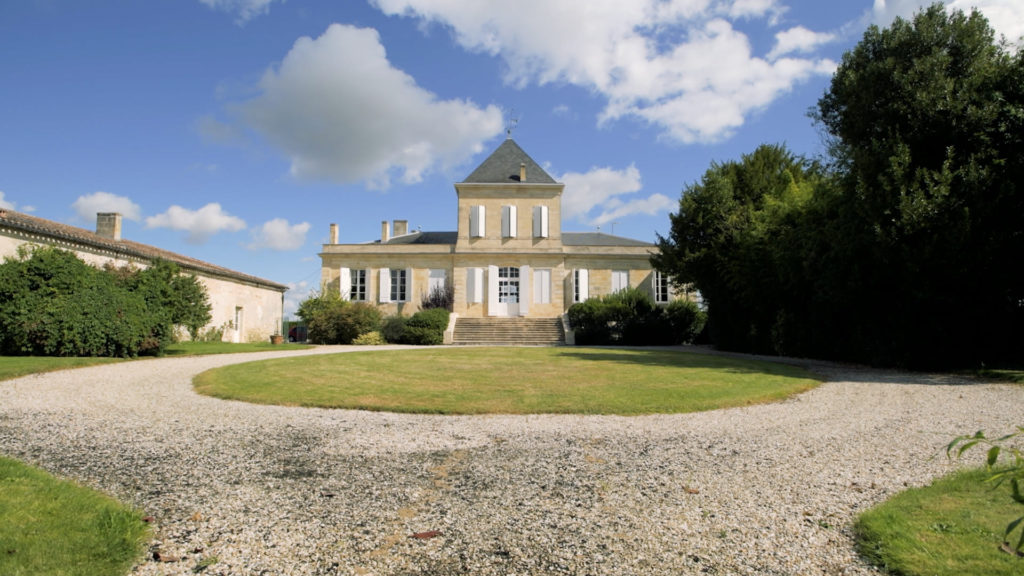 'We performed soil studies and held numerous discussions with the technical teams. It is a plot that stands as a single piece of land, but with a certain variability in the soils. We adapted different clones of Sauvignon Blanc, along with a little Semillon, and also tailored the winemaking to these micro-terroirs. It is a hugely artisan yet also very technical approach.'


Henri Lurton, owner of Château Brane-Cantenac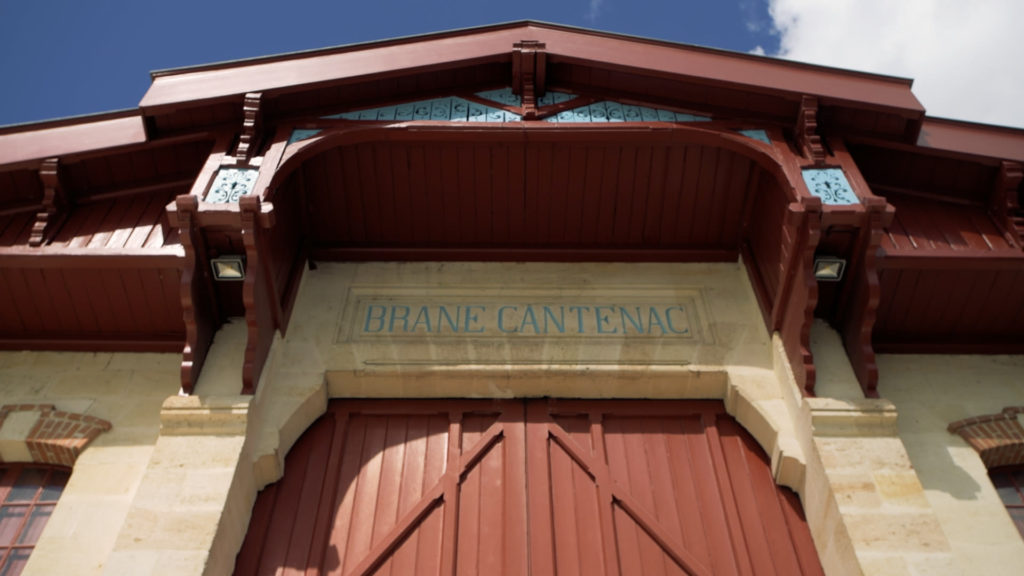 Small-scale production distributed exclusively by Twins
And the results are enthralling: an elegant, precise wine that offers up white fruit and citrus aromas supported by subtle tension and superb roundness. This wine is magnificent now, but will also continue to spark wonderful emotion in the future.
Henri Lurton has entrusted Twins with the task of distributing Brane-Cantenac Blanc. For this wine produced in small quantities, the trading house is taking a tailored approach.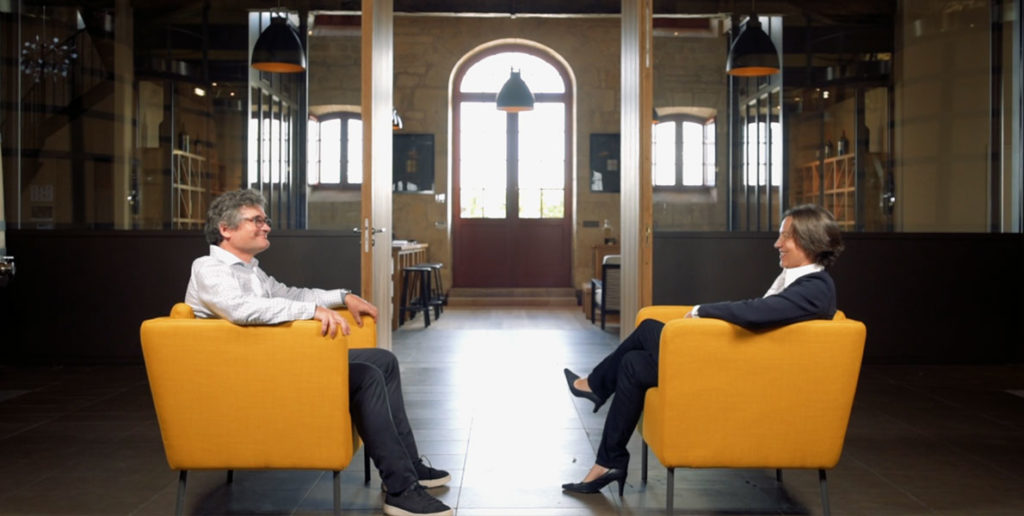 'Small-scale production does not mean easier distribution. Instead, at Twins we are committed to providing tailor-made distribution for this beautiful Brane wine. The idea was to ensure that distribution would be as varied as possible, and would in particular be with partners able to convey its DNA and uniqueness to the end consumer. One of our key target areas is a part of the restaurant trade, via sommeliers who are able to showcase it.'

Esther Degorce-Dumas, Export Director & Business Development Director at Twins
Brane-Cantenac Blanc is the fourth wine made at Château Brane-Cantenac. It joins the top wine Château Brane-Cantenac, Baron de Brane, and Margaux de Brane, all three under the Margaux appellation.
Watch a video of Henri Lurton and Esther Degorce-Dumas in conversation.
Visit Château Brane-Cantenac website.