Twins, a family affair
Founded by Alain Moses in 1994 and now run by his twin sons Sébastien and Anthony Moses, Twins' family DNA generates values that make it a truly unique wine trading house.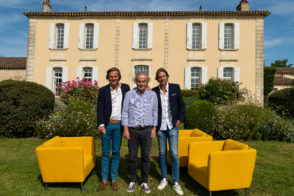 The three lives of Alain Moses
After spending twenty years as a wine broker and another twenty as a trader, Alain Moses could have enjoyed a well-deserved retirement. But as he puts it: 'It's in my nature, I can't stop working'. Driven by the challenge, the former trader therefore began his third professional life in 2019, namely as owner of Château La Vaisinerie in the Puisseguin Saint-Émilion appellation. In primarily limestone-clay soils, Alain Moses makes wine that he describes as having:
'An extremely harmonious texture, a relatively full body especially when the wines are very young, and extraordinary ageing potential. People want wines that they enjoy, and that's the dream here.'

Alain Moses, owner of Château La Vaisinerie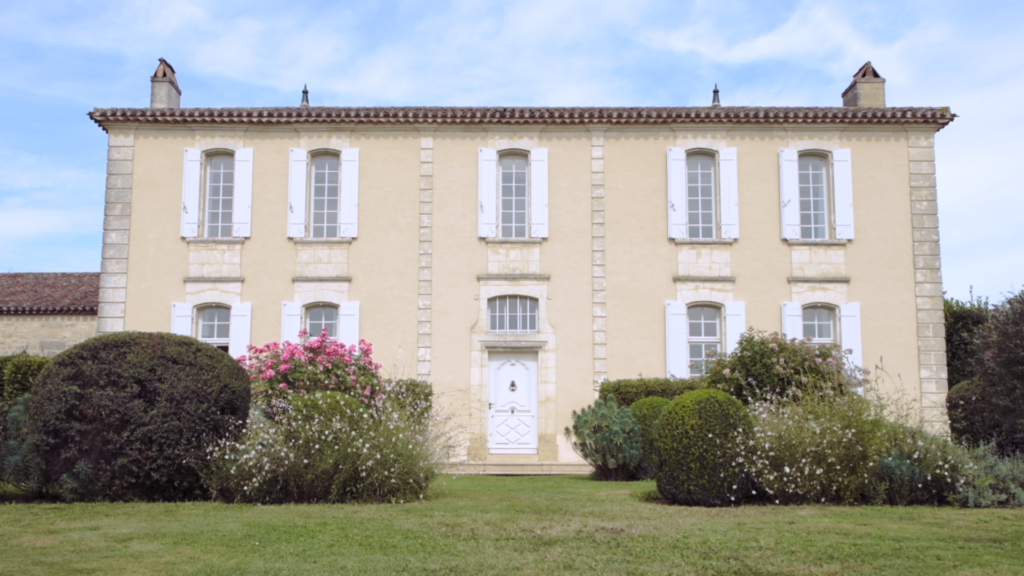 This life choice was admired by his sons Sébastien and Anthony. It is a way of 'completing the cycle' of a rich professional life, in which family has always been hugely important.
Twins, true family values
The Twins wine trading company is based on family values. First, there are the values passed down from their father, which have been a key part of Sébastien and Anthony's career path:

'Being an entrepreneur is a family state of mind. We got that from our father. These are values of hard work, respect and humility. And I think this comes through every day in how we operate at Twins.'

Anthony Moses, owner of Twins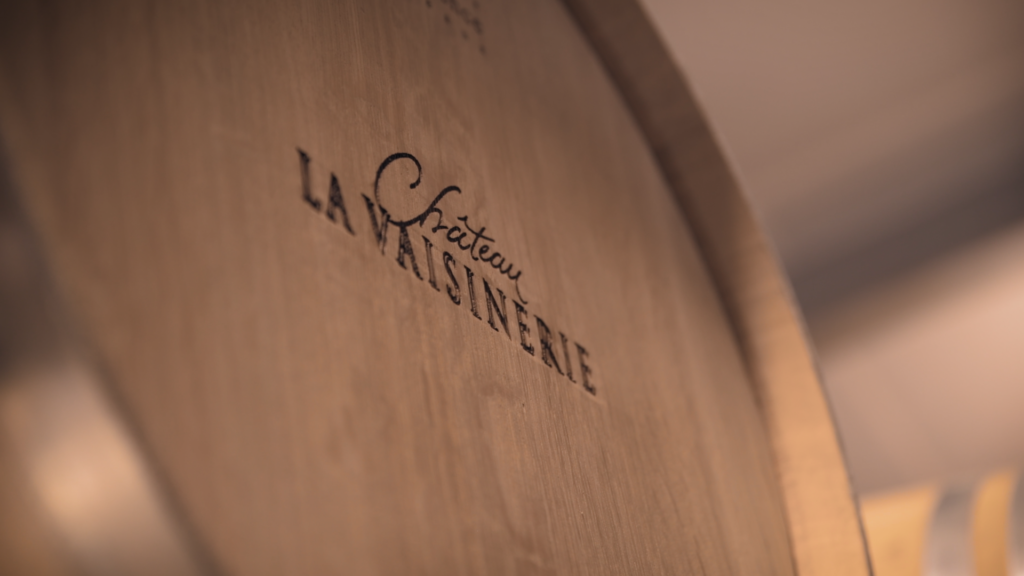 Next, there is the consistency found in family-run companies. This creates a climate of trust, which is vital in the business world.
'This family model serves as a guarantee for our suppliers, partners, clients and staff. There is a continuity in our strategy. There are very few family businesses left among the wine trading houses. We are fortunate to be one of them.'

Sébastien Moses, owner of Twins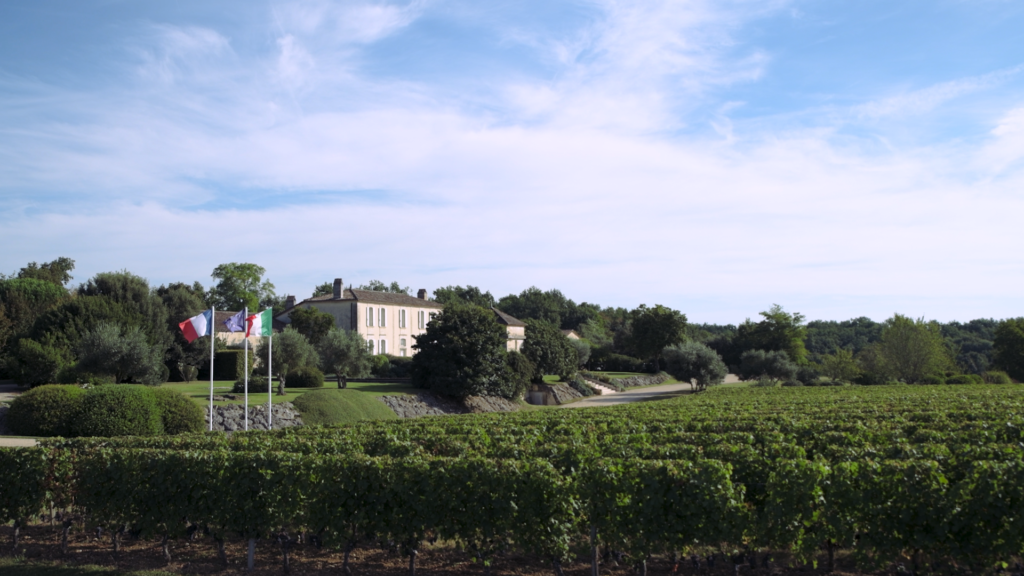 Boldness, goodwill, hard work and stability, all in good spirit, are what have enabled Twins to establish its position among the Bordeaux wine houses. Sébastien Moses also emphasises that Twins has been able to 'make itself useful. Our role is to serve as a source of revenue for our clients, which is what drives our daily work.'
That is also why Alain Moses appointed Twins to market the wines made at Château La Vaisinerie. This was a very special new contract that amused Anthony: 'We didn't really have a choice in any case!', he concludes with a laugh.
Watch a video of Alain, Anthony and Sébastien Moses in conversation.
Visit Château La Vaisinerie website.