Our first impressions of the 2021 Bordeaux Vintage!
We have just finished our Primeurs tour throughout the Bordeaux appellations and we enjoyed all the good energy and enthusiasm coming from the industry!
What a great feeling to see our customers back in Bordeaux to taste the new vintage.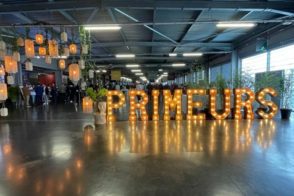 The Estates worked very hard to welcome the Trade in incredible and generous conditions.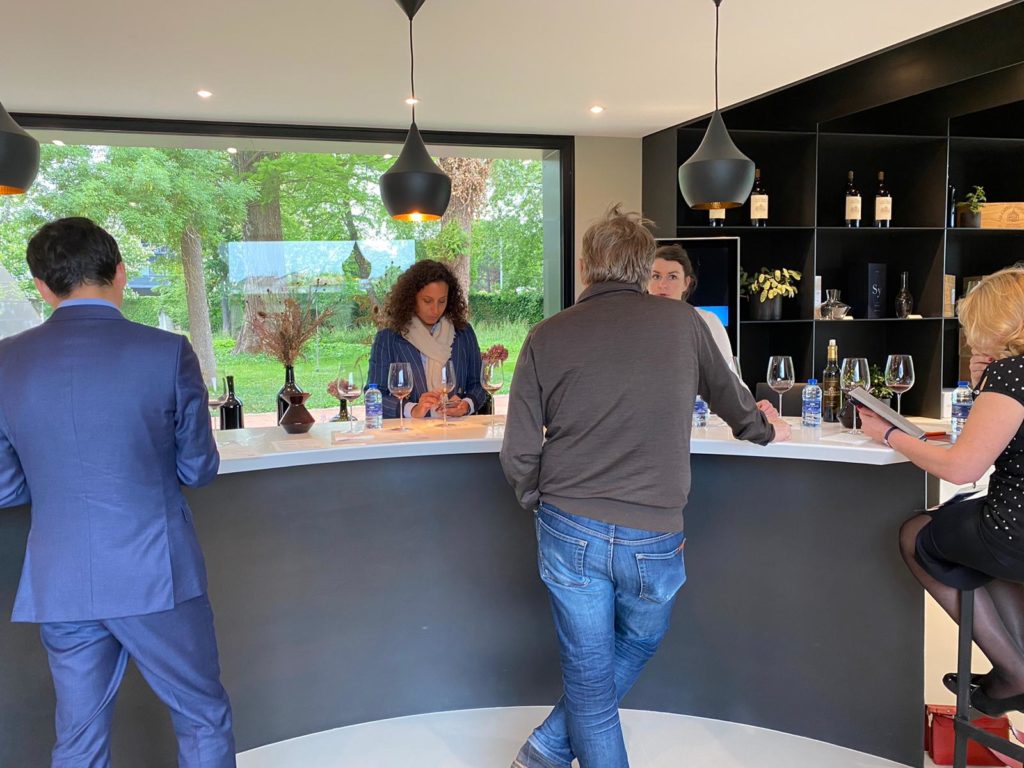 Following our tastings, you will find below our perception of the 2021 Bordeaux vintage.
We have now tasted most of the wines 2 to 3 times since the beginning of April.
First of all and most importantly, grapes were harvested at the right level of maturity. It all begins here and it is key to mention it on top of the amazing job that most winemakers did in the cellars.
If you add the higher expertise level (at all stages) in the wineries, the progress oenology has made over the last 20 years and the severe selection process put in place, you manage to reach a level of precision that would not have been possible 10 to 15 years ago.
The wines are less exuberant and powerful than some of the recent vintages. The 2021 has just a different taste profile, more "classic" to use a very fashionable word these days.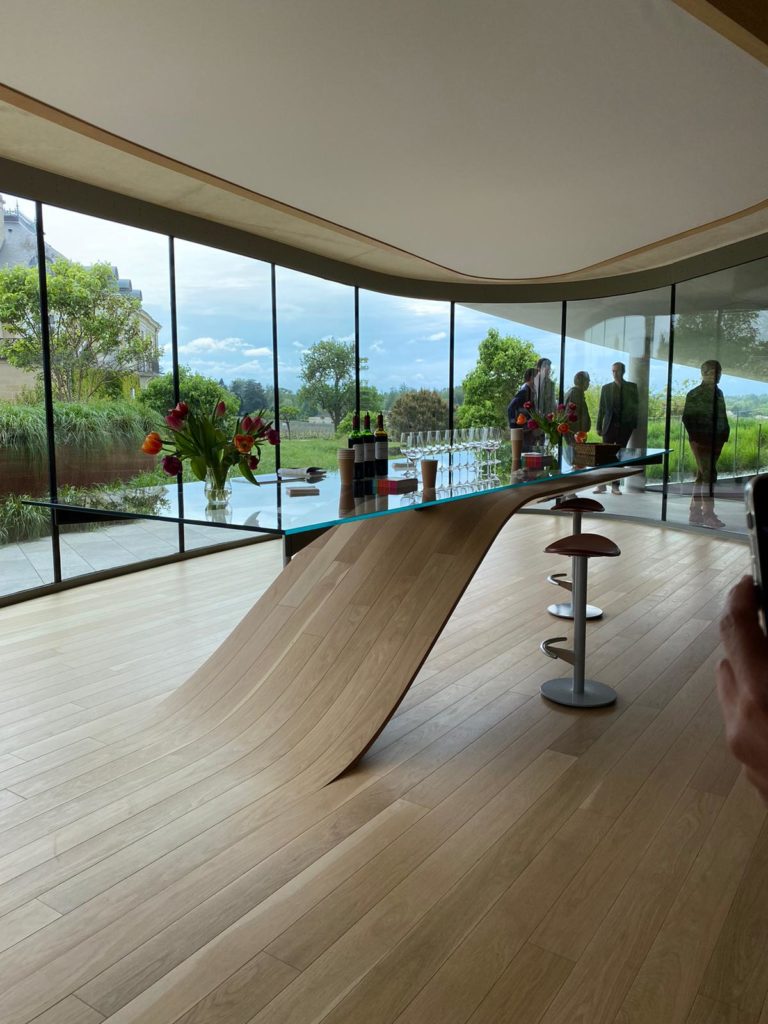 What does a "classic vintage" mean ?

First of all it means a normal alcohol level between 13% and 13.5% for most of the estates. Wines are not "light", they are delicate and elegant.
It also means less extraction which was key this year to reach a great level of balance in the wines and to feel the freshness. There are no green tannins nor vegetal aromas in the wines.
Wineries are also managing the use of new oak very carefully to make sure the aromatics would not be affected/overshadowed. Again, a question of balance which is key for ageing.

All in all, we were extremely pleased with the quality level achieved despite the challenging climatic conditions: elegance, delicacy, freshness and balance are the key words for 2021.

Special mention for the whites that have over delivered globally (low volumes though).