Durfort-Vivens: three new vintages offering unique insights into the Grand Vin
Starting from the 2019 vintage, lovers of Durfort-Vivens will be able to dive deeper into the world of Margaux Deuxième Grand Cru Classé. Three new wines – Le Plateau, Le Hameau and Les Plantes – are joining the range. From three different terroirs, they represent three facets of the Grand Vin – freshness, power and elegance.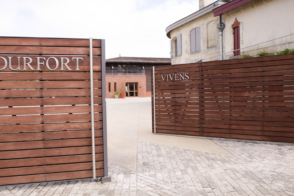 Sharing the fruits of meticulous labours in the parcels
Gonzague Lurton, owner of Château Durfort Vivens, comes from a major Bordeaux wine-growing family. From this ancestry, he inherited a vineyard property. Or rather, a tool to realise his dreams. Having completed his thirtieth harvest, the winegrower says that he still enjoys his profession just as much: "We're always trying to work towards something more specific, more interesting in the wine, so we can share it with those who follow us."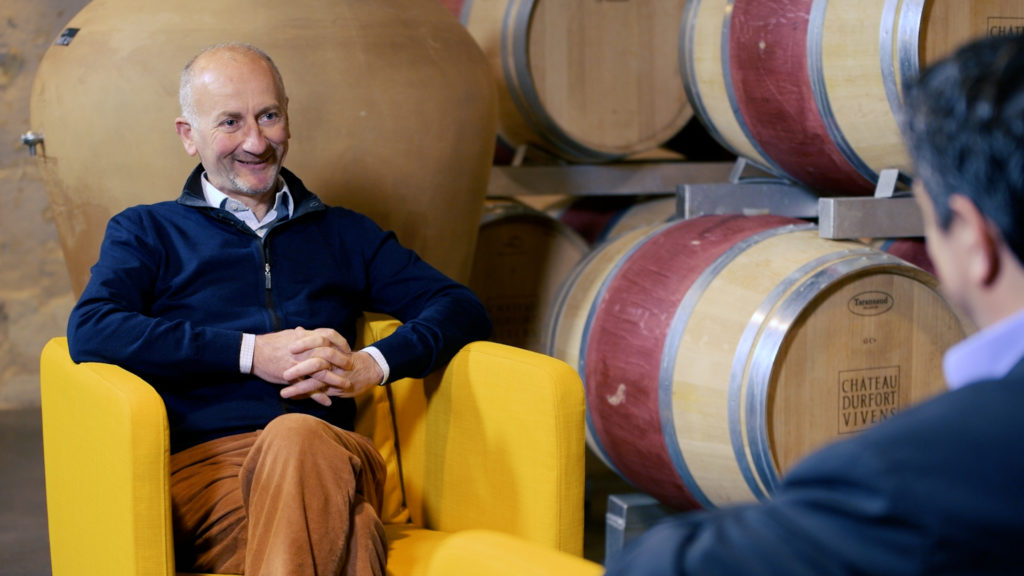 This was the ambition that pushed him to start the move towards biodynamic viticulture in 2009, achieving the vineyard's 100% conversion in 2012, and to invest in a cellar with around a hundred terracotta amphorae in 2017, to reduce sulphur levels, which gives Durfort Vivens the world's biggest amphora cellar in terms of volume.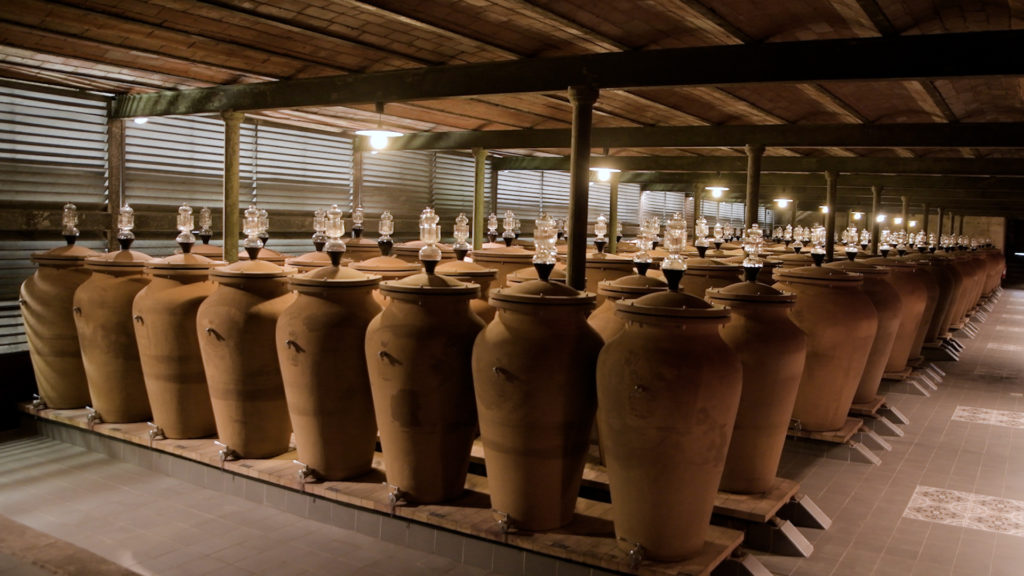 Starting with the 2019 vintage, this was also what encouraged him to create three new wines using a particularly demanding approach, with each vintage from a certain parcel embodying one of the Grand Vin's characteristics:
"We had the idea to produce vintages that are no longer solely second label wines, but unique expressions. And that is what we wanted to bring people's attention to, as until recently, all these aspects were rather hidden. Only the technical director, œnologist and I had the privilege of tasting these different profiles when making the blend. We wanted to share them."

Gonzague Lurton, Owner of Château Durfort Vivens
Combining pedagogy and the joy of wine
This different approach is what particularly interested Twins. Though in Bourgogne and Rhône, there is already a tradition of making wine from micro-parcels by terroir, this approach is not very common in Bordeaux. For Lurton, these three new wines offer an opportunity to go behind the scenes of a Bordeaux Grand Vin, in a way that encourages enjoyment.
"Wine should always be fun. Often, we make the Bordeaux wine world a bit too strict. People are sometimes stressed when tasting wine. They think that they don't know the right words to use, but they are perfectly capable of saying if they like it or not. So we wanted them to feel completely at ease and try new things, using their own words."

Gonzague Lurton, Owner of Château Durfort Vivens
And to go even further with this pleasure principle, Lurton suggests that you have fun trying to make your own blend with a little of each of these vintages.
Of course, each parcel vintage can be appreciated separately. Les Plantes is a joyful vintage, "a little flavour bomb that releases a delightful freshness", according to Leopold Valentin, the estate's Technical Director. Le Hameau and Le Plateau require a little more concentration. On the palate, Le Hameau is characterised by its elegance and balance, while Le Plateau is more indulgent, powerful and round.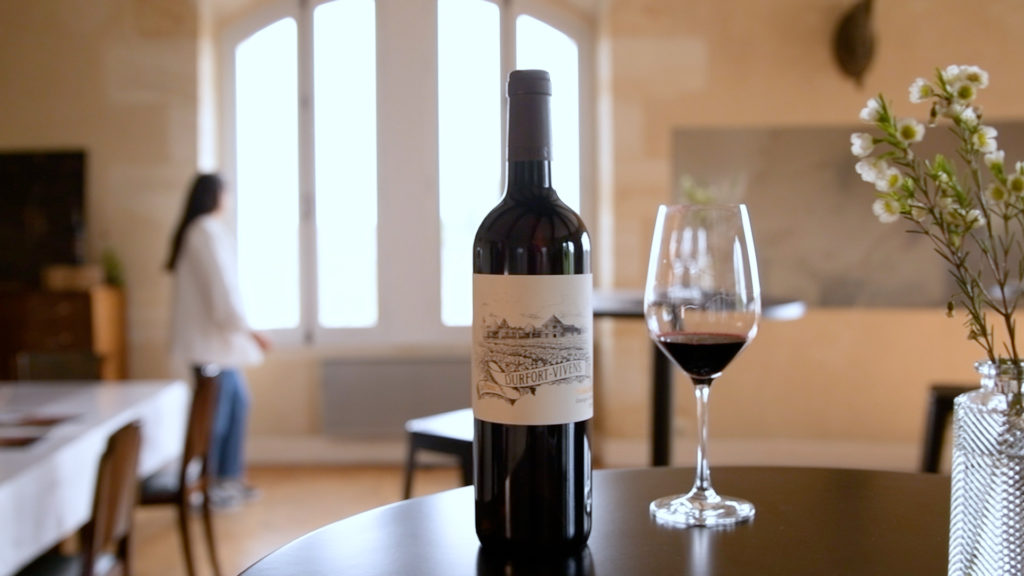 It's up to you to make your choice, depending on your preferences and the kind of tasting you wish to have. The role of Twins – alongside a few other wine merchants – will be to explain the unique story of these three wines, so that consumers all over the world have the opportunity to experience them. It's a job that Twins is delighted to perform, as emphasized by Guillaume Vialle, Twins Regional Sales Director based in New York.
"I really like how you bring the notion of pleasure to the fore, which is key for wine. I've always had the impression that you make the wines that you want to make, wines that excite you, and that aim to excite us too, without getting caught up in trends. We love the direction that you are taking and I think that your wines have never been better."

Guillaume Vialle, Régional Sales Director at Twins
Discover the three vintages – Le Plateau, Le Hameau and Les Plantes – now, distributed by Twins, either in single-bottle boxes or in boxes containing all three wines.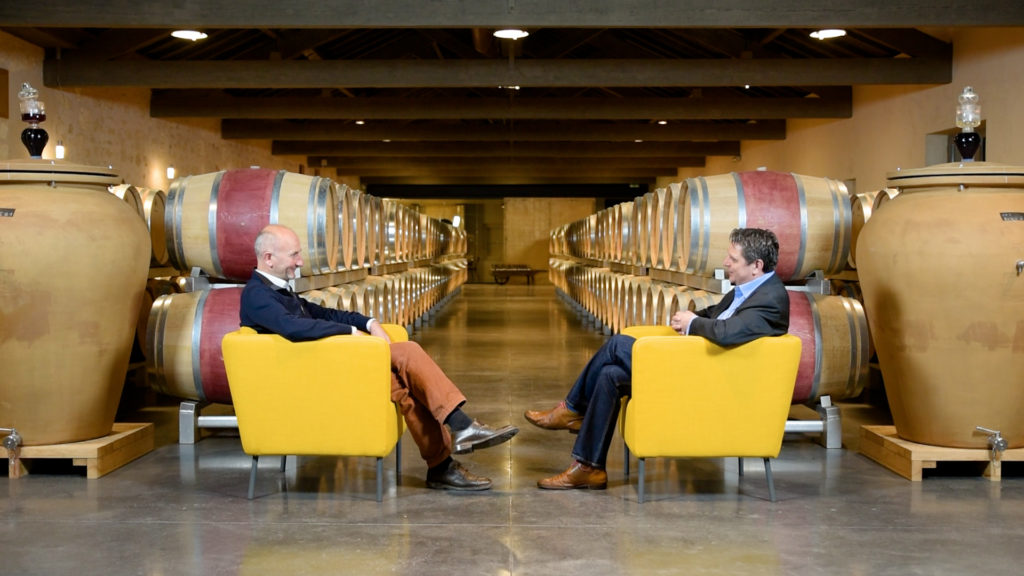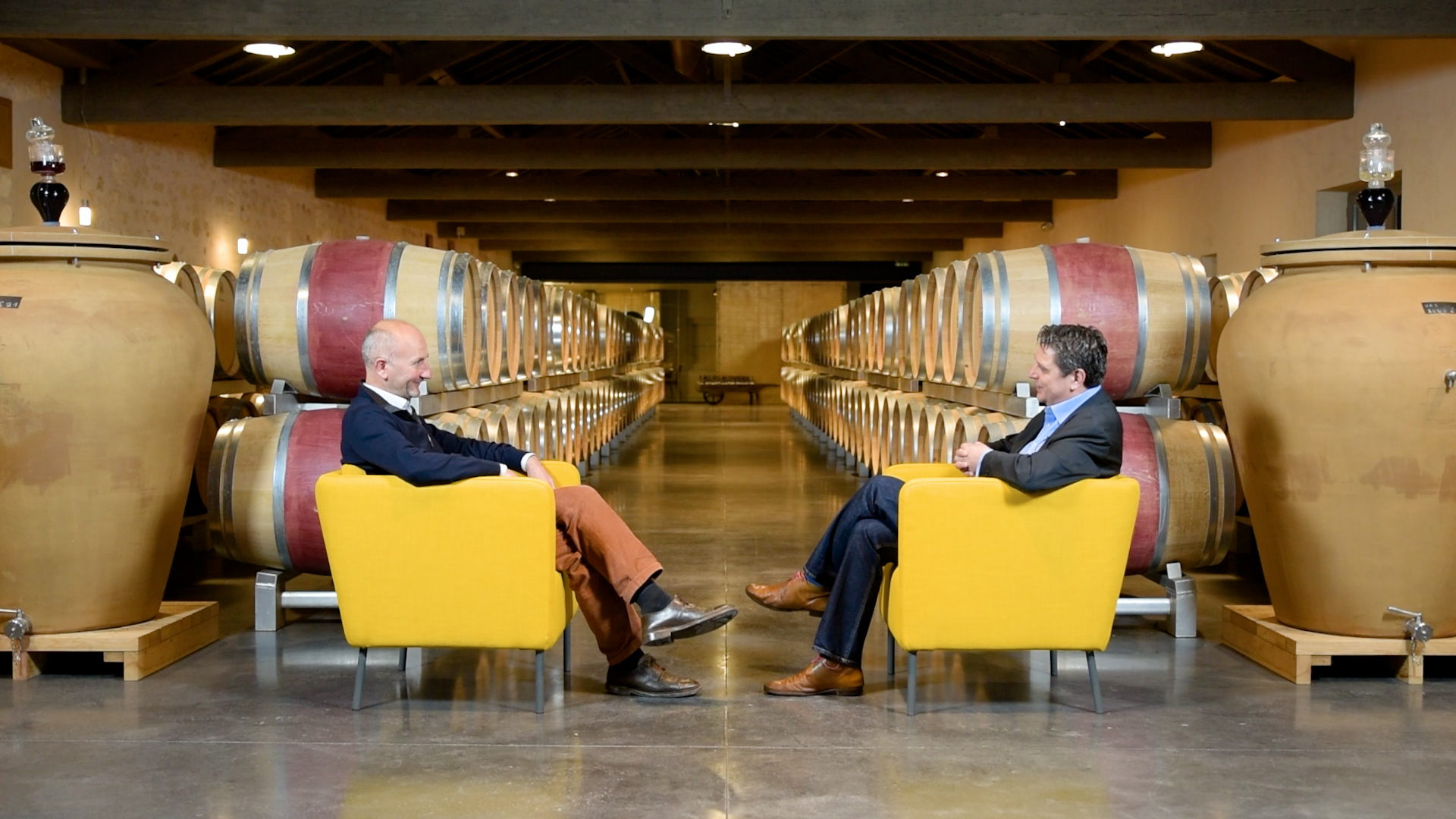 Watch a video of Gonzague Lurton and Guillaume Vialle in conversation.