Château Rauzan-Gassies and Twins: birds of a feather!
Wine merchant Twins has something unusual in common with Château Rauzan-Gassies: both companies are directed by twins.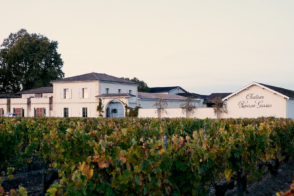 Twins and Rauzan-Gassies: mirror-image trajectories
Anthony Moses thinks it's funny. He's lost count how many times customers have confused him with his twin brother, Sébastien, with whom he co-directs the wine merchant Twins. Right off the bat Anne-Françoise Quié replies with a smile: "In our case, not so much!" It's true that it would be harder to mix up Jean-Philippe and his sister, who are fraternal twins and both truly passionate about Rauzan-Gassies, Margaux Second Grand Cru Classé.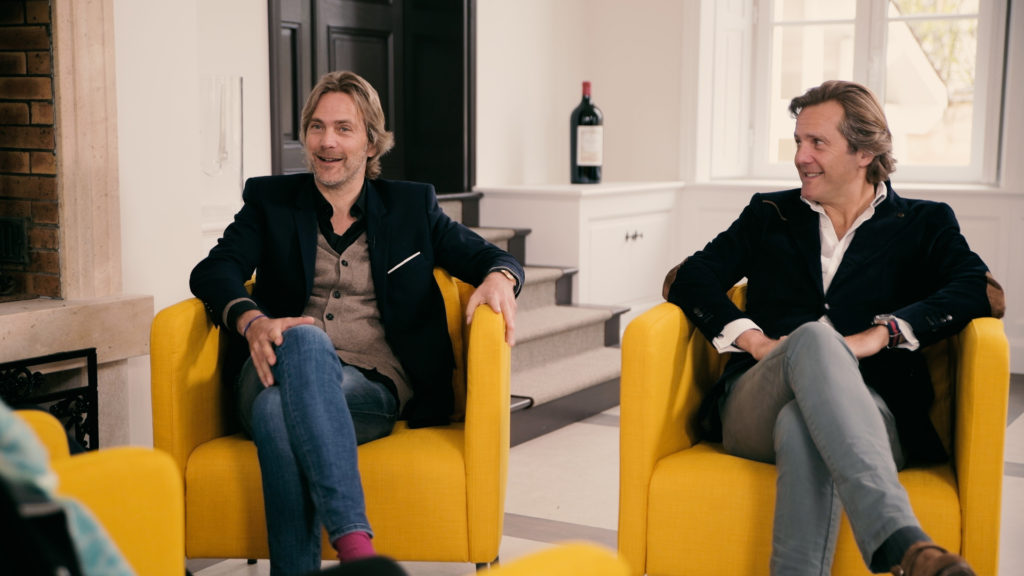 So, what advantages are there in working with your twin? Anthony answers without a second thought for Twins: "It binds us together. We may have disagreements, but we sort them out quickly. The trust that unites us is stronger than anything."
At Rauzan-Gassies, being a twin is also 'a little bonus' that brings added efficiency. "I think that phrase says it all. We know we have the same objectives. Then again, each of us takes their own path to achieve them," specifies Jean-Philippe Quié. Because, for the Quié twins, their paths have already overlapped somewhat. While Jean-Philippe's background is in the commercial side of things, he has ended up flourishing in the more technical area. And Anne-Françoise, with a degree in Oenology, has moved towards sales as her main activity.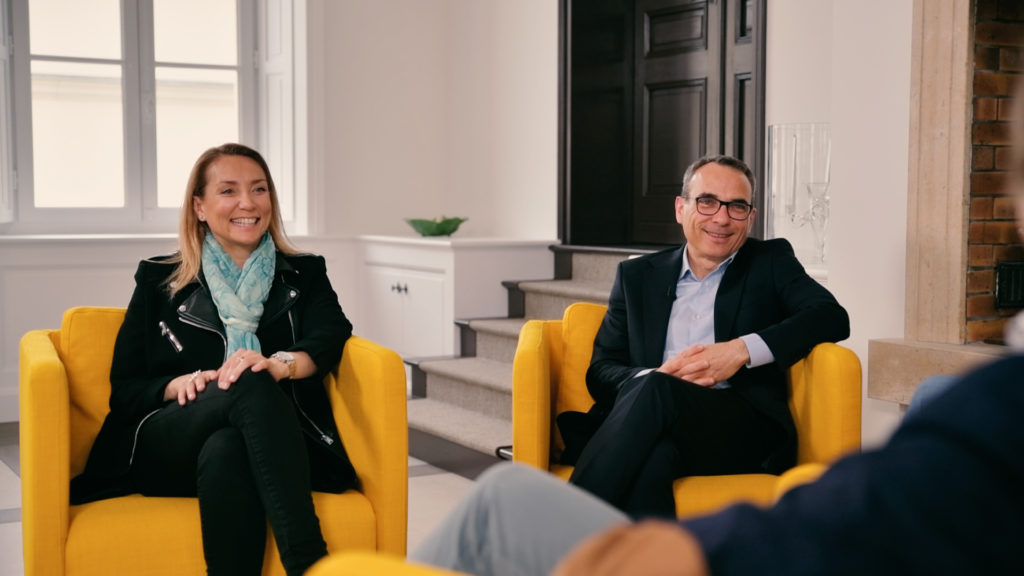 Each generation leaves its mark
Beyond being twins, the Moses and Quié twins also share the family dimension of their business. Wine merchants on one side, winegrowers on the other, the fathers and grandfathers of the respective families often ran into each other on the Place de Bordeaux.
At Rauzan-Gassies, the family adventure started with Paul Quié in 1946. In family the history, their grandfather is known as "the Visionary", the one who believed in the future of Médoc, a winegrowing region with a prestigious past that had been exhausted by years of war.
While the grandfather had the vision, it was the son who gave it life in the 1970s and 80s. Anne-Françoise and Jean-Philippe nicknamed their father "the Builder". And they see themselves more as "the Goldsmiths". The work undertaken by the two previous generations means they can concentrate their efforts on the tiniest of details.
"We call it 'sharpening the wine'. Nowadays, a Grand Cru Classé should be subject to a whole range of meticulous daily tasks. We work to artisan-level standards and I think that's the role of our generation."

Anne-Françoise Quié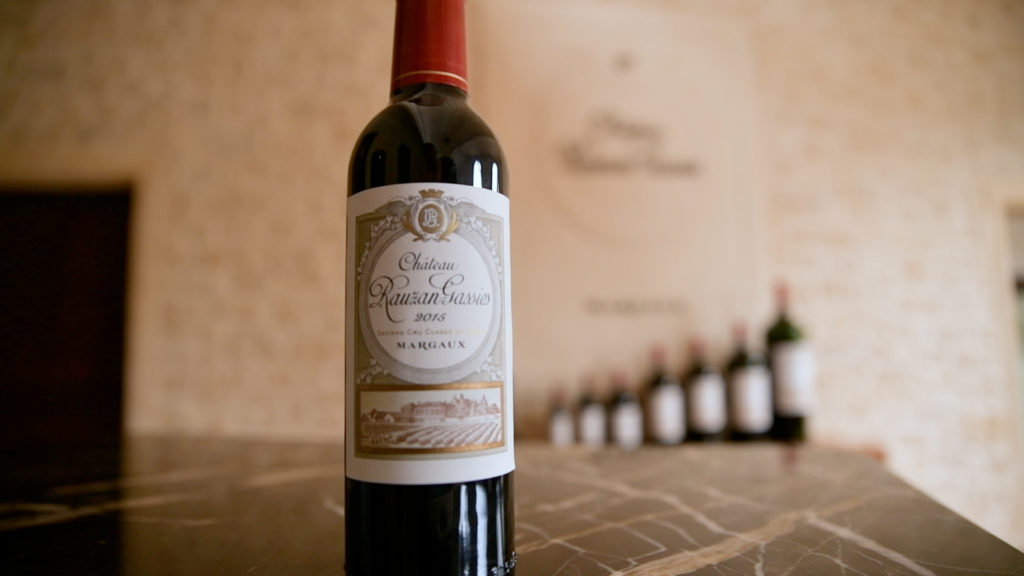 At Twins, each generation is also duty-bound to improve on what was given to them. Like in a relay race, each participant aims to gain ground, before passing down the model. Sébastien Moses sees it as "a mission". And from this responsibility comes a very special way of doing business.
Long-term strategies, loyalty: family companies cultivate a form of simplicity. They also have the specificity of these values being embodied by the members of the family.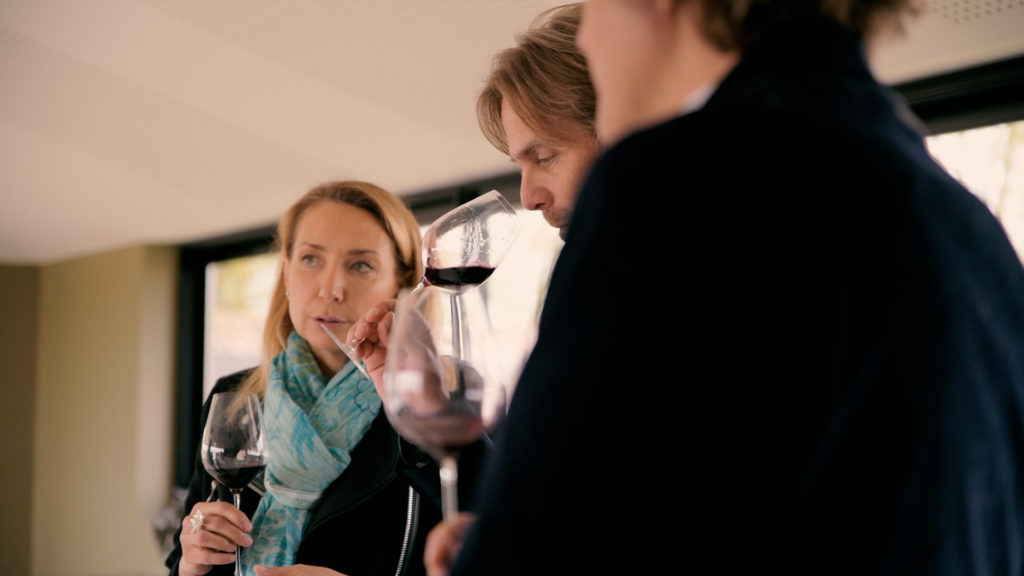 "Distribution has changed a lot with the rise of the internet. I think that now, the main challenge is how to retain this link, the personal aspect between producer and end consumer. Our aim is to create a moment around a living product and that is our generation's ambition, I think."

Sébastien Moses
And Anne-Françoise Quié wraps up, with a contagious laugh: "If we can't do it after three generations, it'll never happen."