Discover two Domaines Barons de Rothschild estates with very distinct personalities: the rebel and the open-air laboratory
The Domaines Barons de Rothschild (DBR) flagship is Château Lafite Rothschild, a Pauillac Premier Grand Cru Classé, but the group also has plenty of other estates with clear identities. In Pauillac, Château Duhart-Milon is very much the rebel, whilst Château L'Évangile in Pomerol is dreaming up the winegrowing of the future. Since the 2021 vintage, these two estates in particular have entrusted the task of marketing their wines to Twins.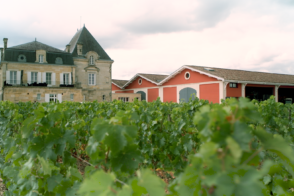 Duhart-Milon and L'Évangile, well-defined personalities
Both Duhart-Milon and L'Évangile are estates that boast top-quality neighbours. Looking beyond Duhart-Milon's 70 hectares, you see a wealth of top names: Lafite Rothschild and Mouton Rothschild, of course, on the Pauillac side, but also Cos D'Estournel in Saint-Estèphe.
L'Évangile, a 22-hectare estate at the heart of the Pomerol plateau, counts Petrus and Cheval Blanc among its neighbours.
Amid these great names, the two estates have been able to carve out a unique style.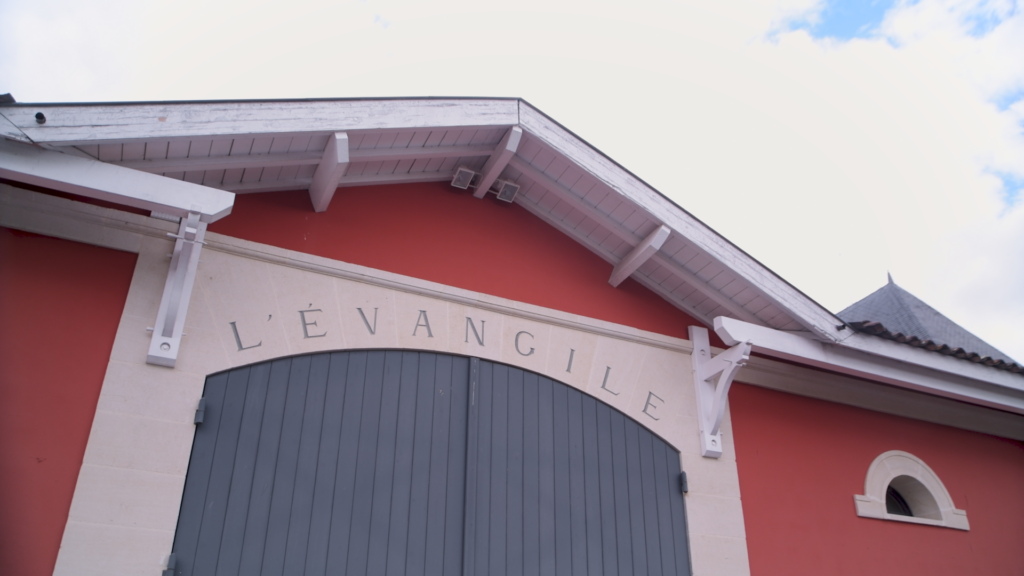 Duhart-Milon, a Pauillac Grand Cru Classé, leans toward rebellion, as emphasised by Jean-Sébastien Philippe, Châteaux International Director. This estate has a drier terroir than its neighbour Lafite Rothschild, with a gravel section that is harder to till during periods of drought: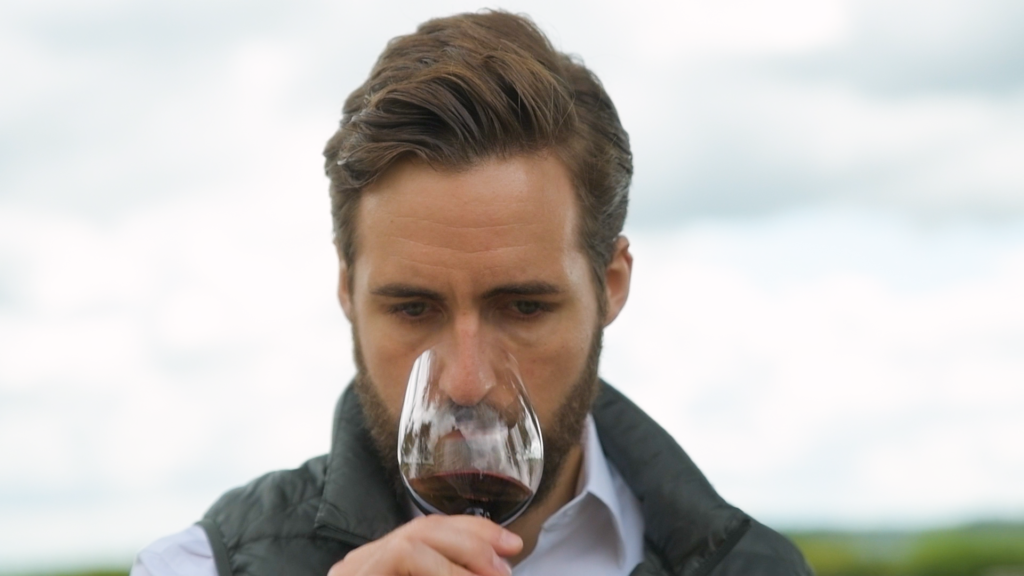 'That is why we describe it as being a bit of a rebel. It is a harder, more resilient terroir, but one where the teams have achieved remarkable results with primarily Cabernet Sauvignon and some magnificent Merlot planted in slightly more clayey soils.'
At L'Évangile, also known as Saskia's home, the welcoming estate sits at the heart of a huge mosaic of terroirs, representative of Pomerol. Experimentation is the order of the day here, as emphasised by the Technical manager of Château L'Evangile Juliette Couderc: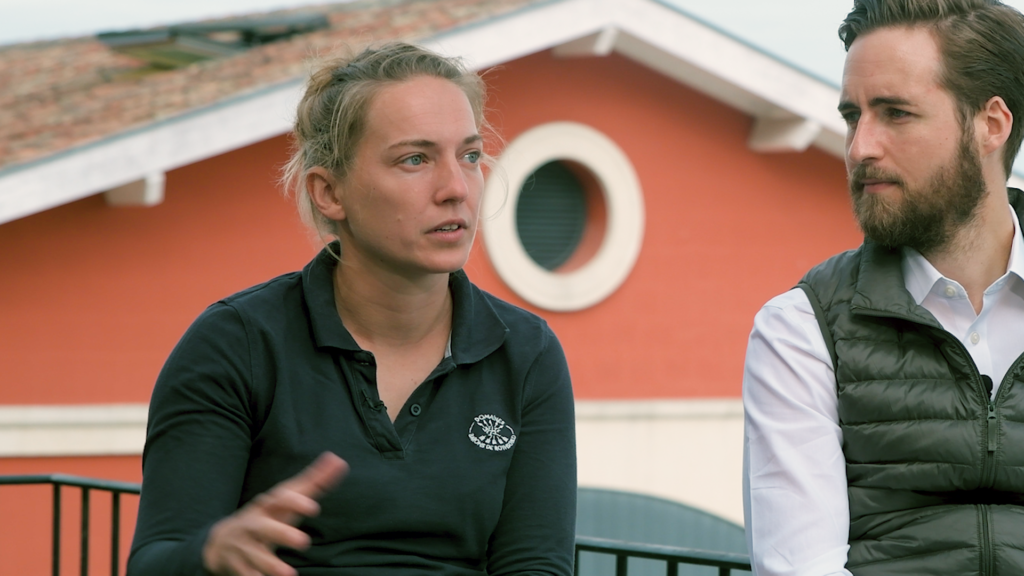 'L'Évangile is definitely home to plenty of experimentations. I think it is one of the most beautiful estates in Pomerol, and we are not afraid to meet challenges head on. We have a strong foundation for making magnificent, elegant wines, but we understand that the remaining 20% throws up lots of questions when it comes to the pursuit of perfection and precision, for example via grass cover or increasingly tailored maturation processes.'
A group synergy for strong estates
If each estate is seeking to cultivate what makes it unique, then what does being a member of the DBR group mean? At Domaines Barons de Rothschild, currently run by Saskia de Rothschild, each chateau is encouraged to take advantage of the experience gained by the others, as Jean-Sébastien Philippe explains.
'As a group, we are able to pool our resources and work together to tackle shared issues such as global warming, converting vineyards to organic cultivation, research into biodynamics, or work on massal selection.'
It is then down to Juliette Couderc and her colleagues heading up the other estates to put this into practice on the ground.
'There are definitely some topics that affect us all. As a technician, I can pick up the phone and talk to the cultivation manager at Lafite or in Chile. But we never simply copy and paste. First and foremost, we are winemakers who understand our terroirs. It gives us ideas that we can adapt as we go along.'
In the view of Sébastien Moses, CEO of Twins, this is an approach that has borne fruit.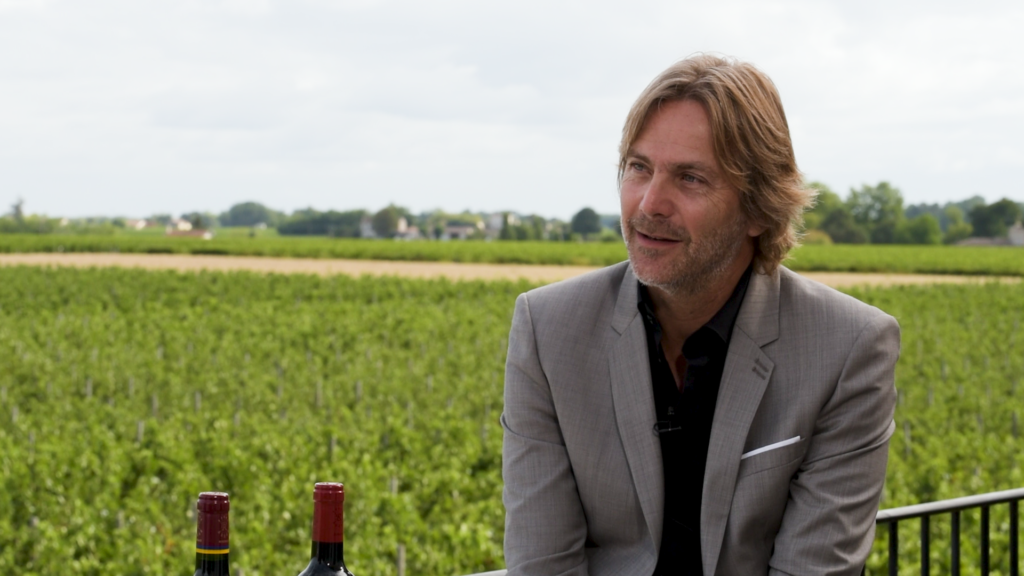 'Although there are definite links, each estate is seeking its own strong identity and I think this is something that shines through during tasting, in both the top wines and the second wines. It is very clear, both to us and to customers.'
Moulin de Duhart and Blason de l'Evangile: anything but second-class wines
In recent years, the teams at Duhart-Milon and L'Évangile have got down to developing second wines on the two estates. Named Moulin de Duhart and Blason de L'Évangile, these wines have been available from the 2021 vintage onwards from a select number of merchants, including Twins. Aimed at the traditional sectors, in particular restaurants in Europe and the USA, these second wines represent an opportunity to explore the DNA of these top estates. These are second wines made to the same level of precision as the two chateaus' top wines, prompting Sébastien Moses to explain that there are 'no longer many boundaries between first and second wines, it is simply a question of style'. This is a view shared by Juliette Couderc.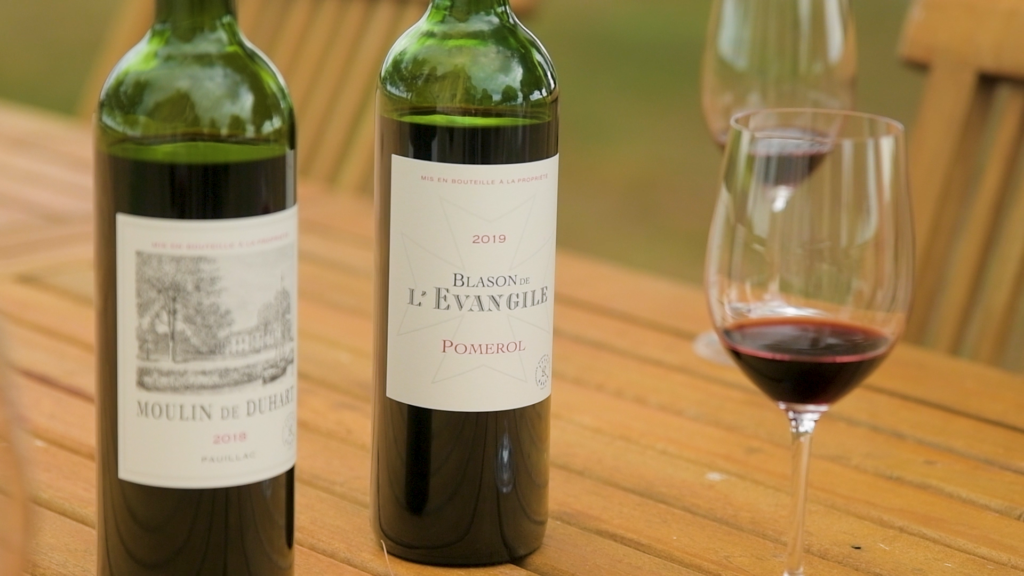 'To us, Blason is not a baby Évangile. It has its own genuine identity, including in terms of the plots used. Itis a different area of the clay and gravel that can be found at L'Évangile. The grapes are also treated differently during the winemaking process. Amphoras are used to preserve freshness. Blason is a fresh, truly gourmet wine, with a quite incredible density for a second wine.'
This ambition is reflected at Moulin de Duhart, with its pursuit of greater accessibility able to win over young consumers, as Jean-Sébastien Philippe explains.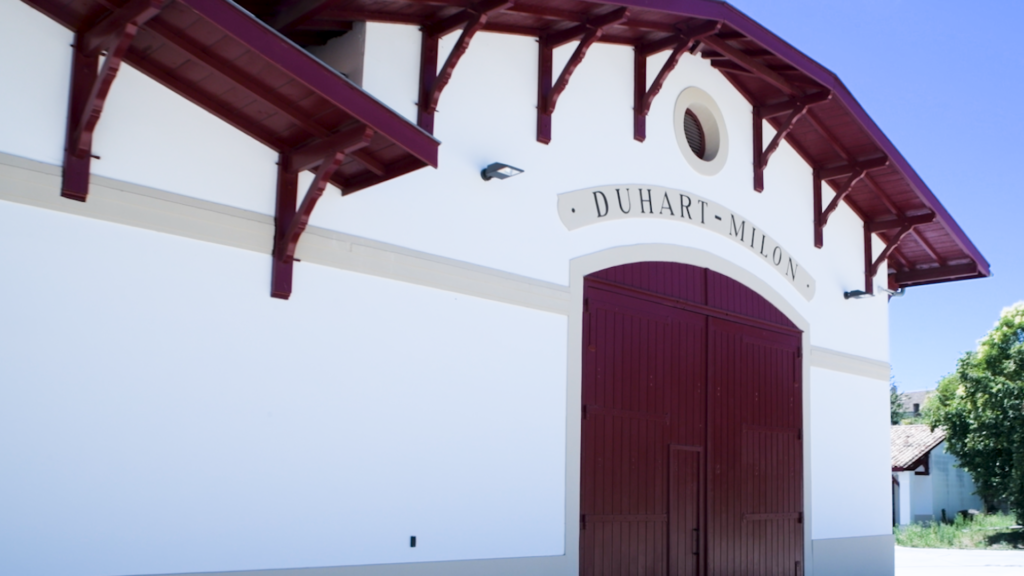 'Moulin de Duhart is not a second wine merely containing everything that did not make it into the top wine. It is a wine with its own identity, applying attention to detail in both winegrowing and winemaking. It also involves working with less distinct oak notes, and perhaps the pursuit of slightly more radiant fruit that is able to be better expressed.'
These second wines are a complement to their elder siblings from Duhart-Milon and L'Évangile. They are elegant, sophisticated wines made in harmony with the terroir and the environment. Wines for now and for the future.