Château Fleur Cardinale, Stairway to Heaven
It was in a tiny corner of the paradise that is Saint-Emilion that the Decoster family chose to settle some twenty years ago. The estate is now run by the young generation, Caroline and Ludovic, fans of fine wines and guitar riffs. This original pair are showcasing their creativity with the launch of a second wine and consistently original collectors' editions.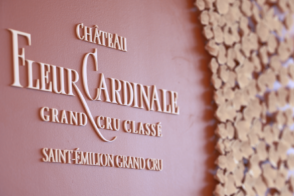 Fleur Cardinale, 'feeling truly alive'
At first glance, rock has little in common with winegrowing. However, Caroline Decoster, clad in black steel-toe boots, sees plenty of common ground.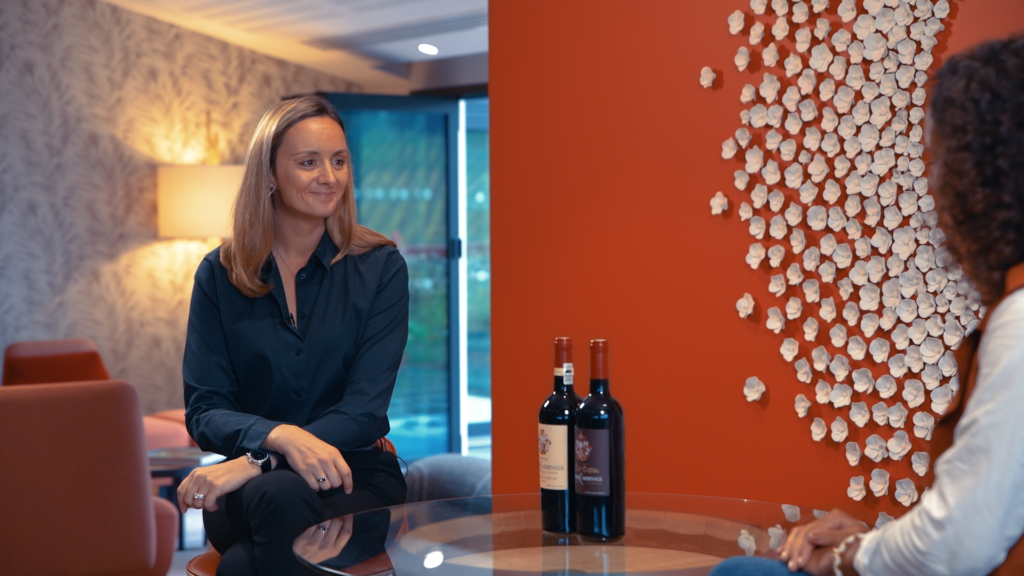 'The rock way of life means feeling truly alive, and also choosing spontaneity. It means wanting to break free of constraints, while also mastering technique. It is about being brave. And then, it means resonating intensely together.'
To this rock bassist, the description is very apt for Château Fleur Cardinale. Her parents-in-law Florence and Dominique Decoster decided to buy this estate in the valleys of Saint-Etienne-de-Lisse in 2001. In under two decades and following significant investment, Fleur Cardinale has established itself as a Grand Cru in the Saint-Emilion appellation, featuring continuously in the classification since 2006.
The fact that the estate has been able to climb the ranks so quickly is thanks to a vision shared by Florence and Dominique Decoster, as well as by their son Ludovic and daughter-in-law Caroline. Aware of the challenges facing society, the Decosters advocate sustainable development that incorporates protecting biodiversity, as well as emphasising the quality of life at work and the environmental impact of their winemaking profession. In 2024, the entire vineyard is set to gain organic certification. More unusually for a Grand Cru Classé, the family has decided to change its packaging to reduce its carbon footprint during shipping: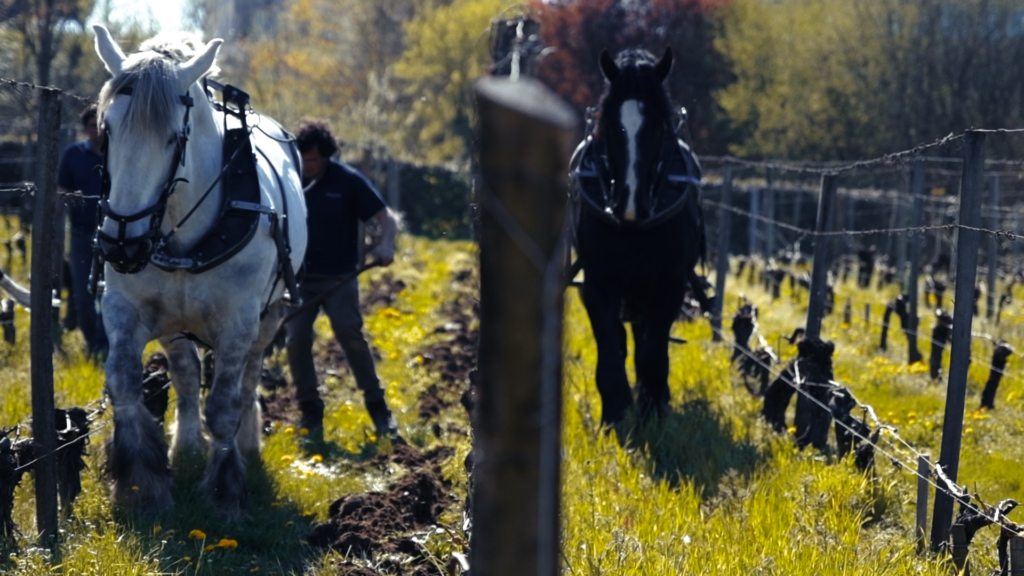 'In my view, it is not logical to put an attractive organic label on a bottle that then weighs 800 grams when empty. We have deliberately opted for lighter bottles that weigh 520 grams when empty, even if the shape with a more distinct shoulder would make them look more opulent.'

Caroline Decoster, Sales and Marketing Director
A second wine and collectors' editions
In terms of wine, the Decosters' efforts have taken two directions. First of all, for the top wine, the family has focused on precision. The result is a Grand Cru with a distinct, intense, generous style where ripe fruit notes mingle elegantly with floral and spice aromas. More recently, the family launched a second wine, Intuition de Fleur Cardinale, designed by the Head of Operations Ludovic Decoster. Caroline Decoster views it as an expression of their terroir and expertise.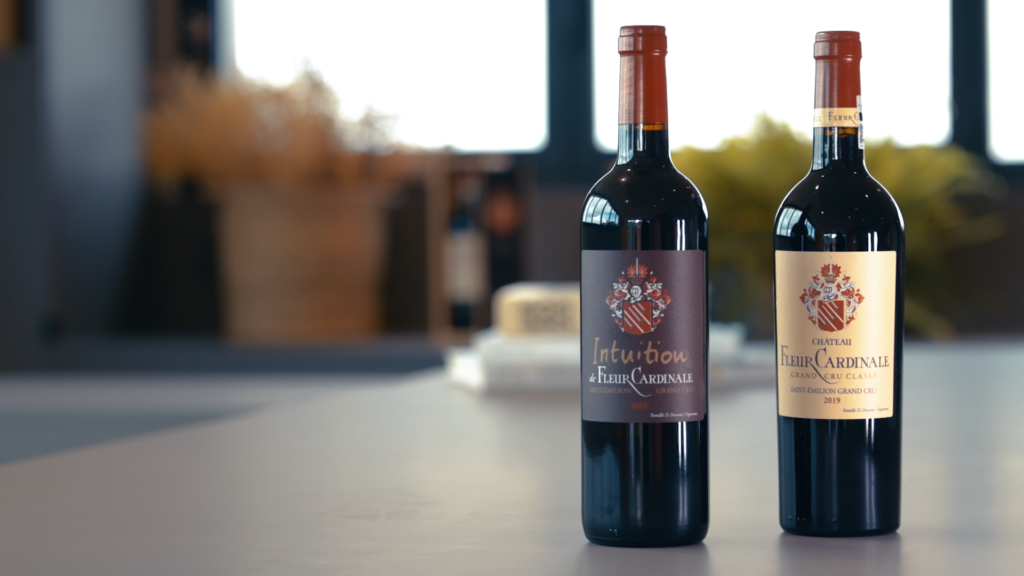 'Intuition de Fleur Cardinale serves as our selection criterion. This second wine is made in the same way as a top wine through to the maturation process. Once all our wines are in barrels, we differentiate between what will go into the blend for our Fleur Cardinale top wine, and the elements that are very well made but do not quite have the stature to embody Fleur Cardinale for the next 15 or 20 years.'
Intuition de Fleur Cardinale is therefore a wine offering more immediate pleasure, with intense fruit and freshness combined with a silky-smooth feel. It is a fantastic introduction to the Château Fleur Cardinale world, for which Twins is delighted to be the exclusive distributor. 'It is an honour, we feel that we have been truly involved in the project right from the outset', explains Maritza Cirech, Sales Support Specialist at Twins.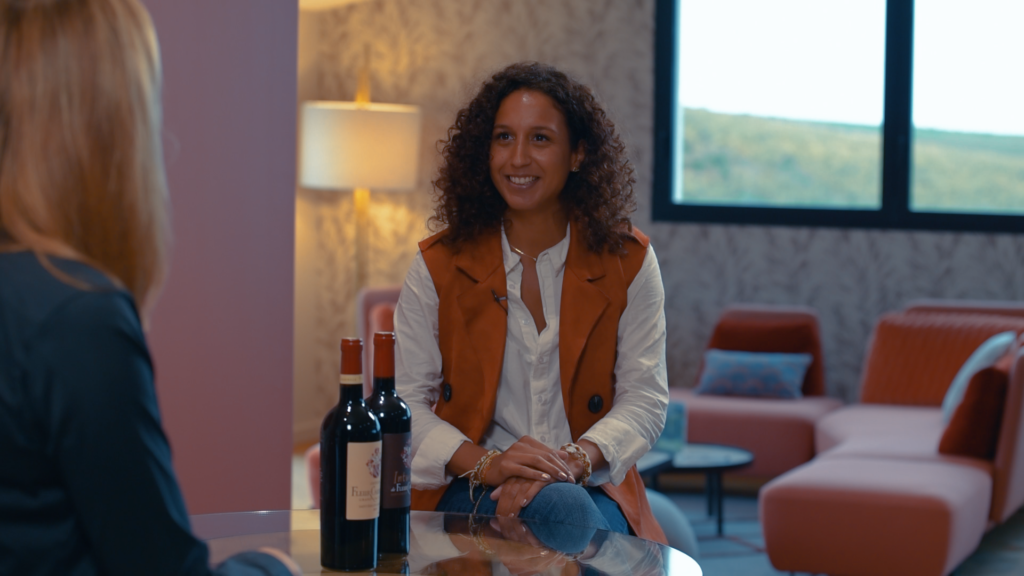 In addition to this second wine, the Decoster family has managed to create an event that is eagerly awaited by Fleur Cardinale fans: each year for the past three years, Caroline and Ludovic have been releasing a collectors' set devoted to a particular vintage. In 2018, hard rock was theme, paired with a flamboyant vintage. The following year, the estate released a special edition on a surf theme, in tribute to the estate's 'sea of vines'. For the 2020 vintage, it was a space edition reflecting the Saint-Emilion night sky, with its bright stars that seem so close by. For the 2021 vintage, the suspense is still building. Caroline Decoster has promised to keep things secret right up to the last minute, to ensure that it remains an exciting new discovery.
While you wait, you can always explore the estate itself. Château Fleur Cardinale has developed a particularly successful wine tourism route that is open to all, guided by feelings and emotions.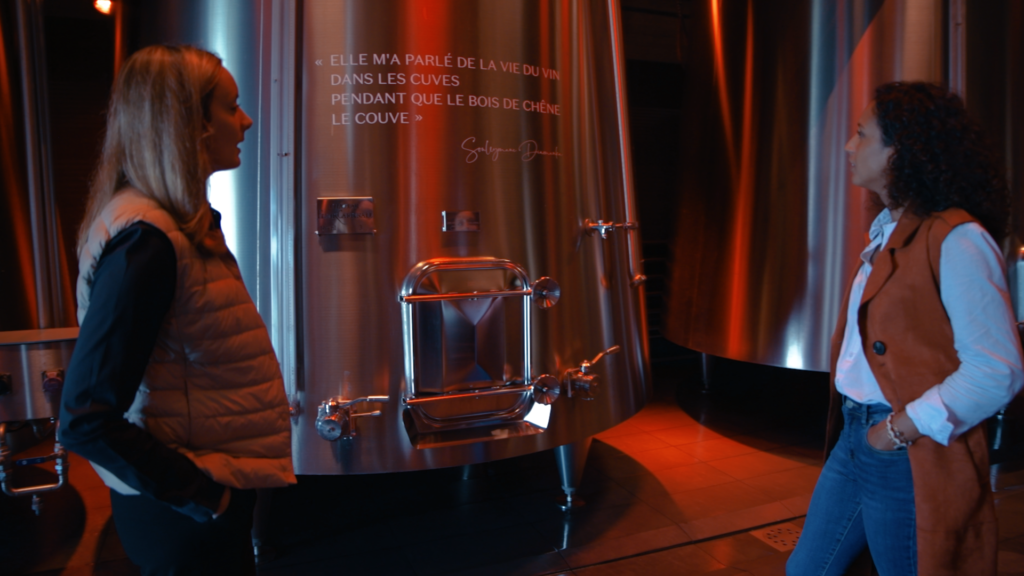 'The emotion you experience in the bottle of wine is a continuation of what you feel among the vines. Fear of cold, delight in spring and the arrival of heat, sometimes bringing storms with it. Along the sensory pathway we have created, visitors are accompanied by the sounds of nature recorded on our estate over the course of a year.'

Caroline Decoster, Sales and Marketing Director
An original and effective way of boosting understanding of Saint-Emilion's Grands Crus Classés. Because doesn't fine wine always begin with strong emotions?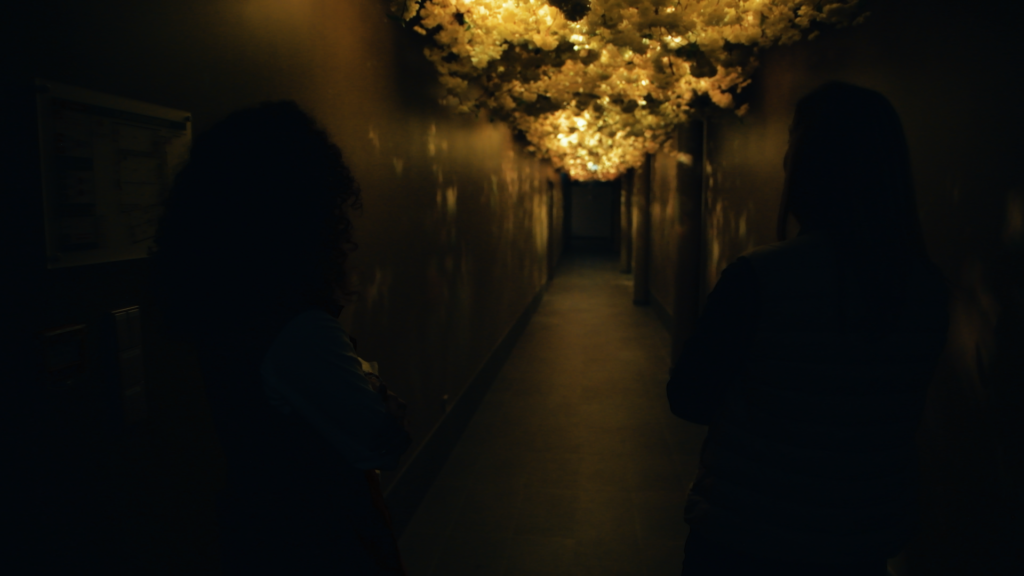 The estate will unveil the collectors' set for the 2021 vintage at the end of February.