Château Rauzan-Segla, the art of vine and wine
Classified as a Margaux Grand Cru Classé in 1855, Château Rauzan-Ségla has been under the auspices of Maison Chanel since 1994. Over the past 30 years, the Médoc estate has been restored to its former glory and established itself as a pioneer of a fresher style of wine in Bordeaux, which nowadays is very popular among wine lovers.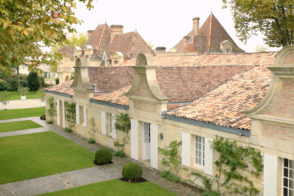 French viticulture, heritage and expertise
Though people mainly remember the year 1994, when Maison Chanel bought the Grand Cru Classé, the Château's history stretches back nearly 400 years. Four centuries of developing expertise, precise knowledge of the soils and a vision of the terroir, as emphasized by Nicolas Audebert, General Manager of Château Rauzan-Ségla.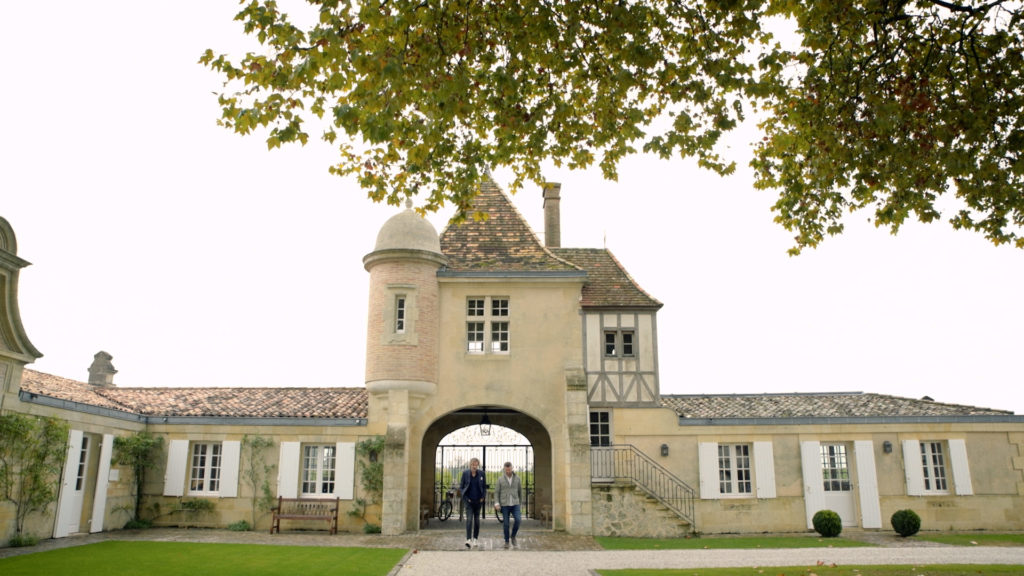 "On the Rauzan side, there's the amazing Margaux patchwork, with 21 soil types, 4 varieties, 150 parcels. The wines are like a symphony. In making the blend, we create complexity."

Nicolas Audebert, General Manager of Château Rauzan-Segla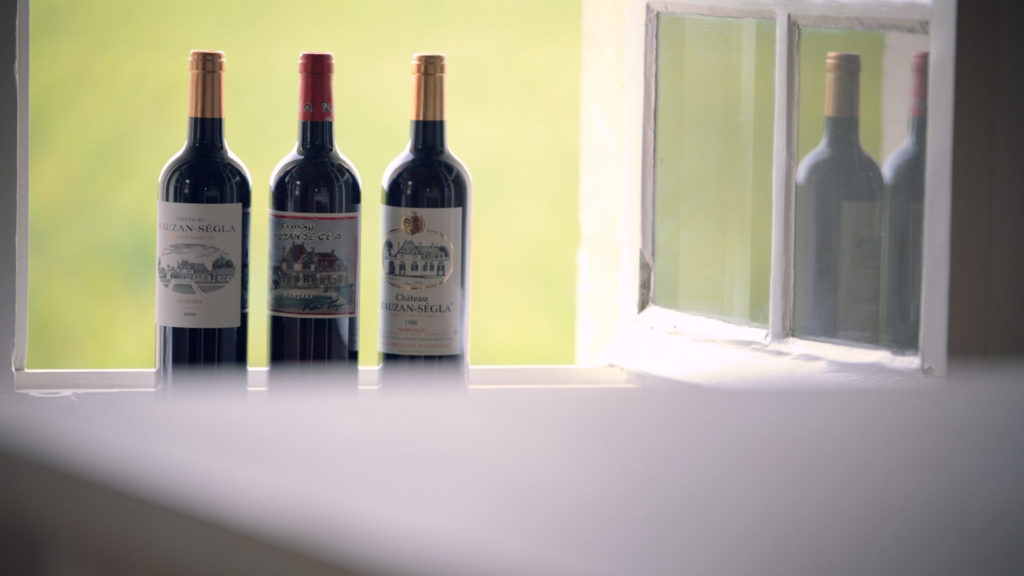 Though in 1994, you could have called Rauzan-Ségla a sleeping beauty, significant investment was made to restructure the vineyard and return it to the upper echelons of the wine world. This approach corresponds with the overall ambition of Maison Chanel, to preserve high-level artisanal expertise. For decades, the Wertheimer family has been working to protect artistic craftsmanship, which are part of French heritage, and showcased in their "Manufacture de Mode" project.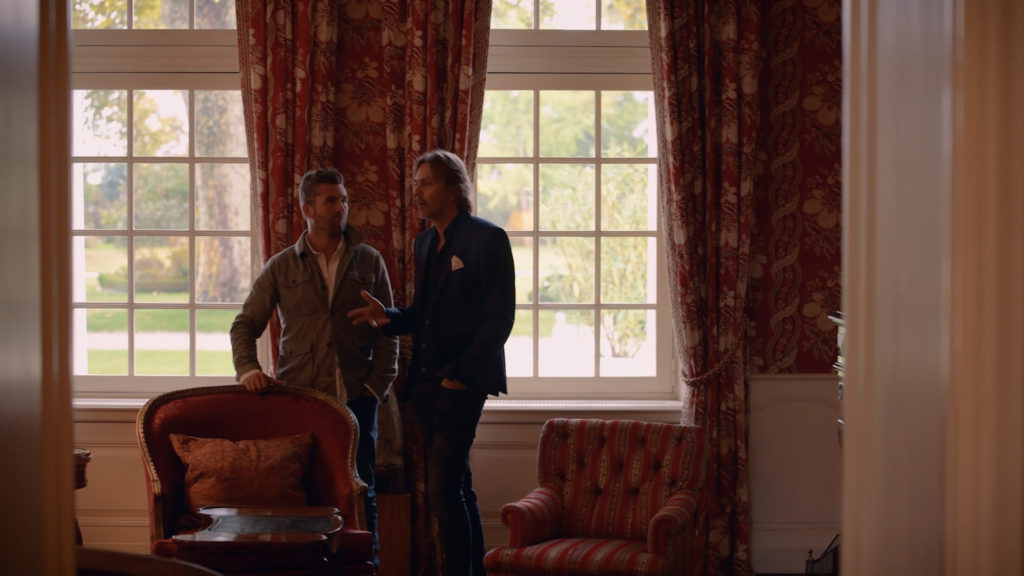 "For Chanel, the desire to purchase Bordeaux estates wasn't guided by a simple wish to have somewhere to hang paintings or to buy themselves prestigious titles, that wasn't necessary. It was really the love of wine and this notion of preserving expertise and heritage that drove the decision."

Nicolas Audebert, General Manager of Château Rauzan-Segla
Nowadays, Maison Chanel has multiple properties in Bordeaux, on both sides of the river. Rauzan-Ségla presides over the left bank, while Château Canon (Saint-Emilion Premier Grand Cru Classé) and Château Berliquet (Saint-Emilion Grand Cru Classé) represent right-bank heritage. Passionate about expertise and transmission, the luxury Maison recently added to its presence in the wine world by acquiring an estate on Porquerolles Island.
Rauzan-Ségla, pioneer in a fresher style of wine
Maison Chanel's great interest in French expertise is motivated by preserving it, but also seeing it evolve. And at Château Rauzan-Ségla, heritage is a basis for innovation. That is what happened with the style of wine at this estate, as Sébastien Moses, General Director of Twins, remarked.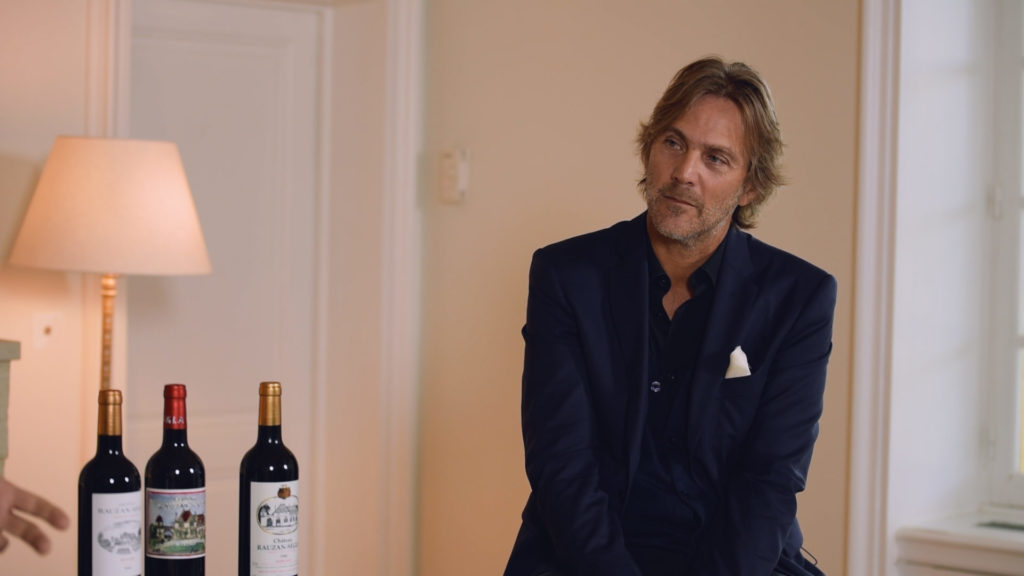 "Even if they make wines that reflect the terroir extremely well, they were pioneers in a certain style. Around 10 years ago, they started a slightly different approach to the usual in Bordeaux, aiming for freshness, with earlier harvests and fruit that pops a bit more. And this style has conquered consumers and wine merchants."

Sébastien Moses, General Director of Twins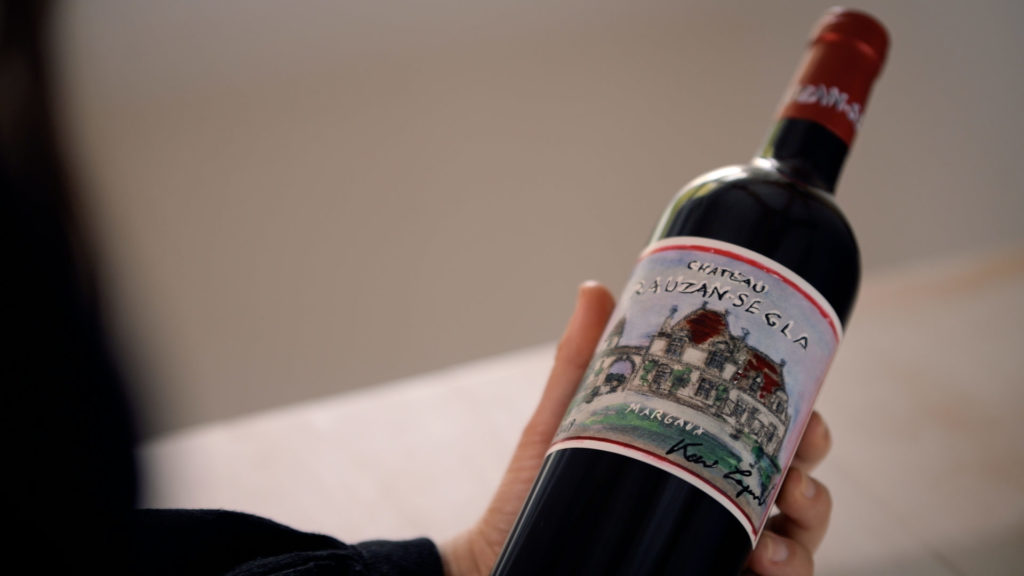 This change in the style of wines must be credited to the teams of Nicolas Audebert, who himself says that he built on the work of his predecessors. Drawing on significant resources, Rauzan-Ségla's General Director explains that they worked to bring out the estate's full potential. While it couldn't be called a revolution, he says that he introduced evolutions. Based on his 10 years' experience in the hot and sunny climes of Argentina, Nicolas Audebert applied the expertise he acquired in Latin America to the Margaux appellation, to preserve the wine's freshness. A host of "little details", which, added up, were the key to waking up the Sleeping Beauty.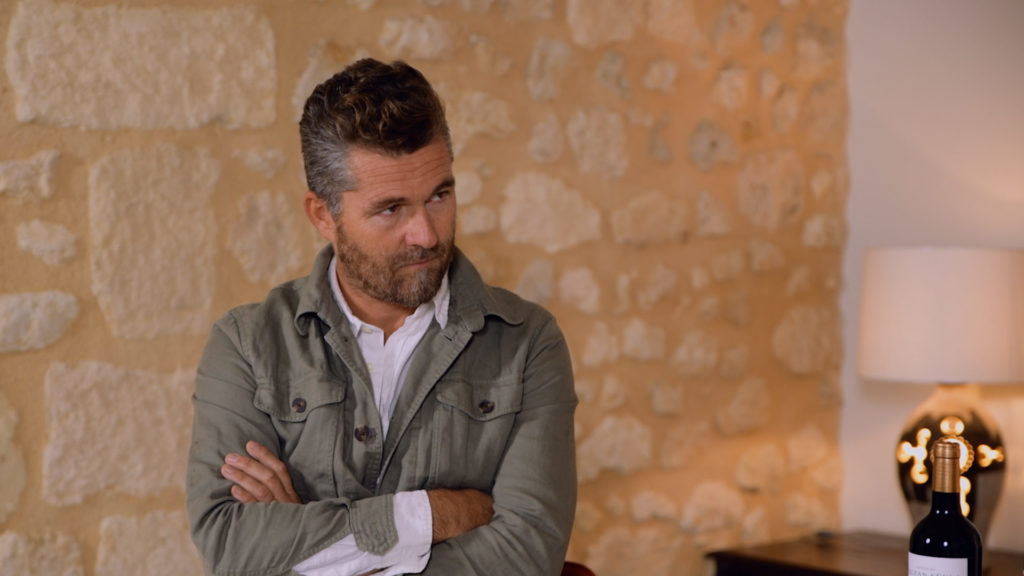 "Rauzan-Ségla has always been an incredible terroir. But, even if you have the most beautiful gemstone in the world, if you haven't cut it correctly, it won't catch the light. That's what we strive to do here. We started with a fantastic foundation and we work to bring it to light."

Nicolas Audebert, General Manager of Château Rauzan-Segla