Consultant oenologists: what role do they play in winemaking?
In the world of wine, consultant oenologists are a thing of mystery. They are often famed for their expertise, but are also accused of standardising flavours. So what do they actually do? What role do they play in the winemaking process? Some answers are provided by Axel Marchal, rising star of the profession, and Adrien Laurent, Twins' strategy and development director.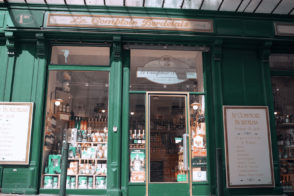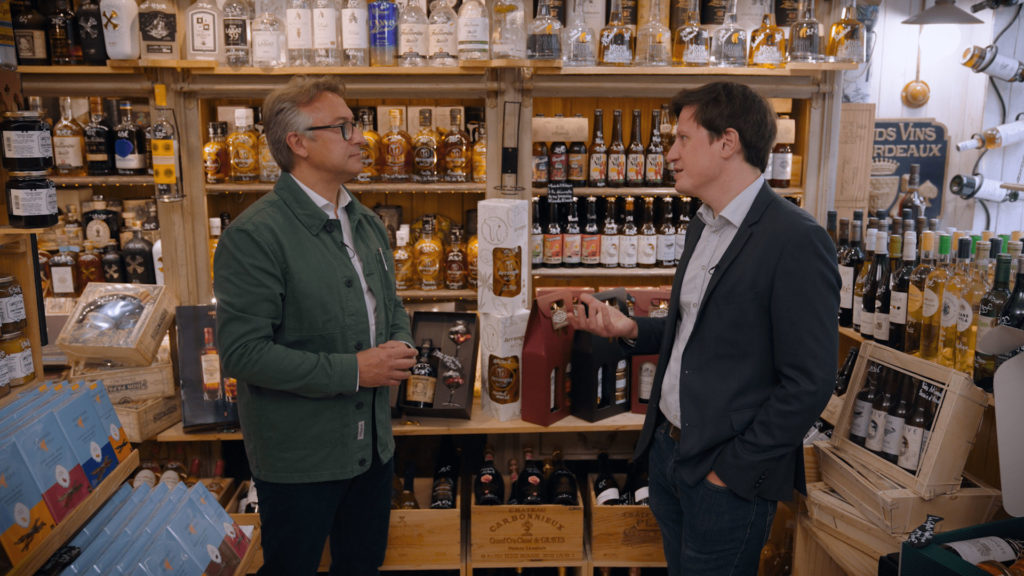 Bordeaux: the cradle of oenology
Axel Marchal is now a consultant oenologist in the public eye. He is involved with a wide range of estates, including Château Haut-Bailly, a Grand Cru Classé in Pessac-Léognan, Château Fleur Cardinale, a Grand Cru Classé in Saint-Emilion (for their white wine), Caiarossa in Tuscany (for the Albada family, who also own Château Giscours), and other estates in the Sauternes appellation.
Axel Marchal thus stands in a long line of Bordeaux consultant oenologists whose advice is sought-after in France and abroad. Why do Bordeaux consultants receive such recognition? The answer is primarily historical. Adrien Laurent, strategy and development director at Twins, notes that the role of consultant oenologist was invented in the mid-20th century by Émile Peynaud, a professor at the University of Bordeaux. It is worth noting that at the time, Émile Peynaud was already being accused of "Peynaudising", or standardising Bordeaux wines.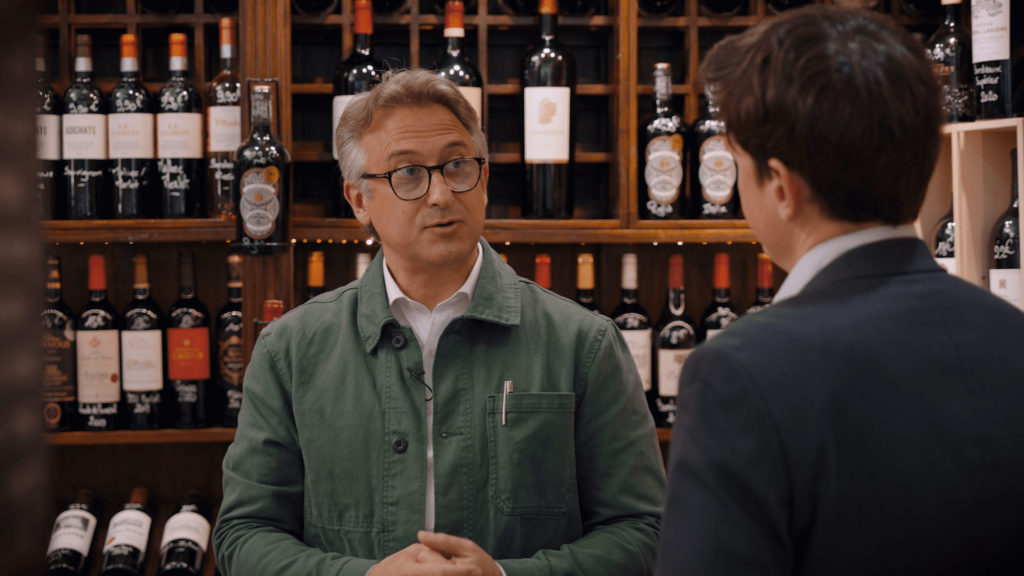 He was followed by other big names such as Jacques and Éric Boissenot, Michel Rolland, Stéphane Derenoncourt and the great Denis Dubourdieu. These individuals play a role on an international level, anywhere that Bordeaux grape varieties have been planted.
And whilst every consultant has followed a different path, one thing they often share is proximity to the world of university research. Having trained under Denis Dubourdieu (who founded the Institute of Vine and Wine Science), Axel Marchal is a professor at the University of Bordeaux and an oenology researcher. In Bordeaux, close collaborations between the university and the industry are one of the wine sector's strengths. Axel Marchal also extols the virtues of this applied science:
"When I offer advice, I observe things on the ground that I do not understand. These empirical observations give rise to research projects conducted in a laboratory. Once I have an explanation, we apply it to estates. And once we are sure that it works, we can start teaching it."

Axel Marchal, Consultant oenologist
The consultant – an external perspective
With his triple role of teacher, researcher and consultant, Axel Marchal says that does not want to be a consultant oenologist who just arrives and tells the team onsite what to do. Instead, he feels that the consultant's role is to more to provide assistance. "For me, a consultant is more there to provide the local teams with an external perspective, ask questions in collaboration with the team and try to build a response based on everyone's opinions and knowledge, especially scientific knowledge", Axel Marchal explains. During the winemaking process for the 2022 vintage, which was marked by some unparalleled heatwave periods in Bordeaux, he was able to offer his clients a healthy perspective. The consultant remembers that many winemakers were worried that acidity levels were very low. As an advocate of low-intervention oenology, Axel Marchal continually sought to reassure estates, explaining that yeast should naturally increase acidity levels during the alcoholic fermentation process – and that is what happened.
Wines with the strongest possible identities
In the face of nature, Axel Marchal strives to remain humble. He reminds us that "in particularly changeable climatic conditions, nothing is certain. Having fixed ideas would be a mistake".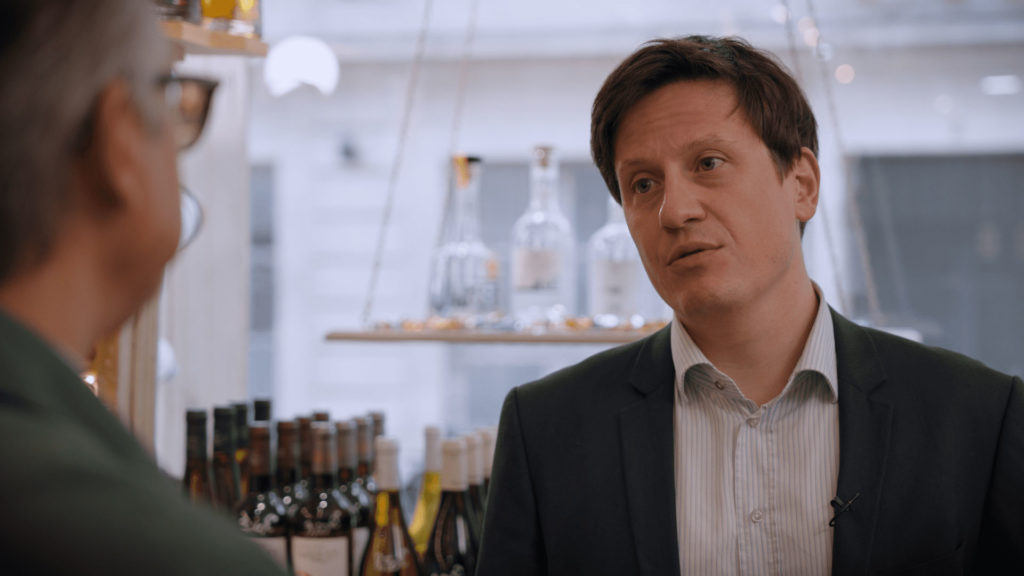 It is in this spirit that he works to help each team reveal the potential of their grapes. Whilst the principles of transforming grapes into wine remain the same everywhere (and form the basis of oenological science), all other parameters are different. Axel Marchal also likes to quote oenologist Jacques Puisais: "A wine must have the face of its birthplace and the guts of the people who made it". This is one way to respond to ongoing criticism of the consultant's role: "My role is to make wine that best represents the identity of a place, and I think that all consultants share that vision".
With a mischievous smile, the young consultant reminds us that if oenological expertise were not shared and disseminated at all, the wine defects that might result would pose a far greater risk of standardisation. His role is therefore "to make the melody as audible as possible while eliminating anything off-key".