Château Cheval Blanc: agroecology as a hobby horse
Château Cheval Blanc, an iconic right-bank Bordeaux estate, is determined to meet the environmental challenges of our time head-on. With its strong commitment to polyculture and farming, the estate claims to be bringing the 'past forward', as journalist Édouard Bergeon put it.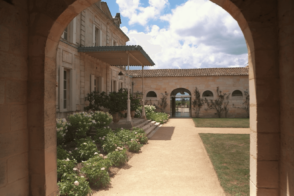 Re-engaging with polyculture and farming
When Twins's USA exports director Aymar Cruse visits the Cheval Blanc vineyard, he is always astonished by the simplicity that reigns supreme between the rows of vines in one of Bordeaux's top wine estates: "it is a way of doing things simply but a little differently, especially the time spent among the vines". Although Cheval Blanc is part of the luxury LVMH group, its General Manager describes it as having an "agricultural crop". Pierre-Olivier Clouet thus supports a "very viticultural" vision of his work.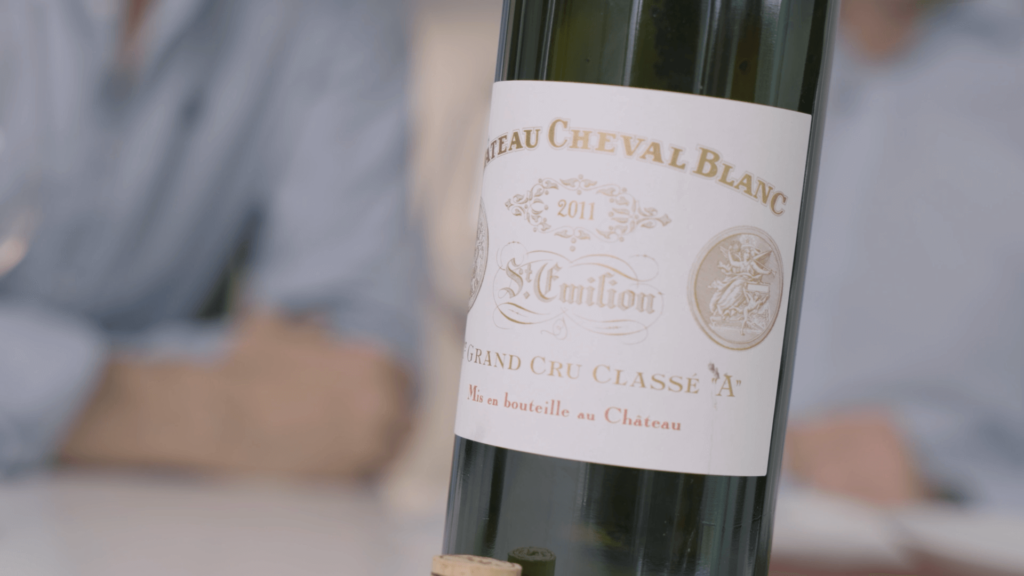 "Making a fine wine begins and almost even ends in the vineyard. Our job is to grow fantastic grapes. […] We are lucky enough to have a vineyard planted in exceptional terroirs, and our daily task is to support every plot, every vine, every soil type to allow the vineyard's identity to be revealed."

Pierre-Olivier Clouet, General Manager of Château Cheval Blanc
This meticulous work in the vineyard has seen the Cheval Blanc team re-incorporate polyculture and farming in recent years. Pierre-Olivier Clouet likes to remind us that wine estates have been emerging from such contexts "since the dawn of time" and that "monoculture is one of the problems of the 20th century".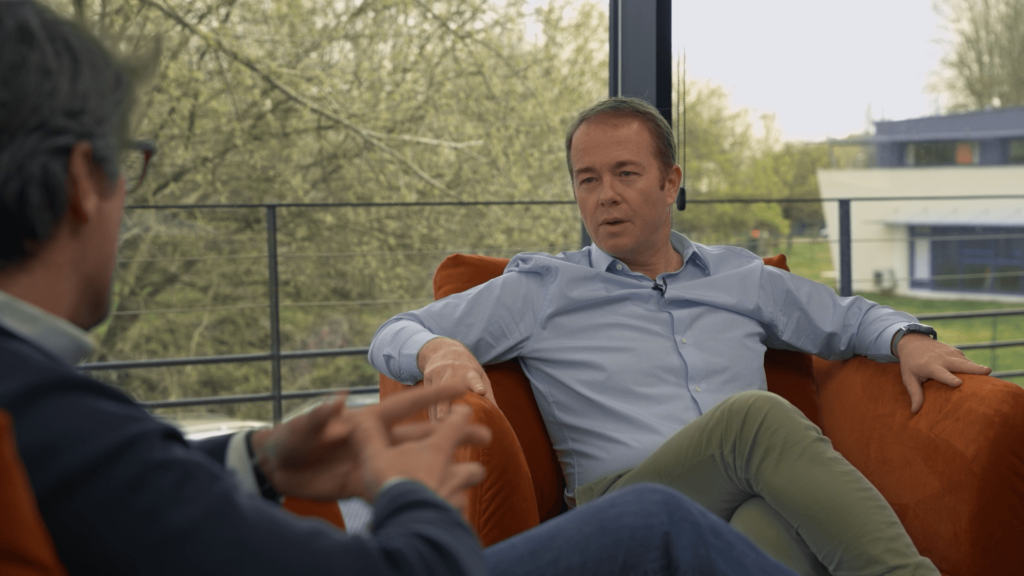 "The principle is very simple: if plants are put between them, disease levels fall. If animals are put between them, disease levels fall. If plants and animals are put between them, disease levels fall. So this idea of diversifying life helps to establish balance to reduce the pressure of parasites and disease, and regenerate our soils' natural fertility."

Pierre-Olivier Clouet, General Manager of Château Cheval Blanc
Working for future generations
Whilst 20th-century winegrowing did away with hedgerows, copses and forests, 21st-century winegrowing needs to re-engage with the foundations that have always been underlying it. And not just by returning to the past, but instead by rediscovering "historic practices with the benefit of modern knowledge", as Cheval Blanc's managing director emphasises. Sheep farming, trees to support the vines, and more: the estate's entire approach is laid down in a manifesto subtitled "Promoting Unconventional Viticulture". In this manifesto, Château Cheval Blanc explains that it is seeking to play a part in building a more sustainable and virtuous agricultural model and to use its voice to demonstrate that there are other possible and desirable ways of making wine.
But Pierre-Olivier Clouet is insistent that Cheval Blanc has not opted for this approach in order to make fine wine: they were managing this already in their exceptional patchwork of gravel and clay soils, unique in Saint-Emilion, spread across the estate's 45 vineyard plots.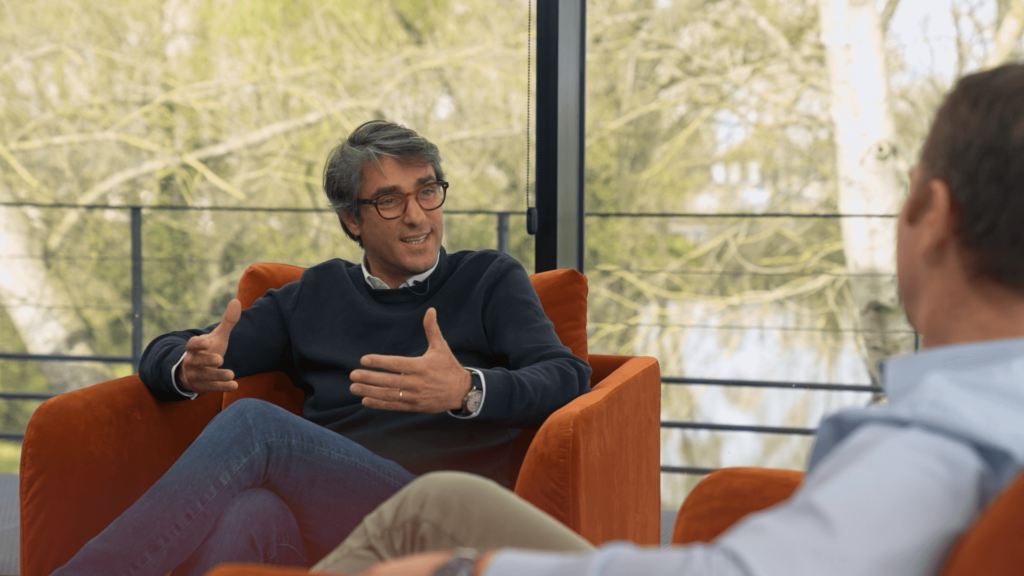 "We make fine wine at Cheval Blanc because for 400 years, a series of people have worked with precision, selecting remarkable Cabernet Franc, asking questions about winemaking and how precisely they manage every vat, ensuring maturation that aids the wine. That is why we make fine wine. And now, what land do we want to pass down to future generations? Living land. That is our commitment."

Pierre-Olivier Clouet, General Manager of Château Cheval Blanc
In its mosaic of 39 hectares (nearly 60% Cabernet Franc in the vineyards, Merlot, Cabernet Sauvignon) where Saint-Emilion and Pomerol meet, Château Cheval Blanc is continuing along its path in pursuit of the wine that best translates the essence of its terroir. "We try to make the wine with the strongest possible identity, rather than the best wine in Bordeaux", the managing director explains. This filigree work consistently produces legendary wines with refined, radiant aromas, worthy of the words density, freshness and precision, before moving into an endlessly lingering finish. To explore the world of this exceptional winery, Pierre-Olivier Clouet believes that the 2011 vintage offers an excellent entry point. As the third part of the extraordinary 2009/10/11 trilogy, this vintage "summarises the Cheval Blanc identity. It has the floral style, the freshness, the radiance, it is a deep wine".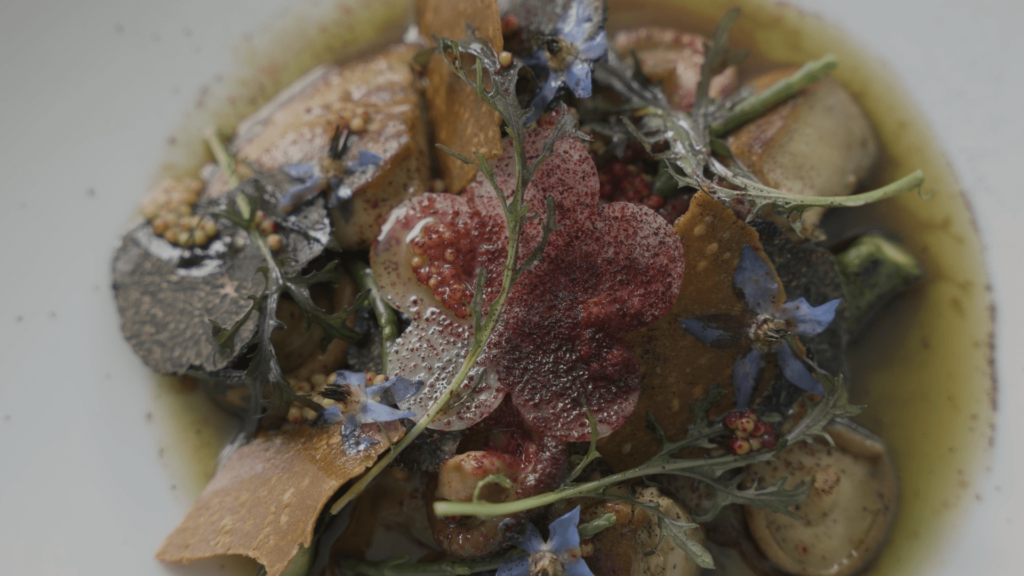 Recommended food and wine pairing with Château Cheval Blanc 2011, by chef Arthur Leprevost: duck ravioli, raspberry vinegar, foie gras escalopes, truffle, shiitake mushrooms and asparagus.