Château Calon Ségur, the new jewel in the crown of Saint-Estèphe
Château Calon Ségur – a historic estate in the Saint-Estèphe appellation and a Troisième Grand Cru Classé of 1855 – has been undergoing large-scale restructuring for nearly twenty years. This work is now bearing considerable fruit, just as the Saint-Estèphe appellation itself is evolving.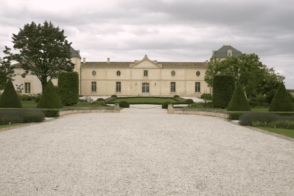 Saint-Estèphe, an appellation worthy of rediscovery
In the past, the Saint-Estèphe appellation had a reputation for making "perhaps slightly austere wines that needed a lot of time", Twins's Export Director Helen Boulac remembers. Vincent Millet, General Manager of Calon Ségur, agrees but adds that "the Saint-Estèphe appellation is changing extremely quickly". There are various reasons for this. The first is climate change, which promotes grape ripening in clay-rich soils.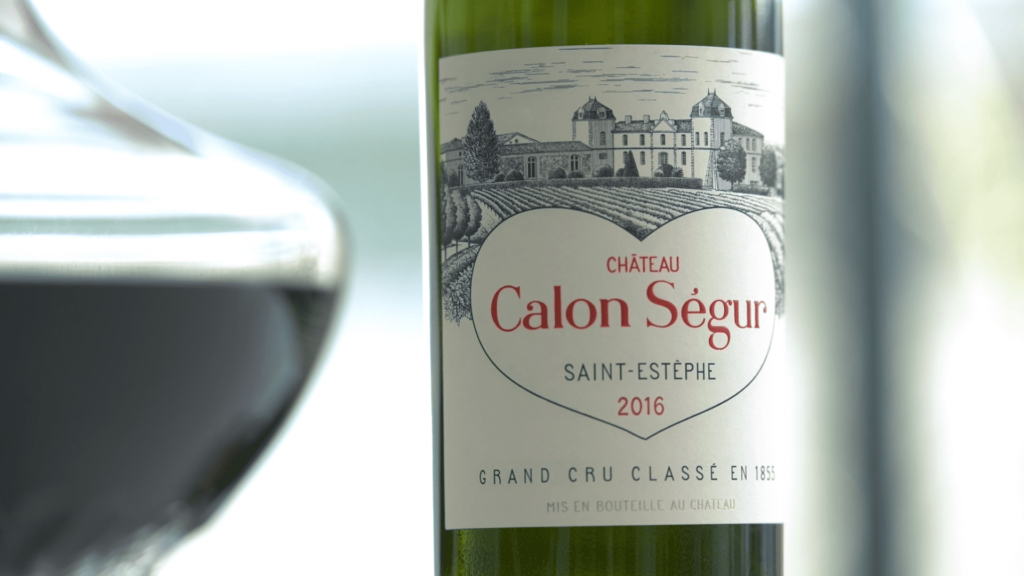 "The fact that the Saint-Estèphe wines of twenty-odd years ago were somewhat austere was because the grapes did not reach the levels of ripeness they can today. For around fifteen years, we have been noticing more and more sunshine and less and less water. And clay, which acts as a type of reservoir, is very beneficial to grape ripening."

Vincent Millet, General Manager of Calon Ségur
For the general manager of Calon Ségur, Saint-Estèphe wines can now be described as "top-quality wines with smooth tannins, hugely fresh, yet nevertheless with great ageing potential".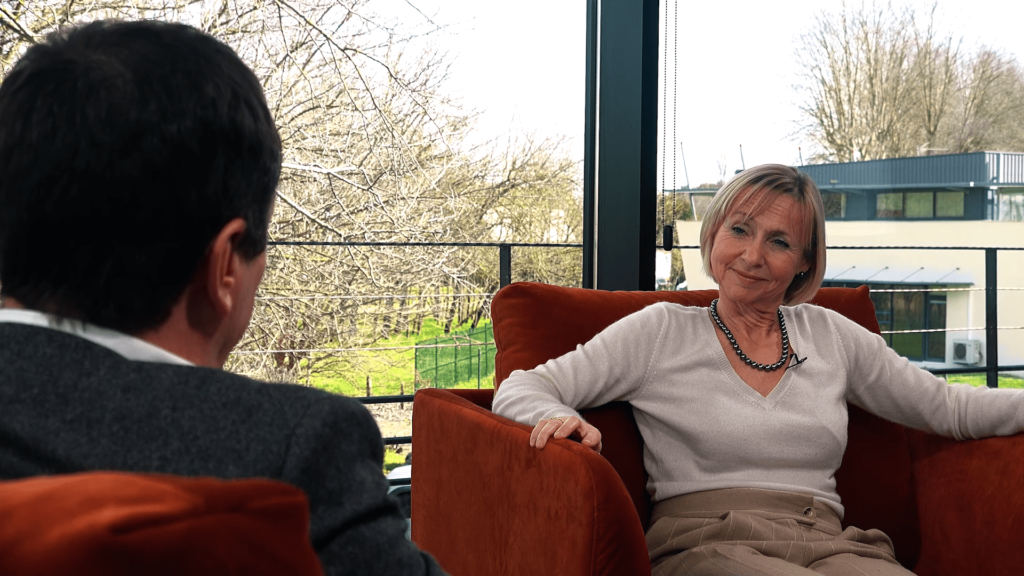 Whilst climate change is partly responsible for this development, the appellation has also benefited from the arrival of new investors who have paved the way for major technical advances. This has been the case at Calon Ségur, which was acquired in 2012 by Suravenir Assurances, a subsidiary of the Arkéa banking group.
Asserting Château Calon Ségur's true identity
Upon changing from a family estate to a chateau owned by an insurance company, Calon Ségur continued its transformation. This was no revolution, but rather an injection of new resources. Since 1995, Denise Gasqueton – whose family had owned the estate since 1894 – had been making major improvements to the winery and conducting vineyard restructuring. In 2006, she asked Vincent Millet (then R&D director at Château Margaux) to take the estate to the next level. One of the new general manager's first actions was to taste Calon Ségur's old vintages.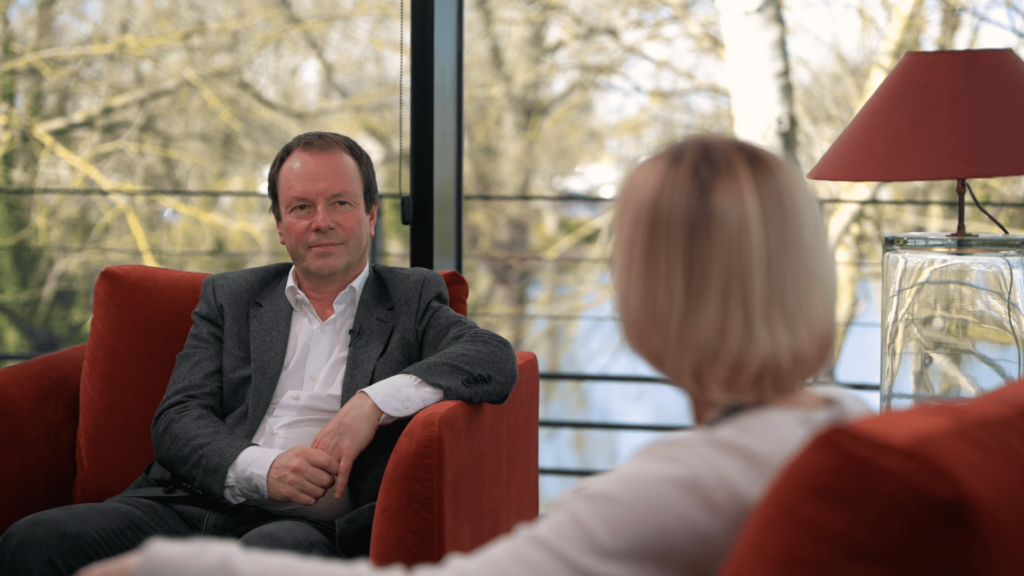 "There was one thing missing during that period of tasting: I failed to identify the true identity, or expression, of Calon Ségur. So the first task I set myself was to see if you could find a common thread in the estate's flavours from one vintage to the next."

Vincent Millet, General Manager of Calon Ségur

Two years of work followed, until 2008, when Denise Gasqueton "realised that she had a fantastic terroir, but that it was a fantastic Cabernet Sauvignon terroir" the current general manager remembers. From 2008/2009 onwards, the backbone of the top wine became primarily Cabernet Sauvignon (at least 75%). As a result, Vincent Millet now states that "when you taste Calon Ségur, you know that it is Calon Ségur".
This "total reversal" was made possible by the constant efforts to restructure the vineyards. From 2006, rather than 7,000 vines per hectare, only 2,000 vines were planted in order to operate on the basis of an in-depth understanding of the terroir given the new climatic conditions.
Château Calon Ségur 2016, increased precision
When Calon Ségur changed hands in 2012, its upward trajectory was already firmly established. When the new owner asked Vincent Millet and his teams what they needed to make further progress, the answer was soon found: a major renovation and construction program for the production facilities in order to "enhance the vineyards expression and achieve the taste objectives". Major improvements, including renovating the barrel store, were made between 2014 and 2016. But for Vincent Millet, the most important project was the construction of a new vat house tailored to the 55 hectares of vineyards and their fifty-odd plots.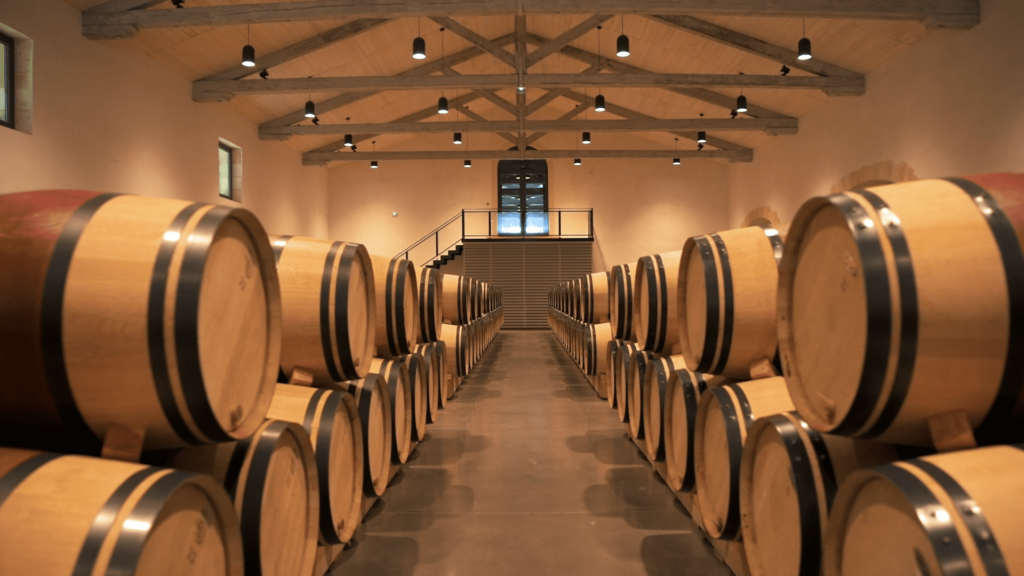 "Our vat house now has 75 vats of varying capacities. Each plot or intra-plot zone has its own winemaking vat. When a plot is ready, it is harvested at the perfect moment and assigned to the right vat."

Vincent Millet, General Manager of Calon Ségur
As well as this multitude of vats, the general manager is grateful to have 'extremely technologically sophisticated' equipment, capable of providing ongoing temperature control during the winemaking process.
All of these efforts to focus on 'precision' are evident from the 2016 vintage onwards, as Helen Boulac at Twins underlines. Vincent Millet defines the concept as follows: "What does precision of flavors mean? It means elegance and radiance on the palate".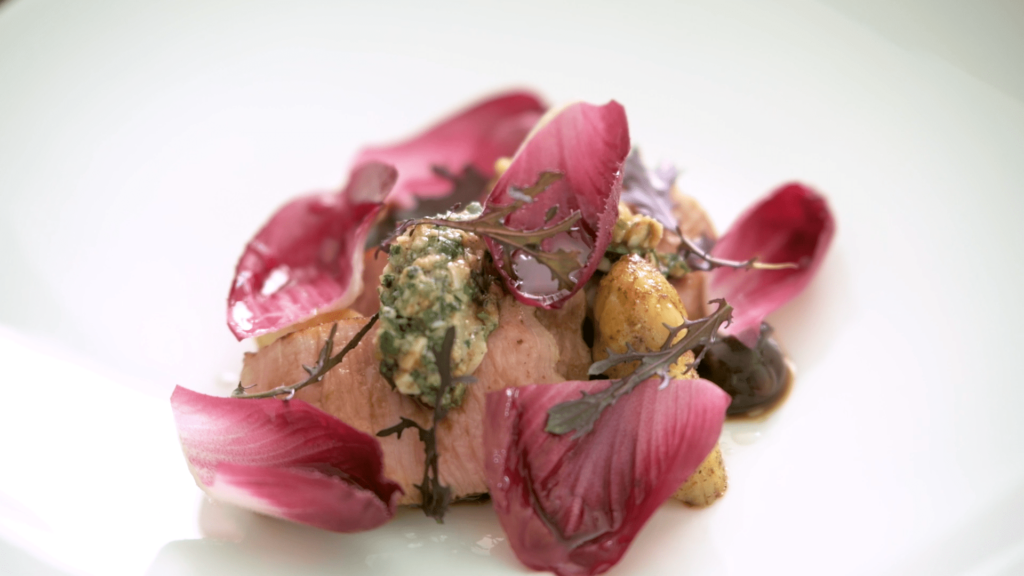 A recommended food pairing for Château Calon Ségur 2016, by chef Arthur Leprevost: minced veal and white asparagus with sauce gribiche, accompanied by a confit prune in red wine.