Launched by Alain Moses over 25 years ago and developed by his sons Anthony and Sébastien (THE twins), TWINS offers proven continuity with regard to both decisions and management.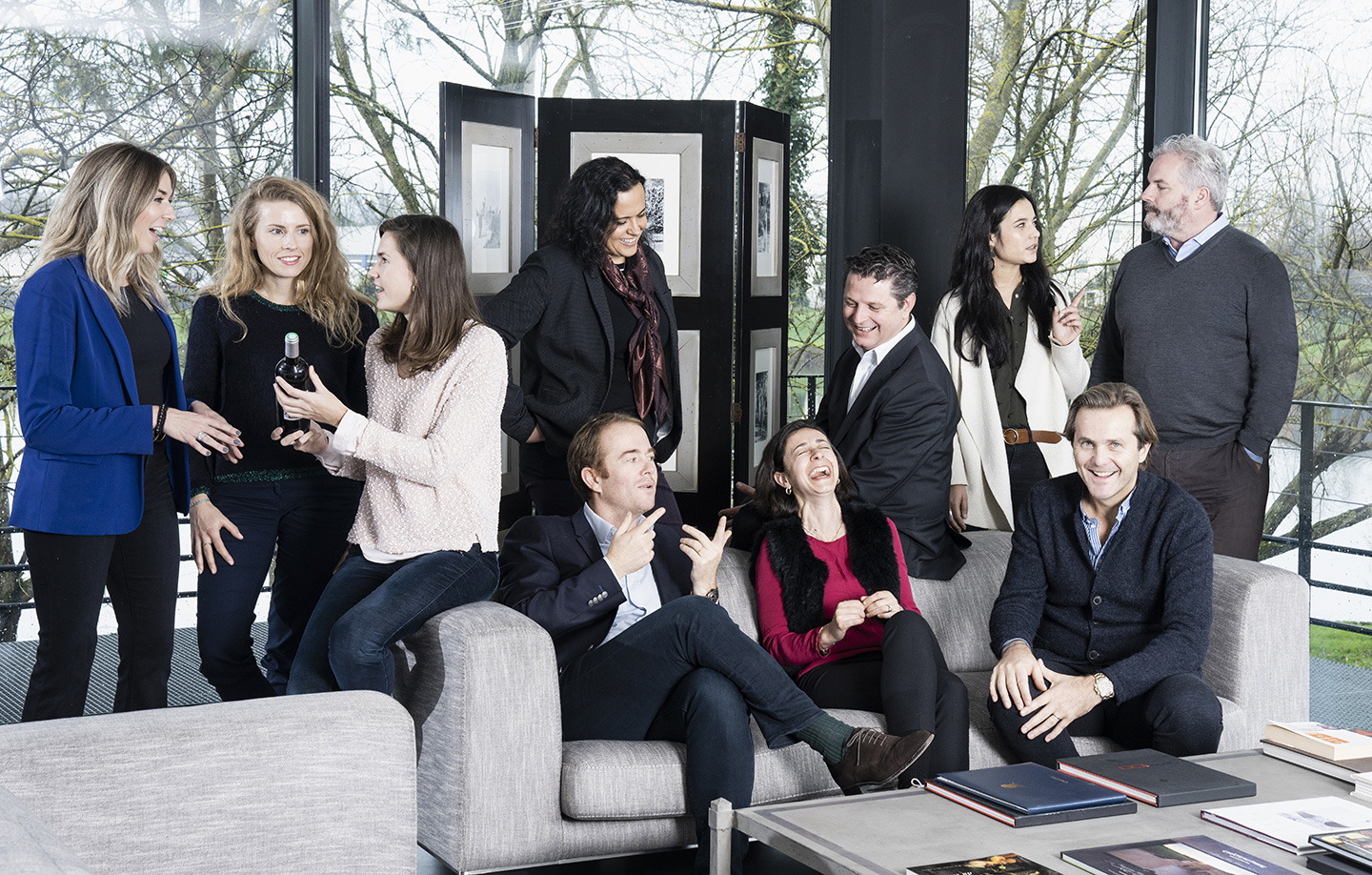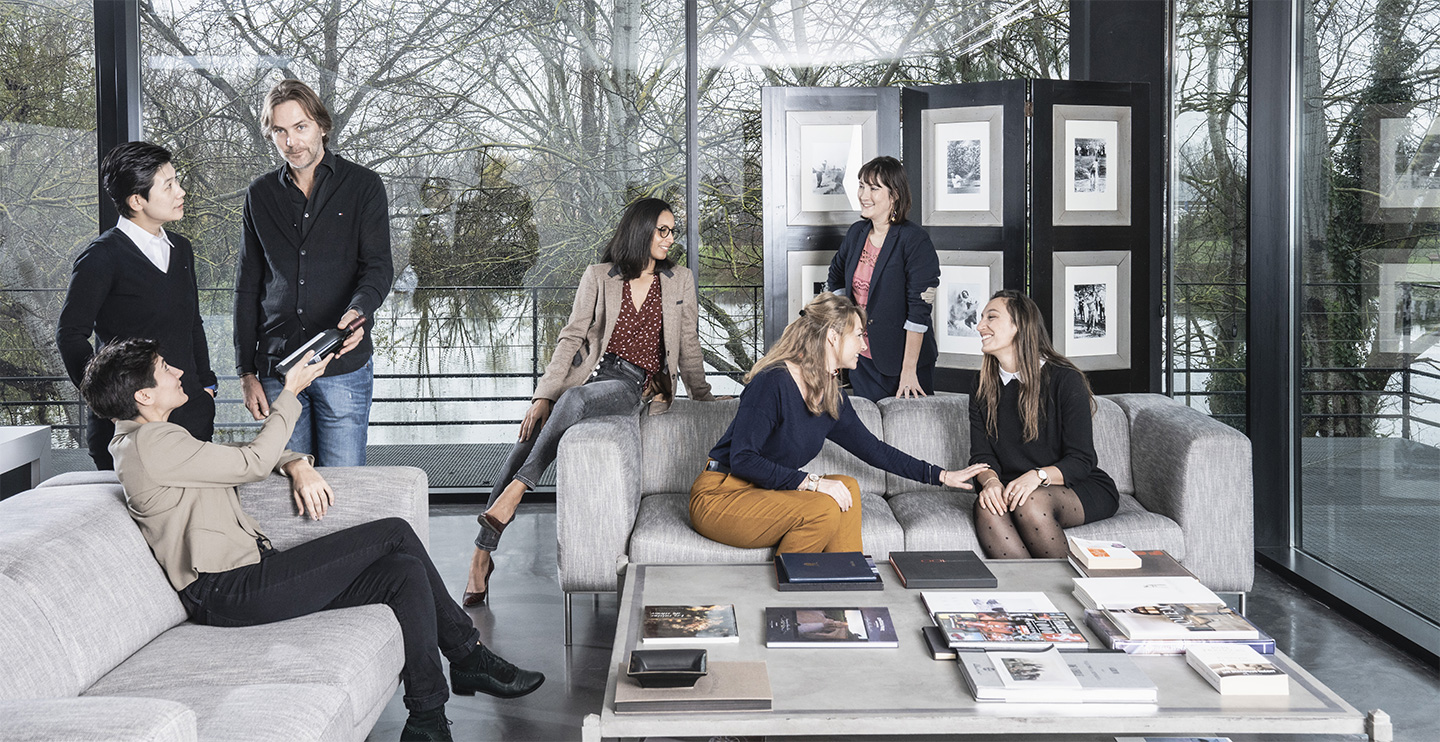 Our knowledge of global markets and properties has been developed through strong relationships forged by the Moses family for well over two decades. Built on trust, the alliances have stood the test of time. Having pioneered the path, we continue to push boundaries.
Decisions pass through a short circuit at TWINS. There is no long, shifting chain of command. It keeps us agile. And ensures we are always at the ready to face market changes.
Staying a step ahead defines us.
35 people – 6 in the US, 3 in Asia – with diverse experiences and skills, each one complementing the other.
More than half the team has been on board for over 8 years. The other half joined the team more recently, keeping us fresh and inspired.
Present in Europe, the US and Asia, we never sleep: there is always someone to pick up the phone.
We pride ourselves on being open and friendly. But make no mistake, we take what we do very seriously.
Every project, every client is treated like the only one. You will always have our full attention.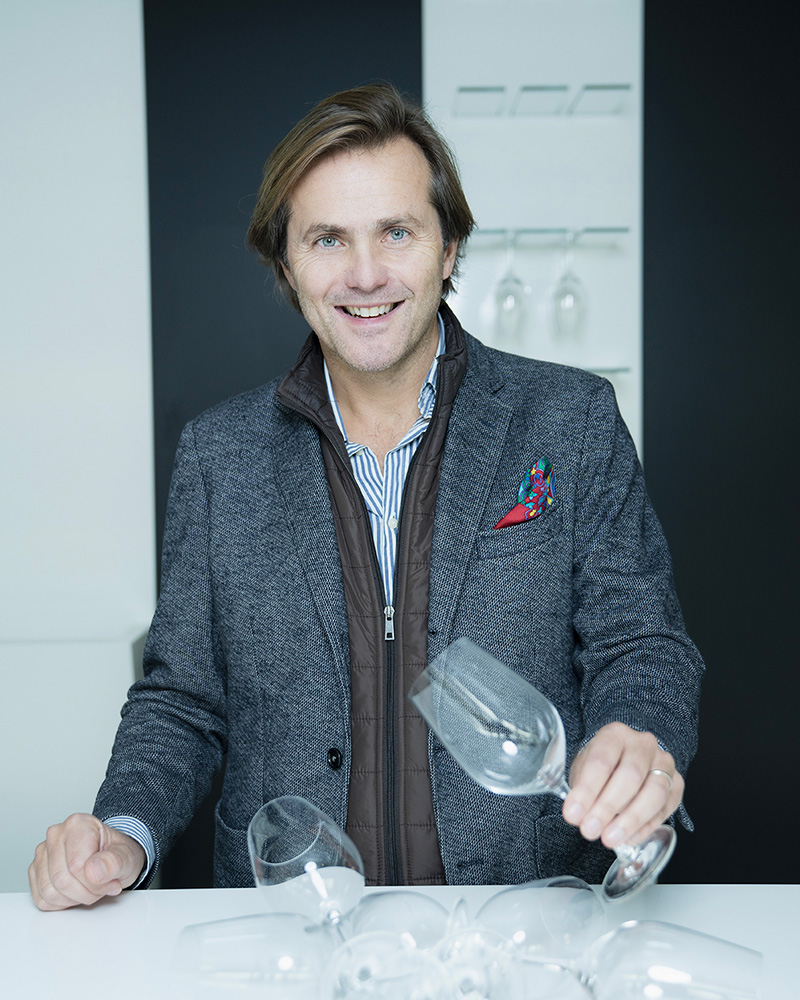 Anthony Moses
Owner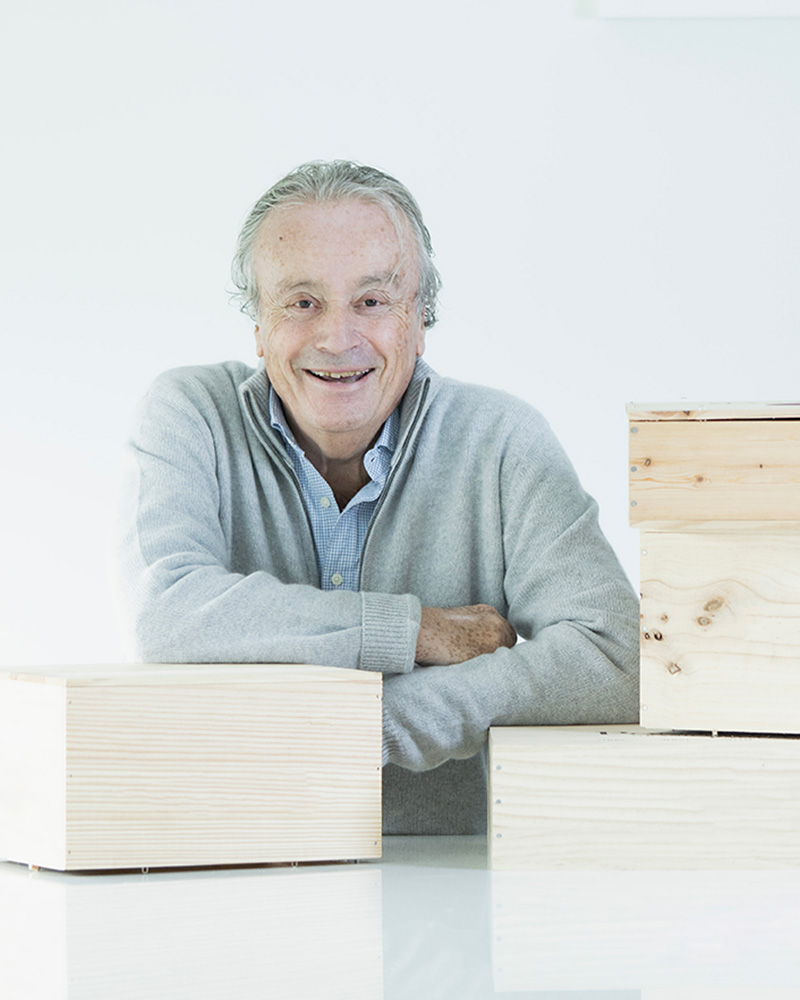 Alain Moses
Chairman of the Supervisory Board
Sebastien Moses
Owner
US Team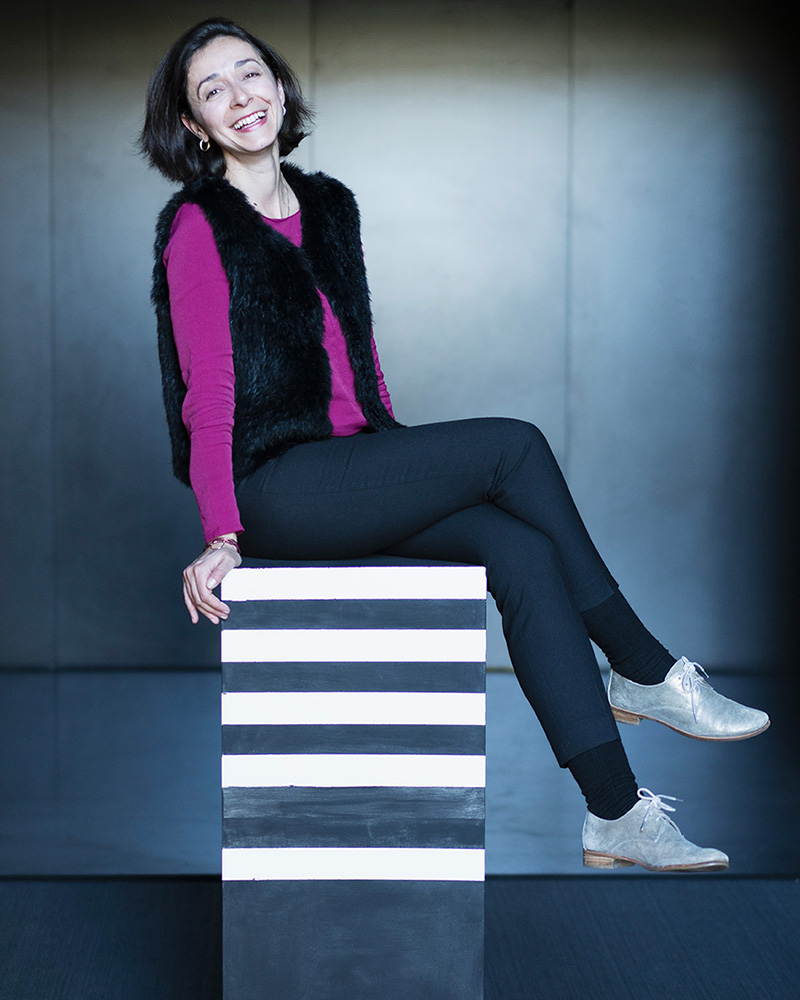 Lara Mancini Bond
Regional Sales Director - NORTHERN CALIFORNIA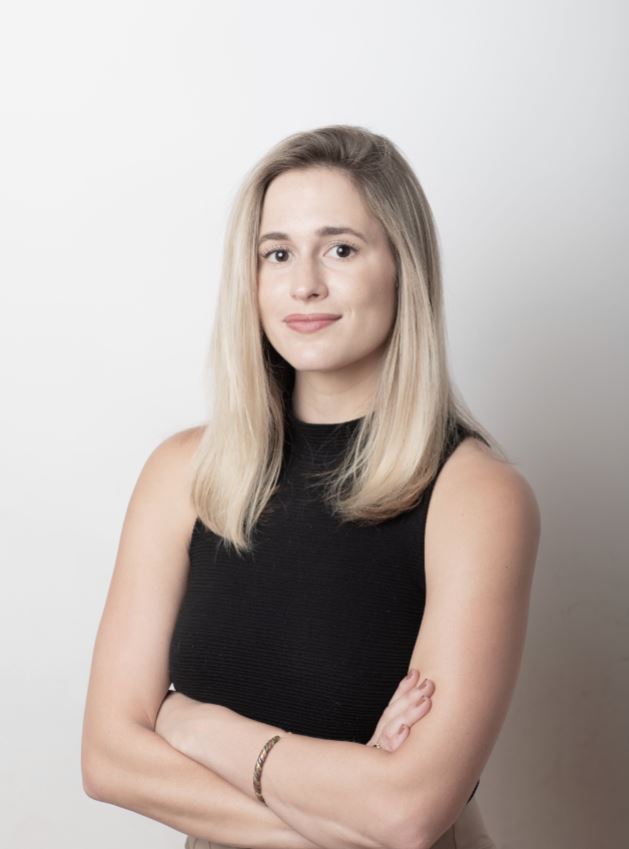 Cassidy Stiebing
Regional Sales Director - New England, Southern California, Mid Atlantic, Florida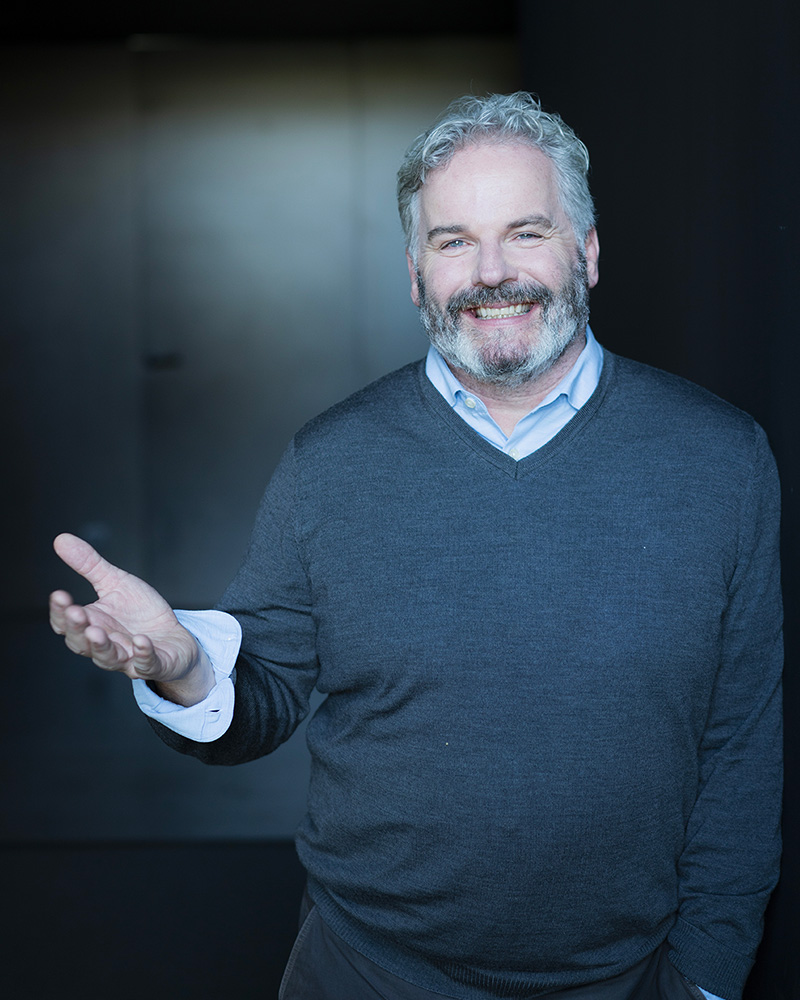 Gerry Keogh
Regional Sales Director - MIDWEST
Amela Zeba Sarac
Regional Sales Director - TEXAS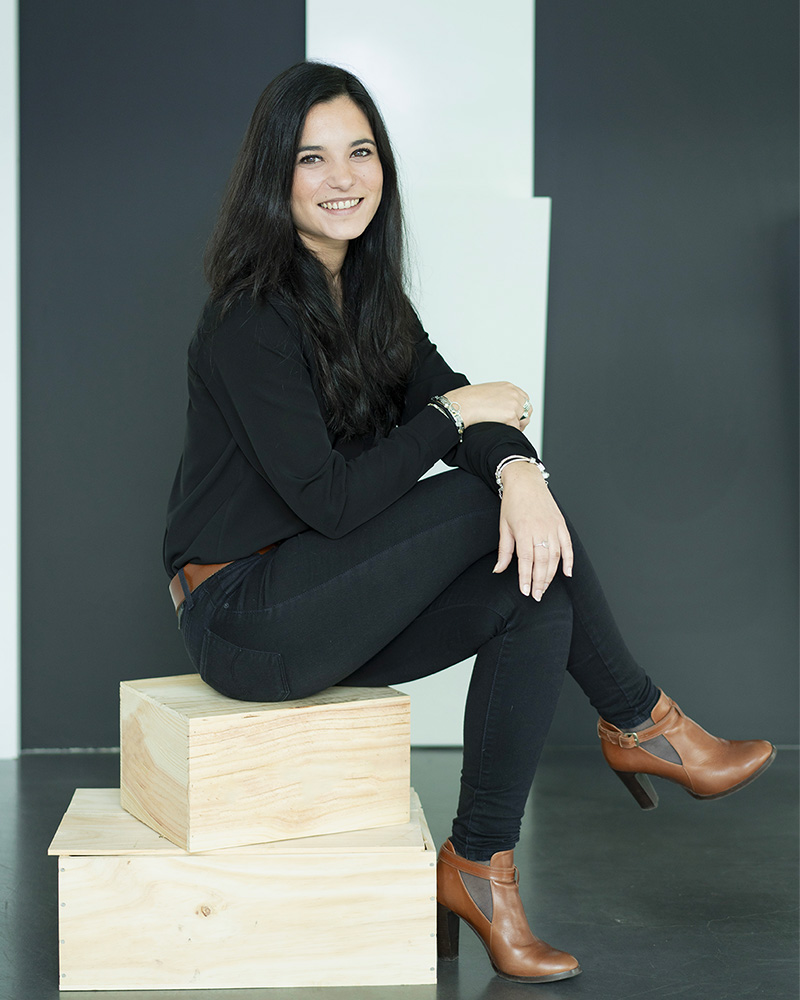 Margot Rouanne
NY / NEW JERSEY Sales - US Inventory Manager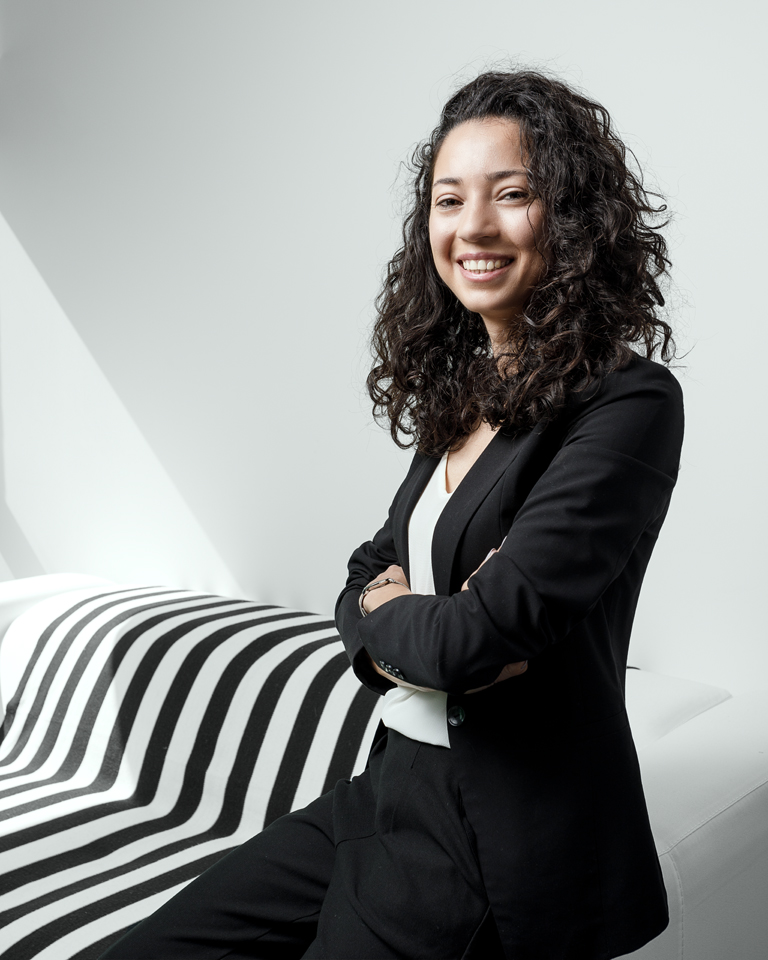 Melissa Medlej
Sales Support Specialist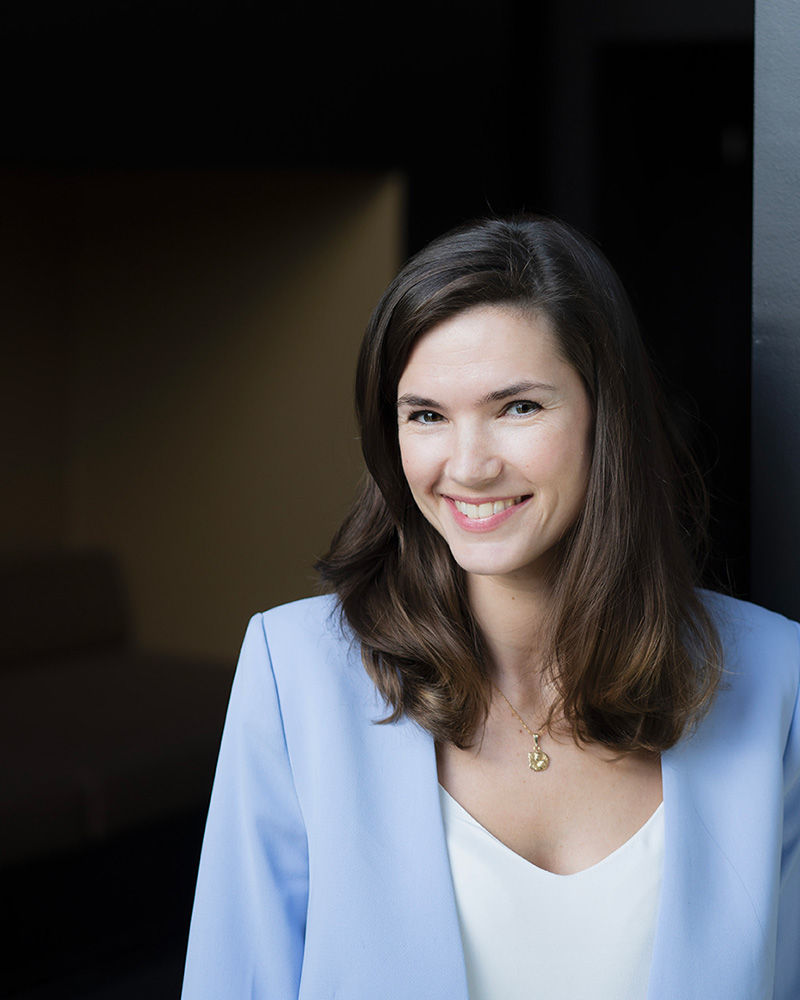 Camille Galan
Sales Support Specialist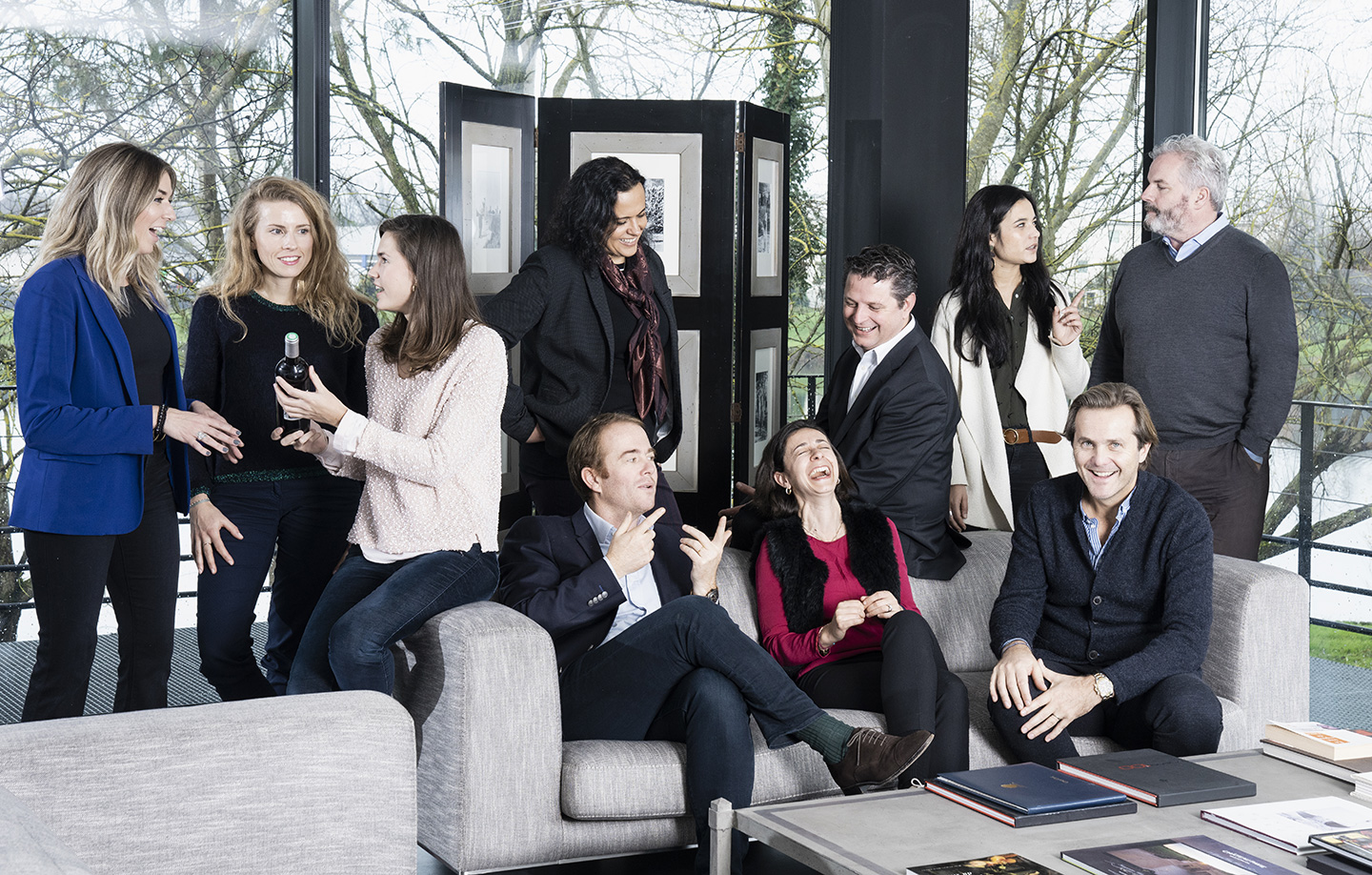 US Team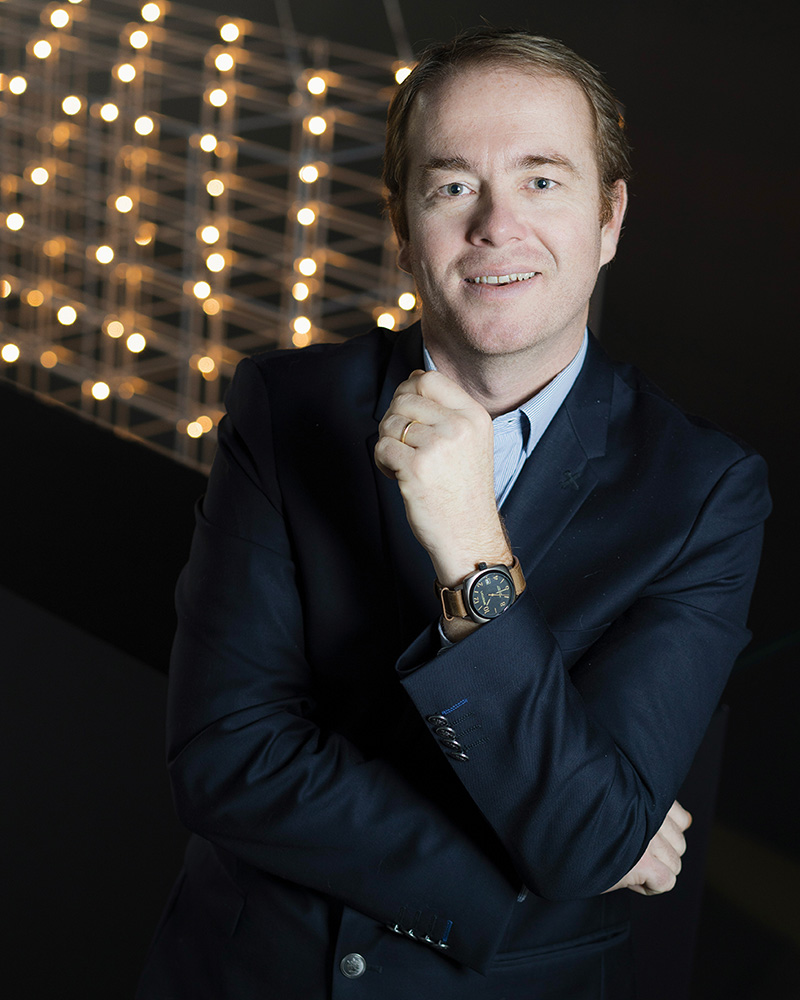 Aymar Cruse
Export Director USA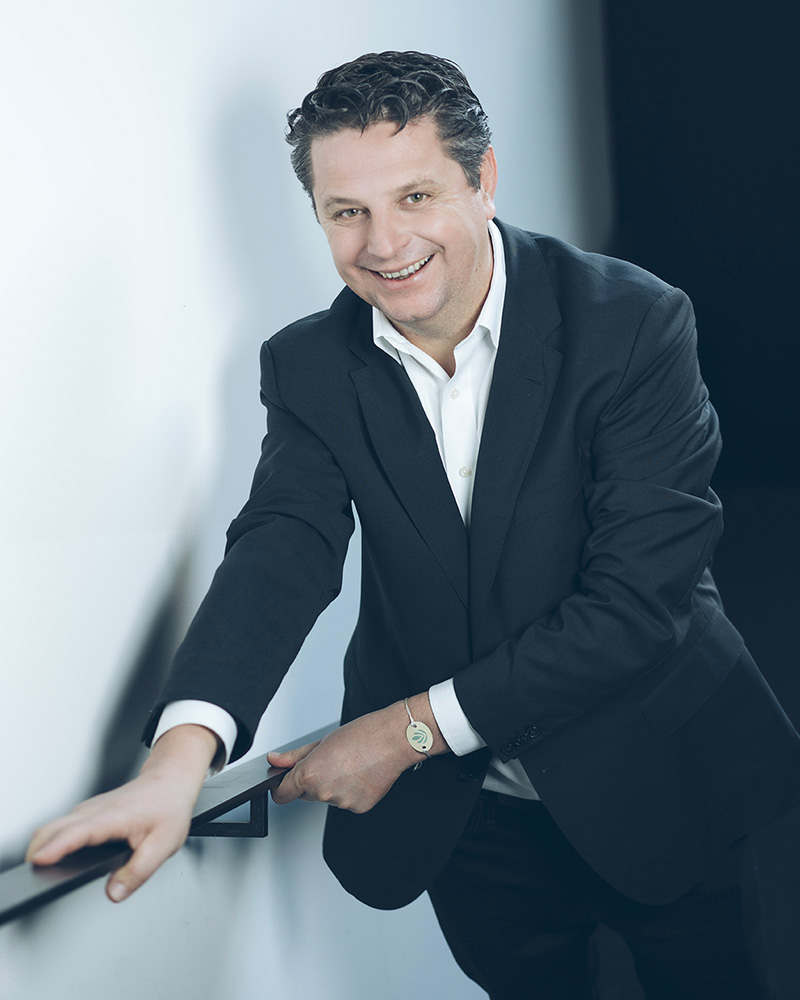 Guillaume Vialle
Regional Sales Director - NY, NEW JERSEY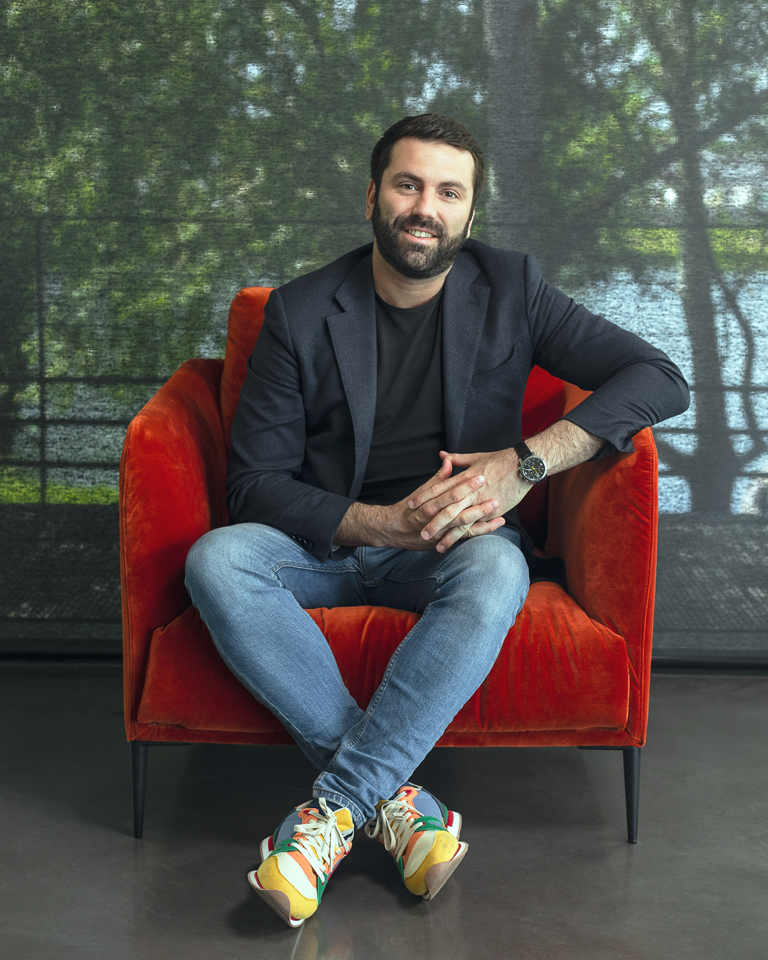 Lambert Rollat
Regional Sales Director - NY, NEW JERSEY
Europe and Canada Team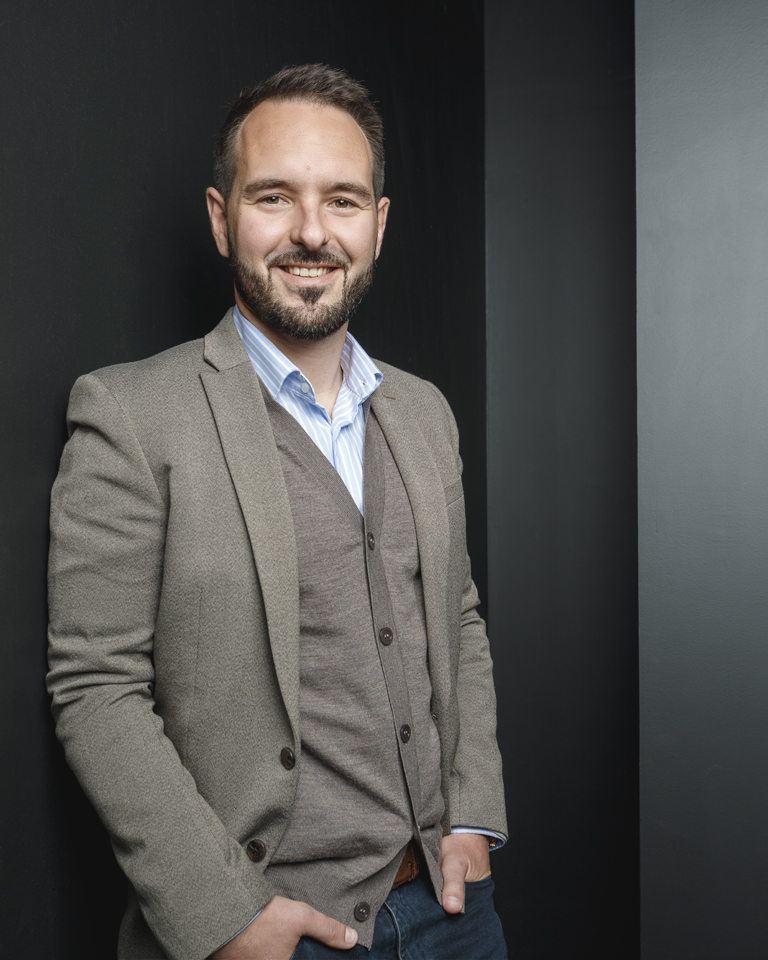 Nicolas Berthommier
Sales Manager – EUROPE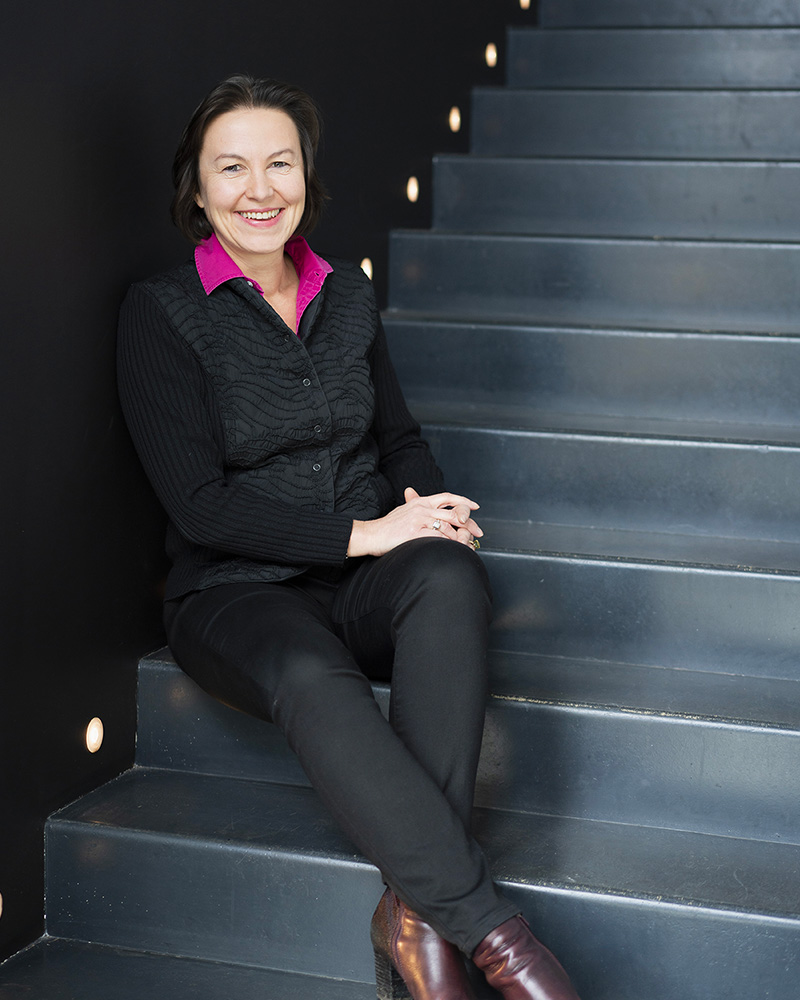 Esther Degorce-Dumas
Export Director EUROPE/CANADA
Business Development Director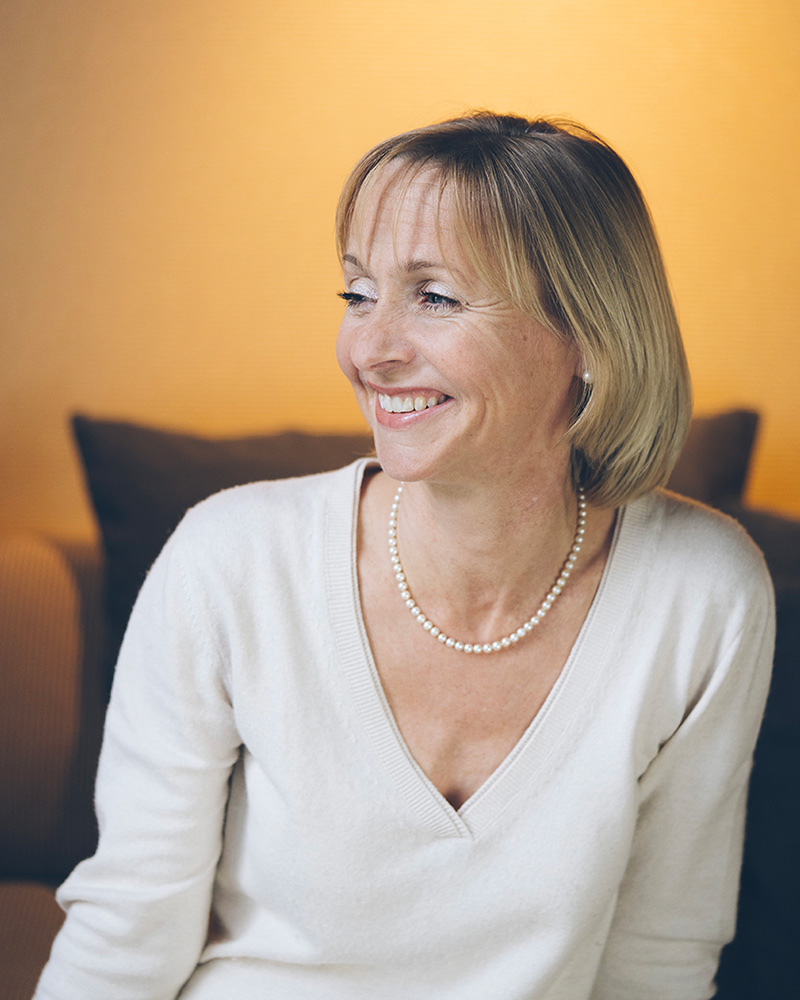 Helen Boulac
Export Director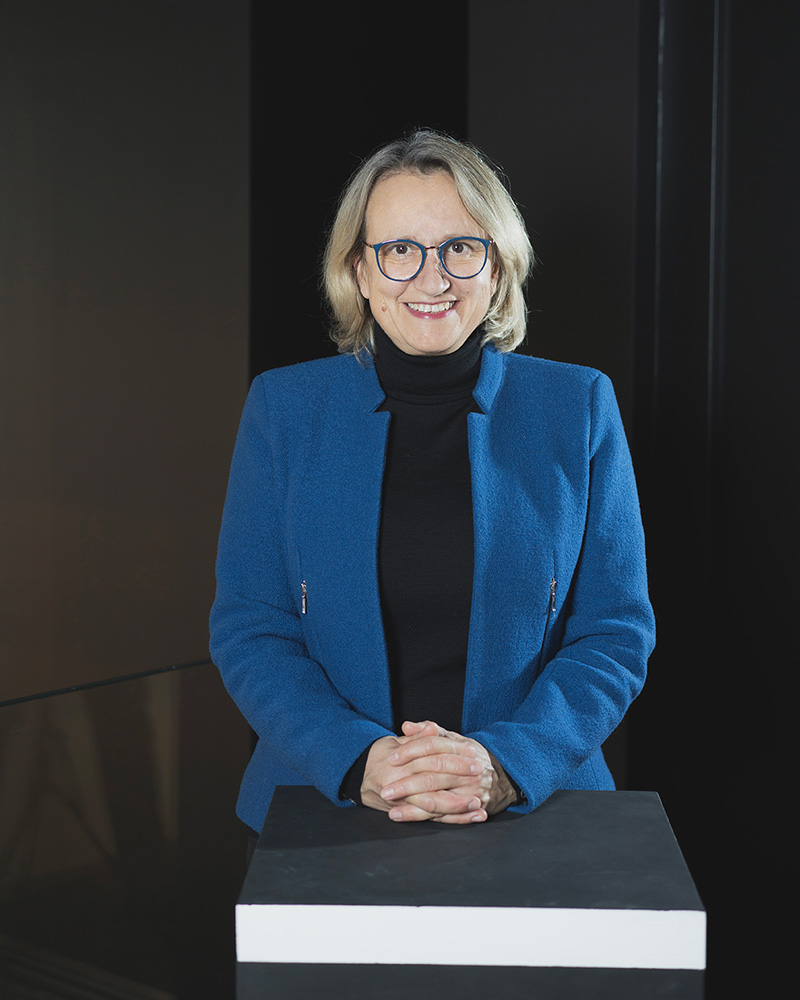 Claire Boin
Sales Support Specialist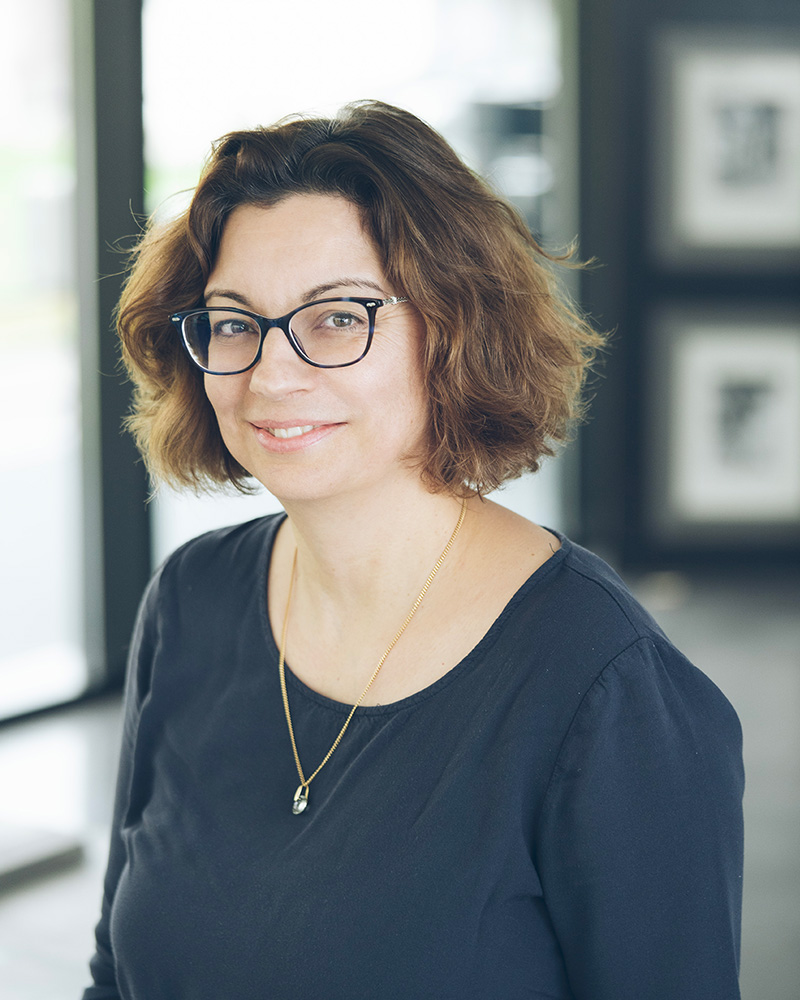 Marie-Dominique Dubois
Account Receivable and Hospitality Manager
Asia Team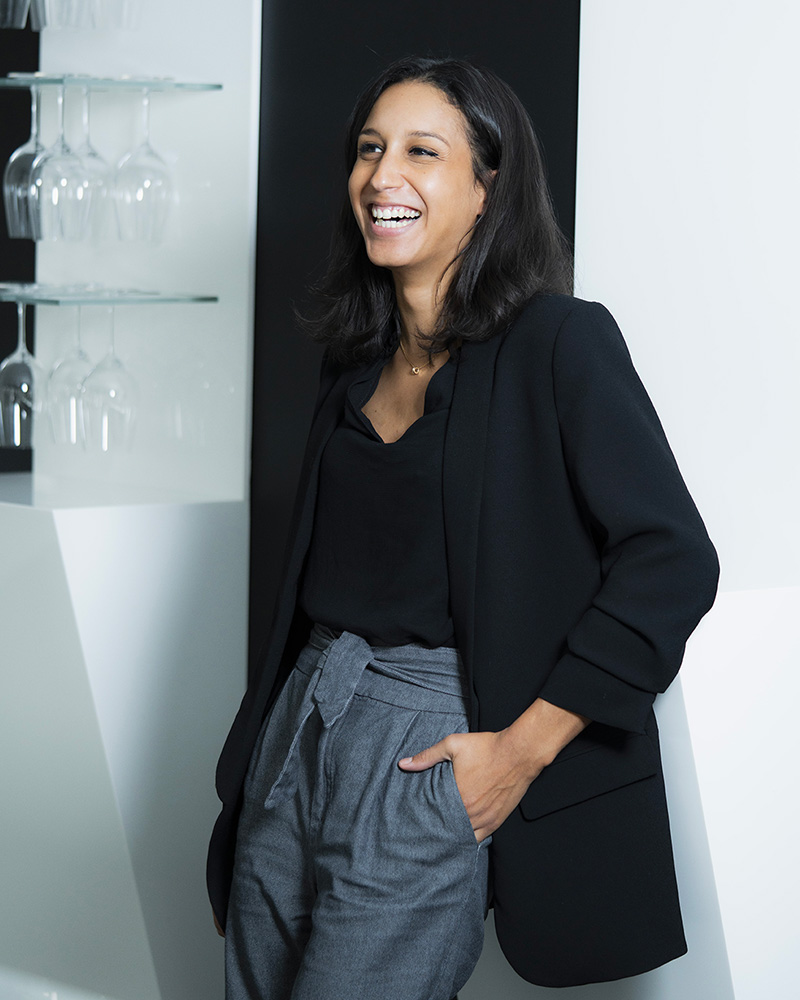 Maritza Cirech
Sales Support Specialist
Constance Delattre
Sales Support Specialist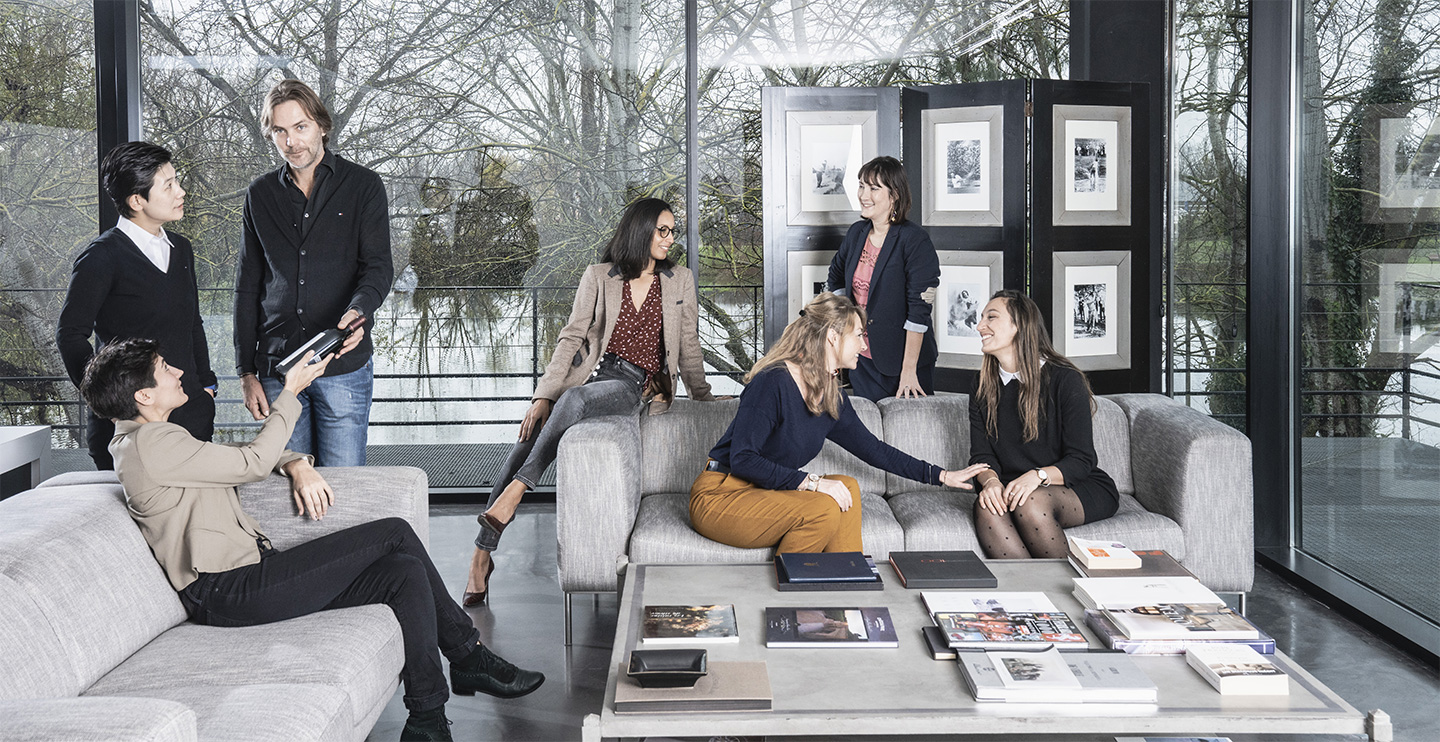 Asia Team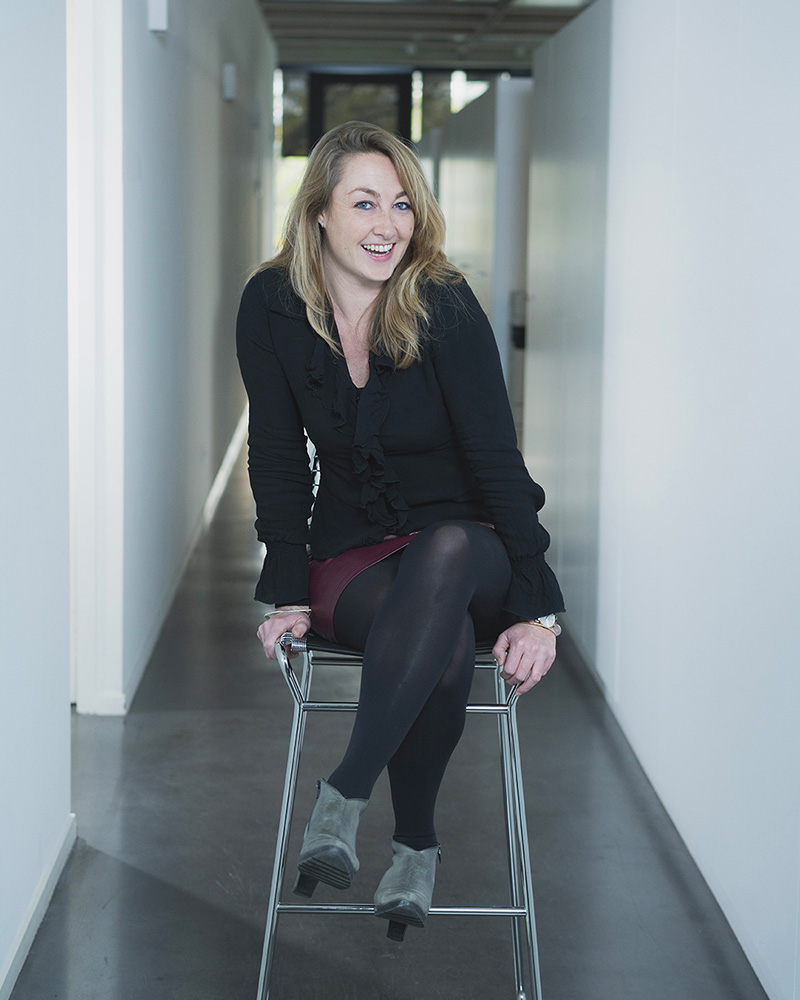 Pauline Lagarrigue
Export Director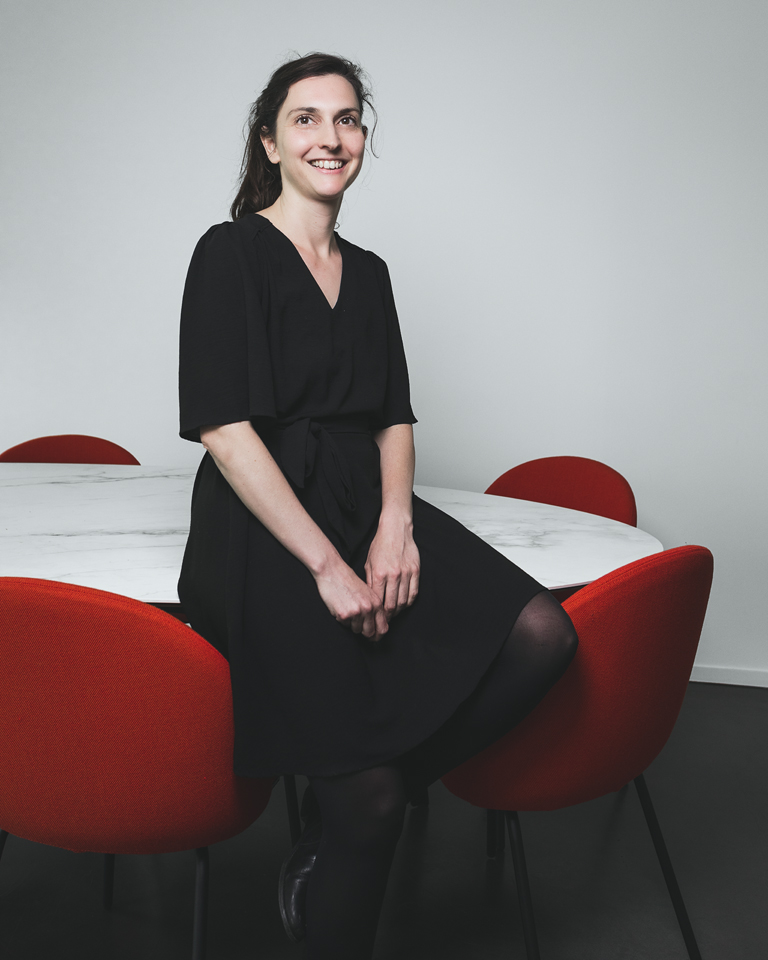 Magali Bladier
Sales Support Specialist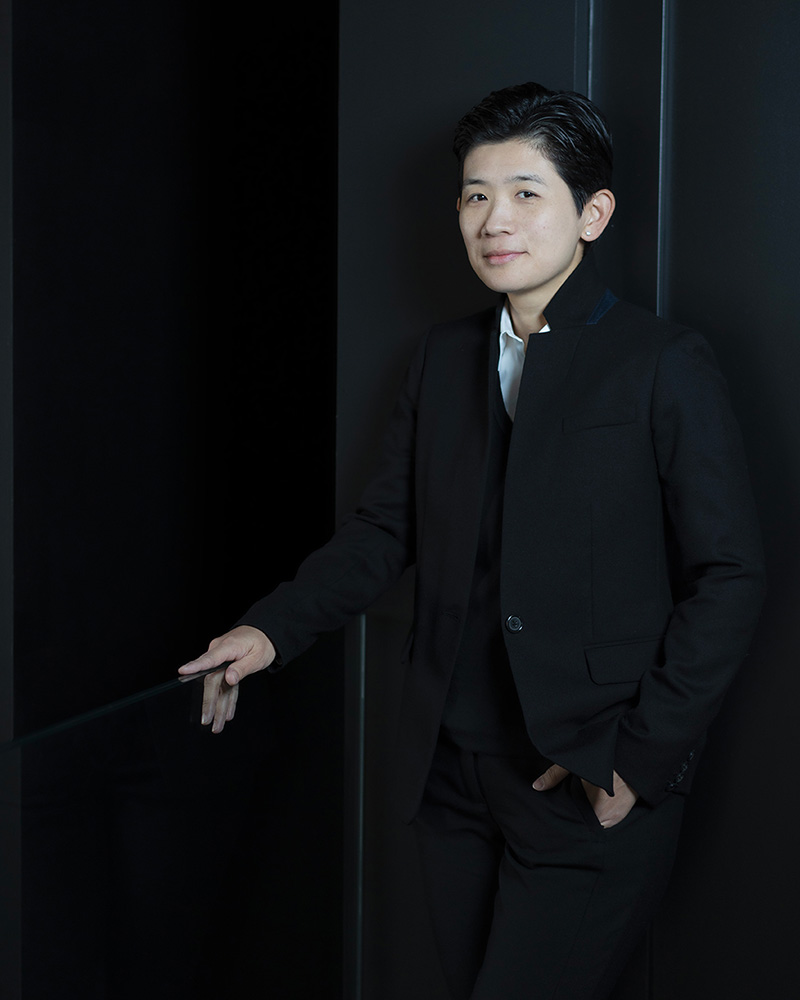 Airey Wong
Sales Director - ASIA PACIFIC
Eiji Takemura
Sales Manager - JAPAN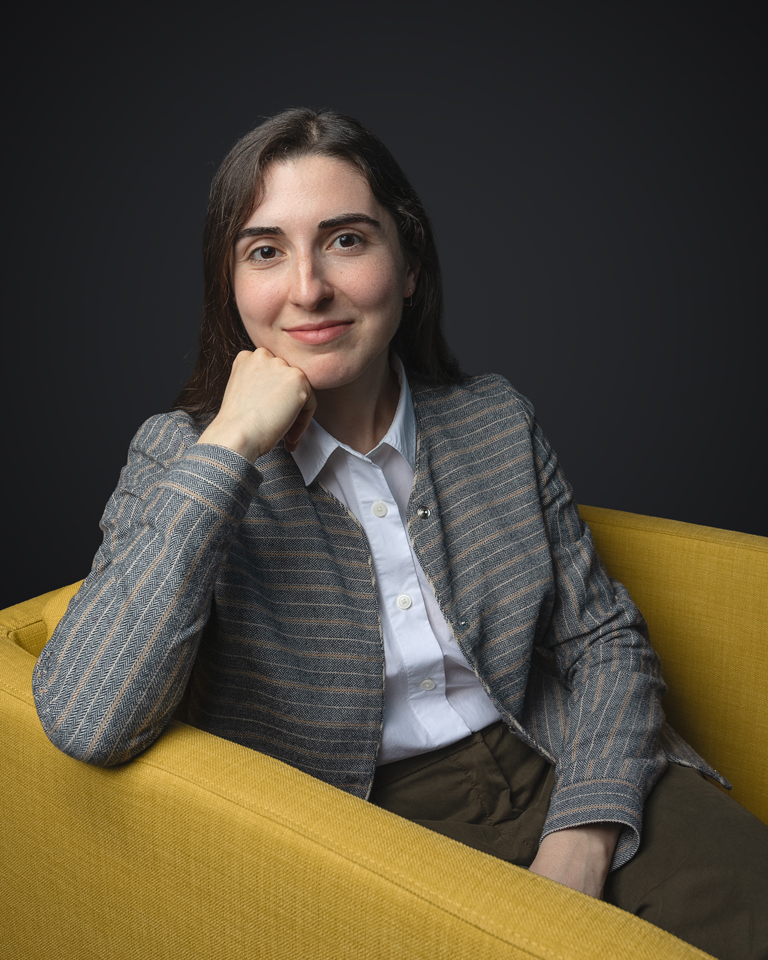 Mariam Gagoshidze
Sales Support Specialist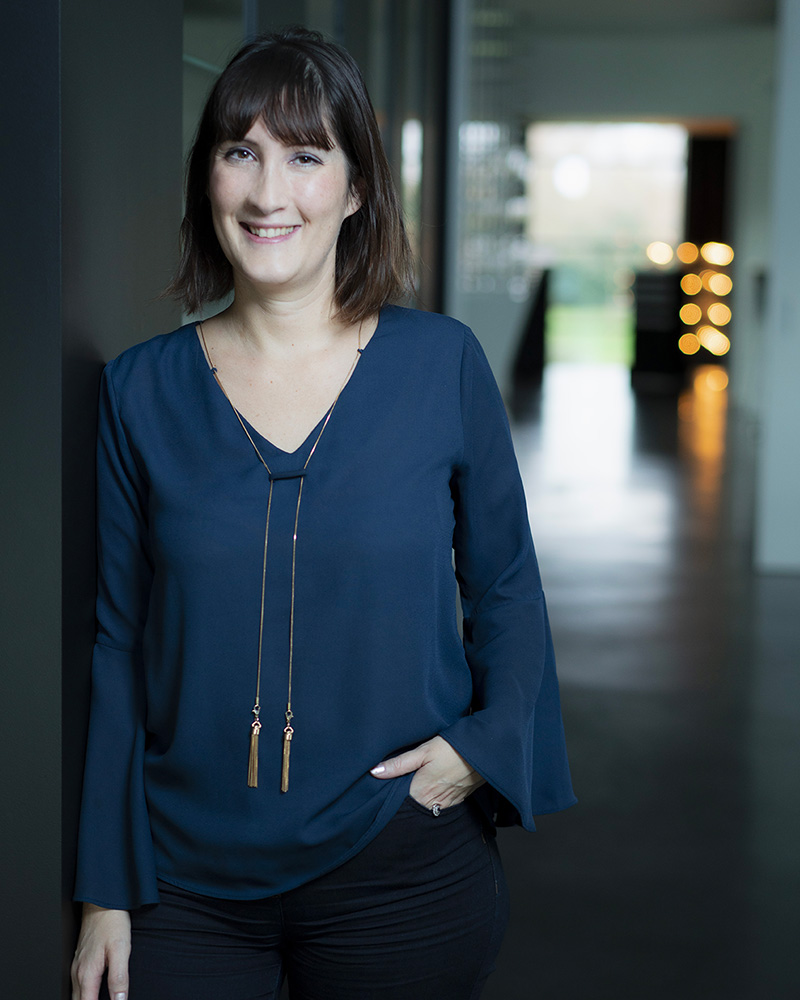 Marjorie Chaigne
Export Director ASIA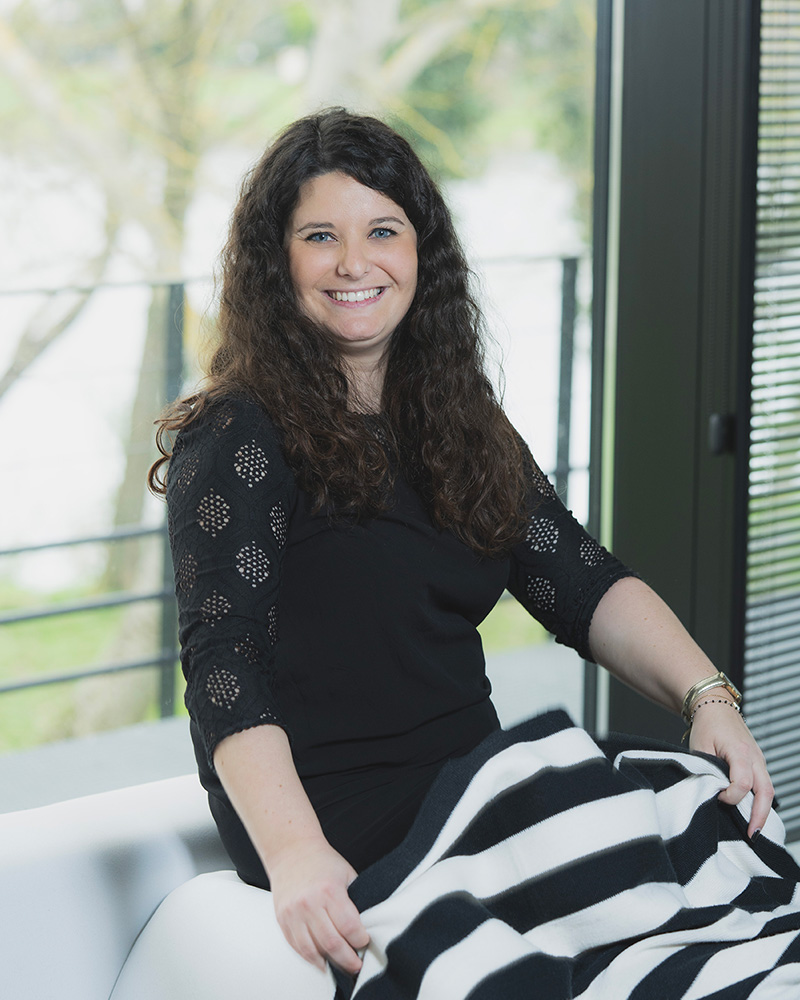 Jennifer Luraghi
Logistics Assistant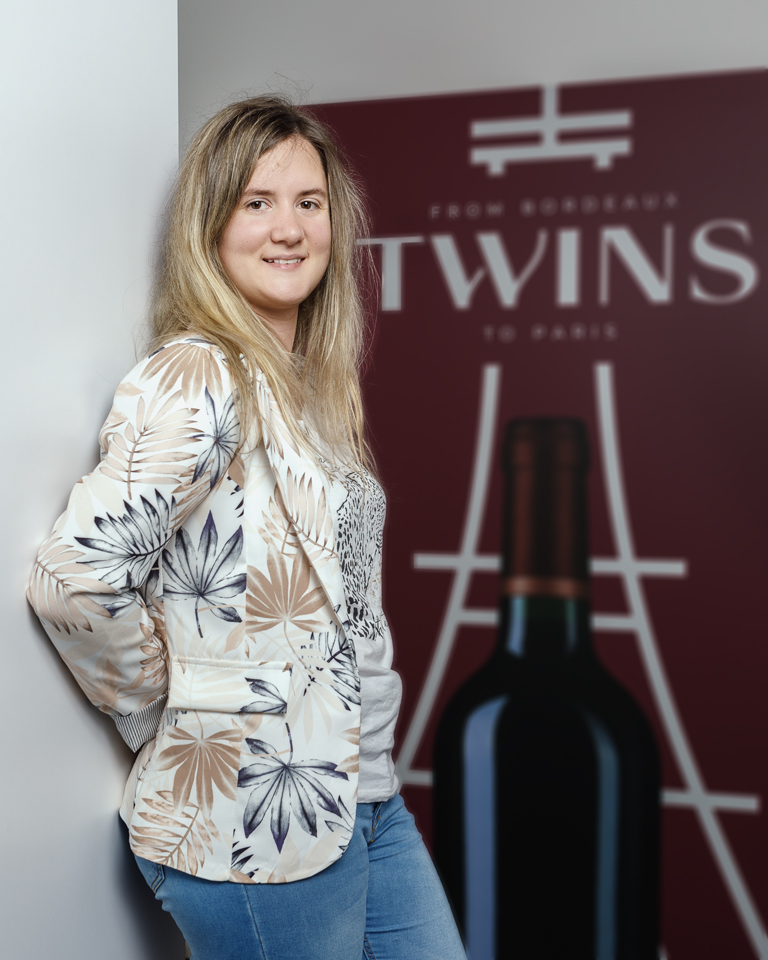 Marie Peugnet
Logistics Assistant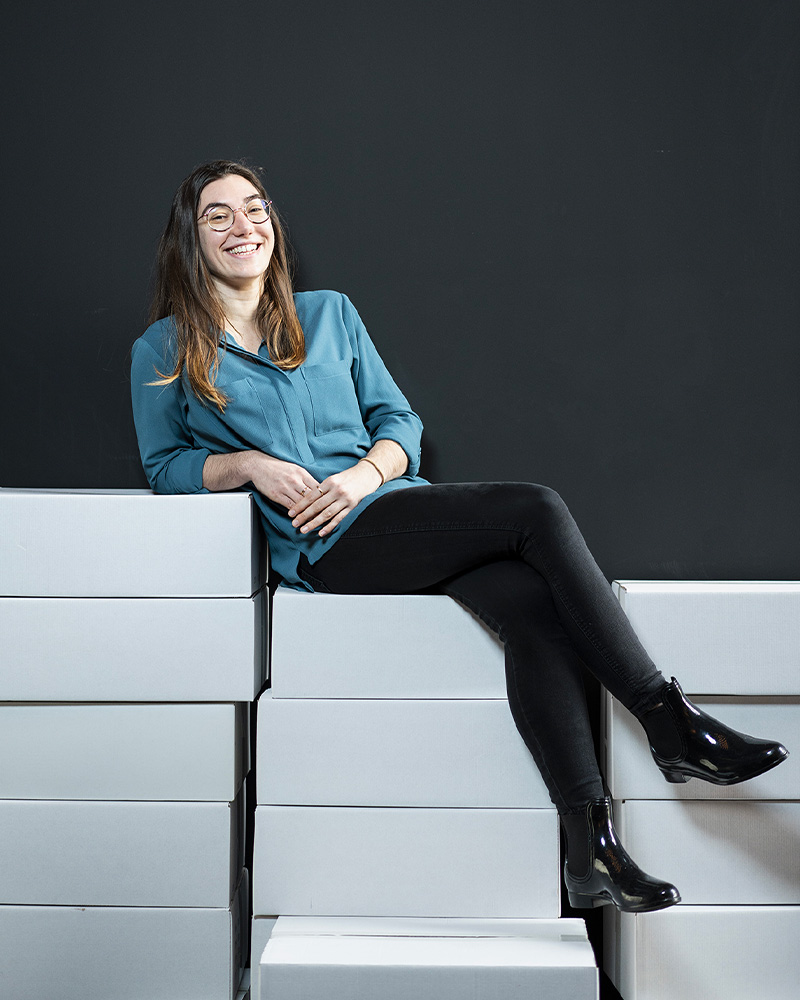 Charlotte Monnier
Logistics Assistant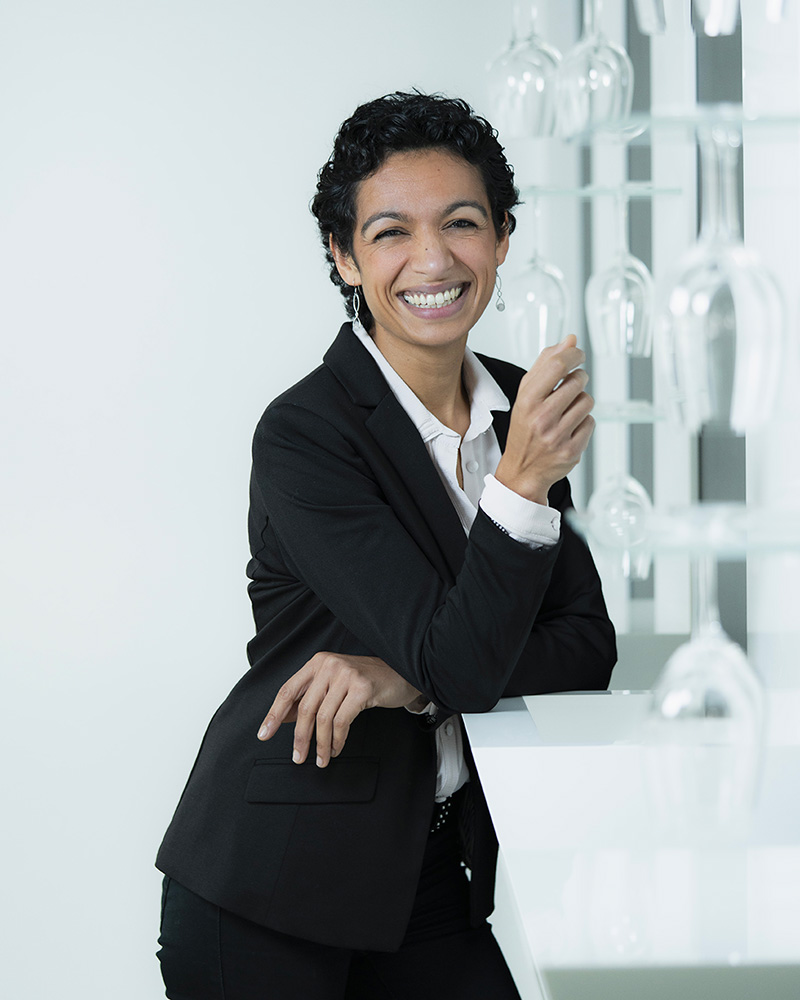 Sarah Abdoulhoussen
Logistics Manager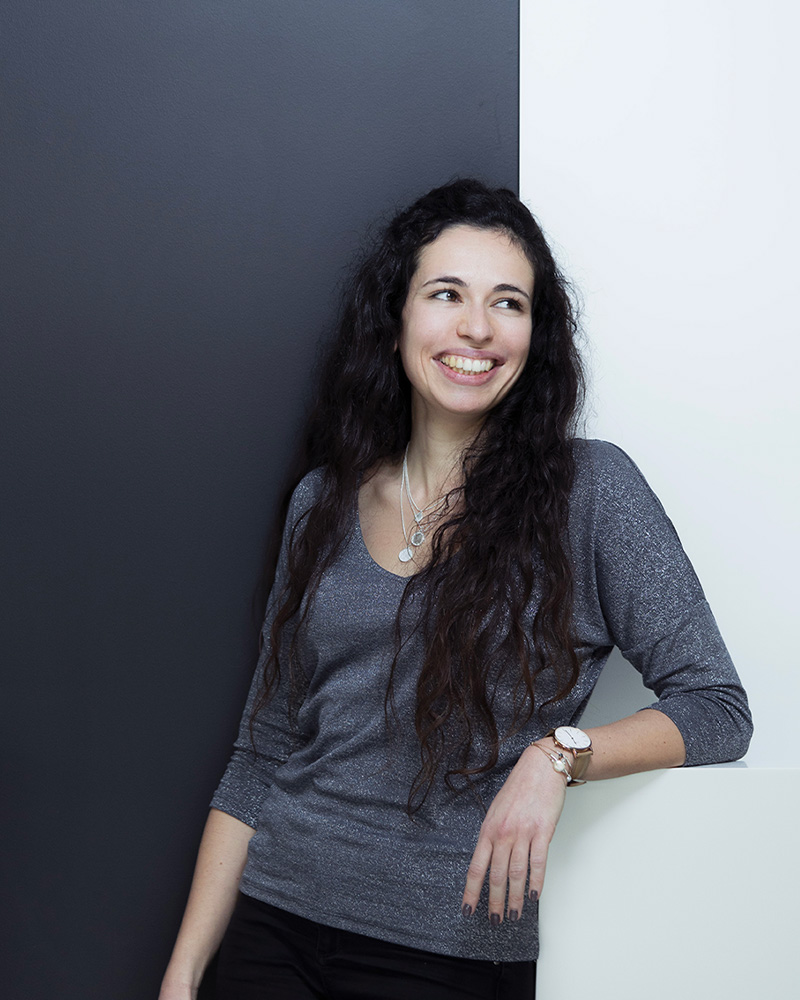 Pauline Martin
Logistics Assistant
Carole Focone
Logistics Assistant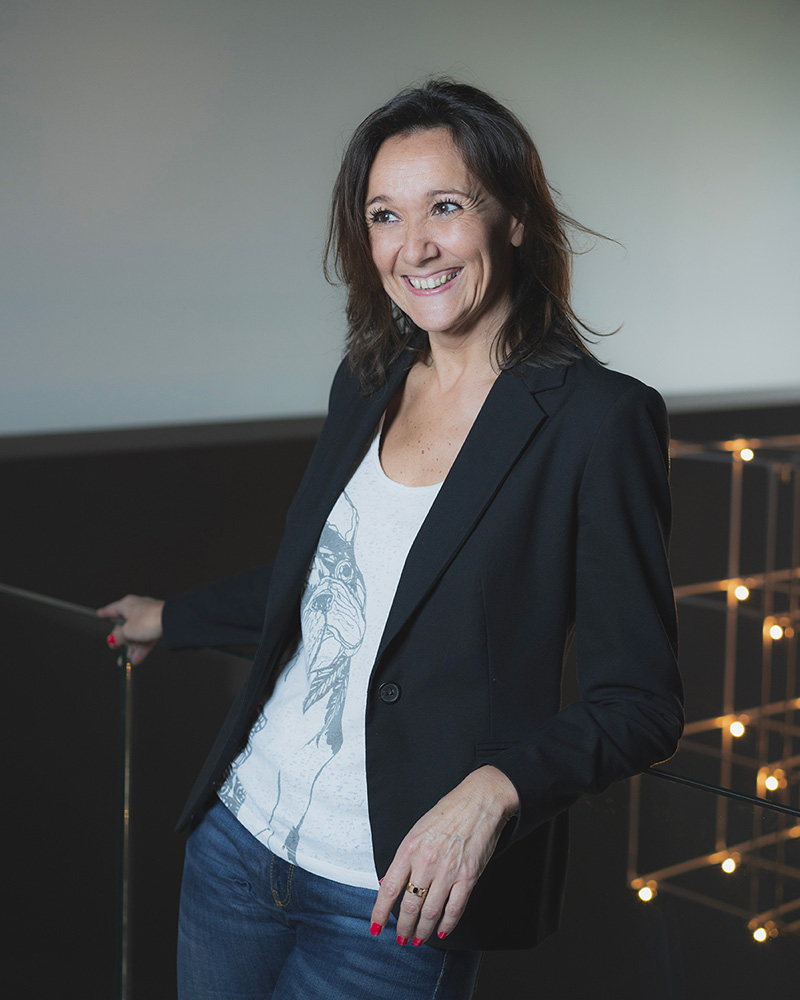 Fabienne Lefort
Logistics Assistant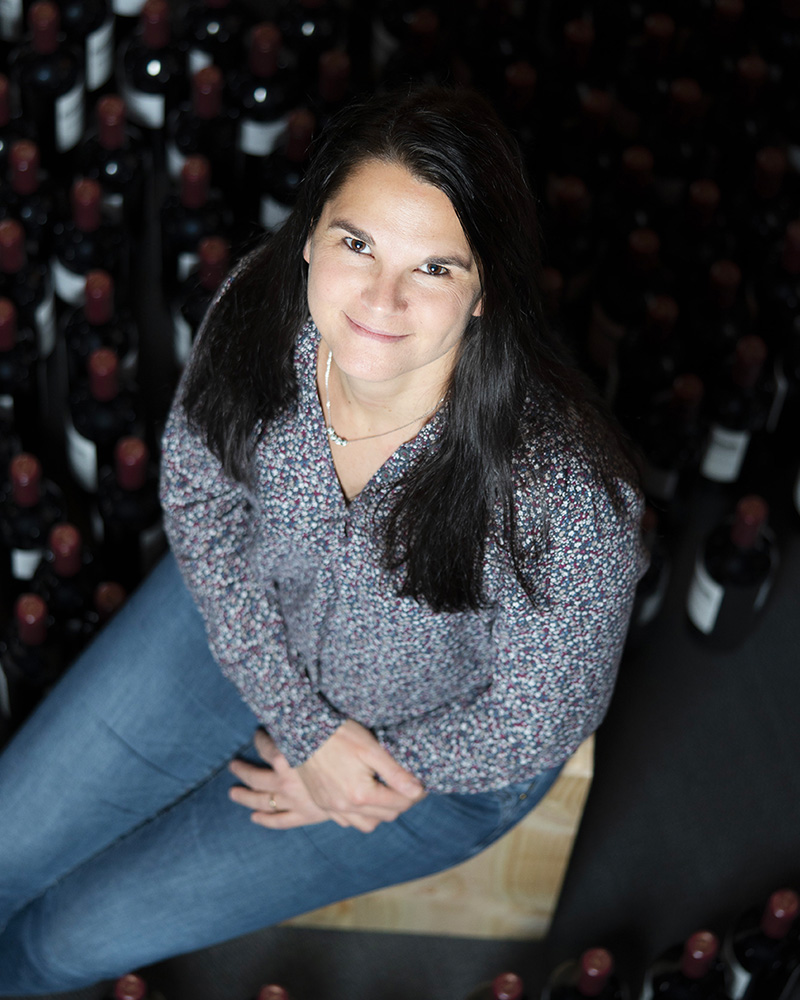 Laetitia Felix
Accounting Officer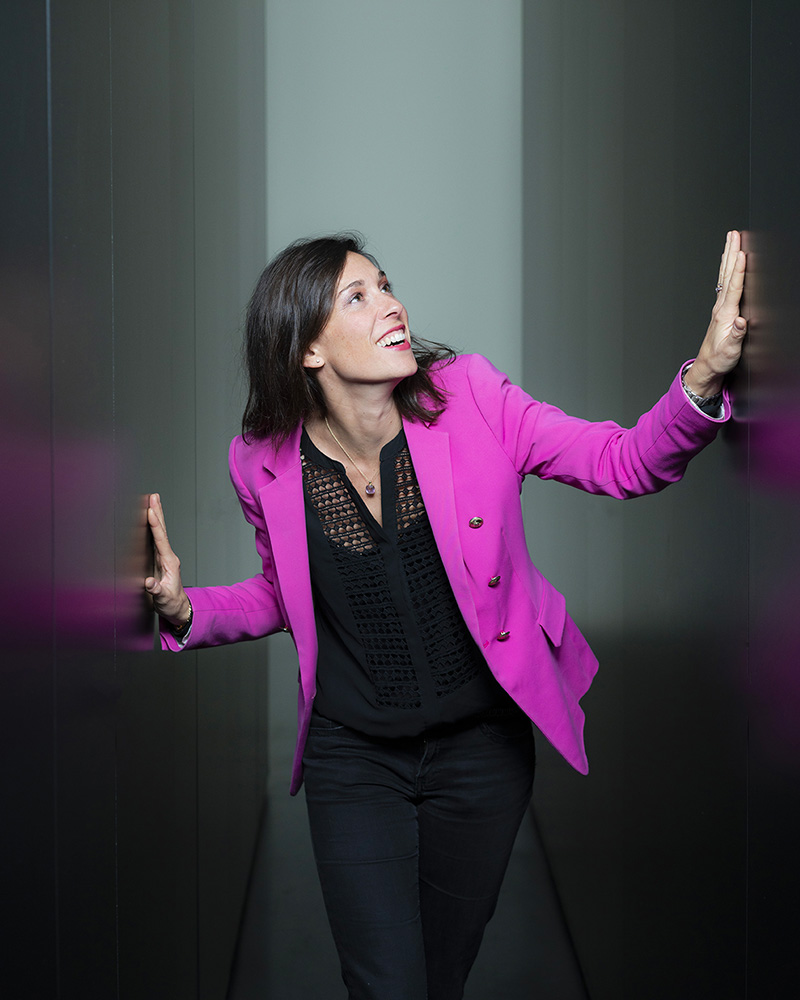 Marie-Caroline Ringot
Marketing and Communication Manager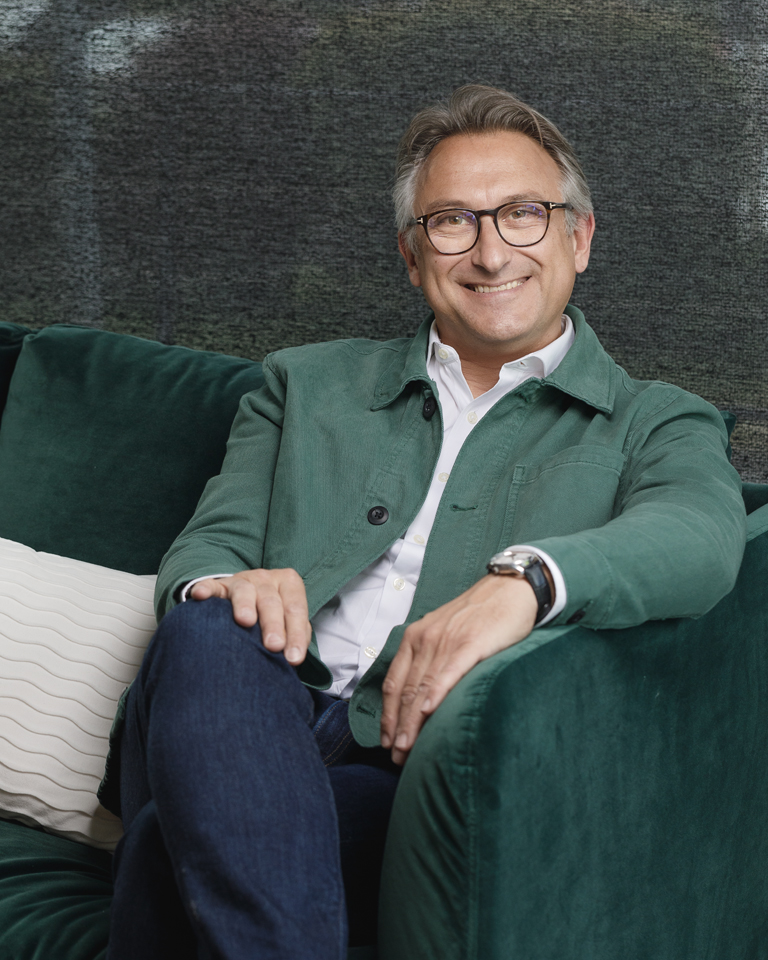 Adrien Laurent
Strategy & Development Director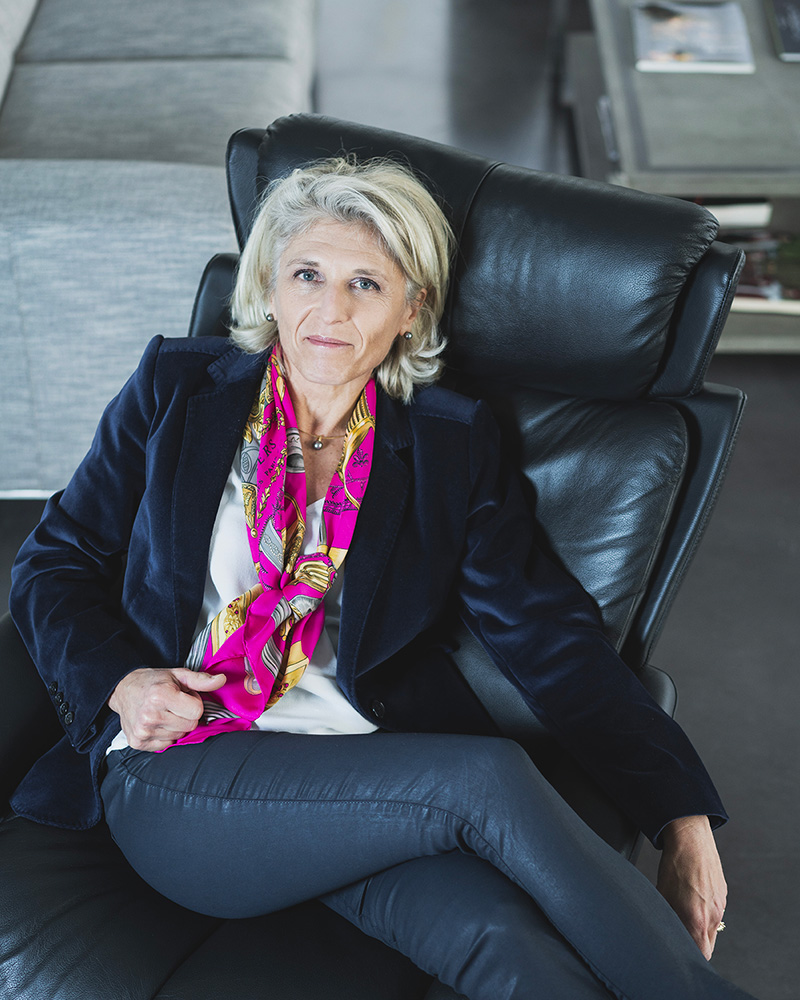 Agnes Prevost
Chief Financial Officer
1994

Alain Moses creates TWINS

2009

After Sebastien's arrival in 2000, the Moses brothers unite to develop TWINS

2010

First
employee
hired abroad

2014

Relocated to our current office

2019

Acquiring stake in Maison Garros expanding TWINS presence to the French market

2020

TWINS relaunches with new brand identity.