Our videos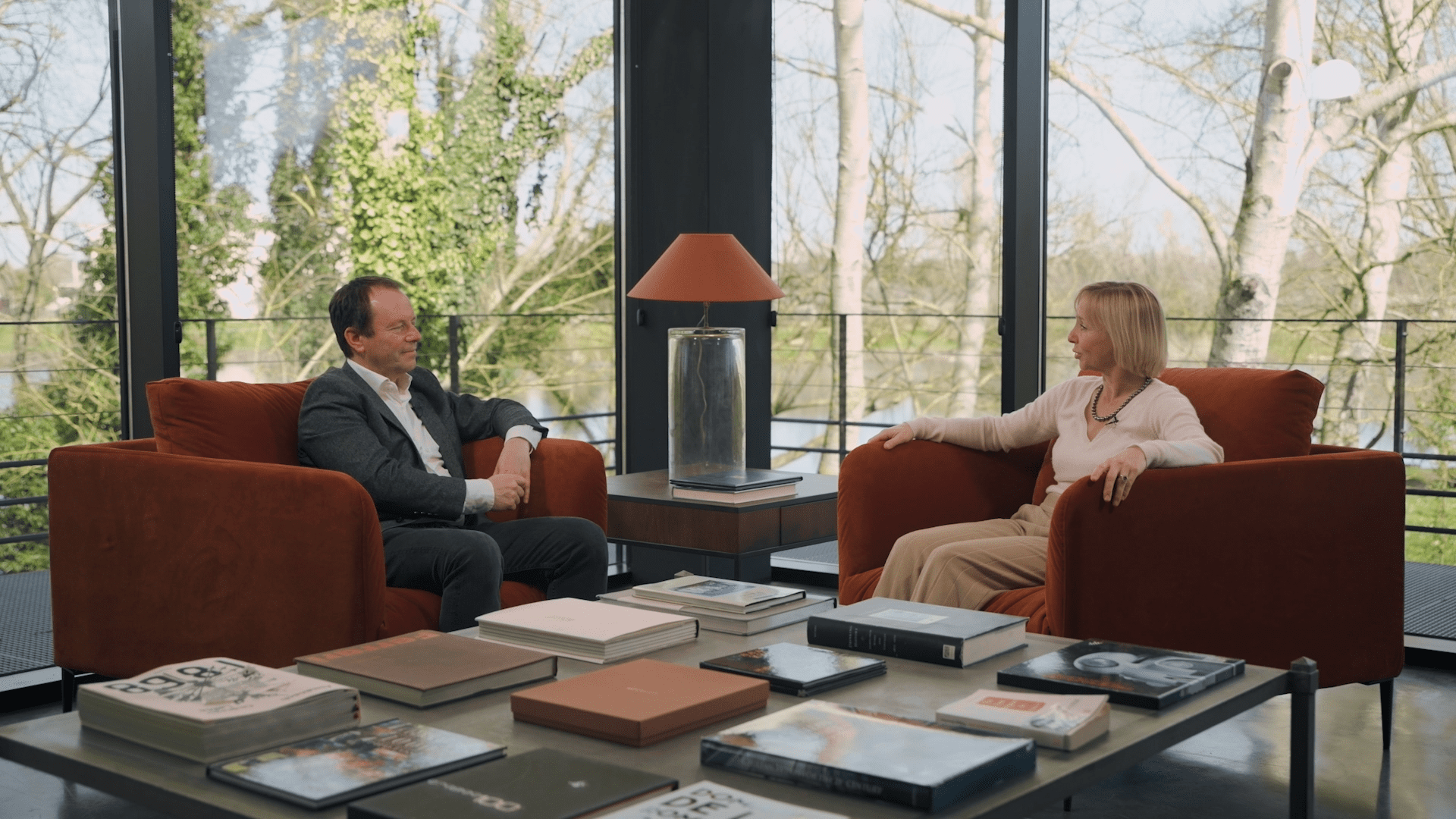 Privileged discussions between TWINS and its wine estate partners.
FACE TO FACE – EP. 2 : CHÂTEAU CALON SÉGUR X TWINS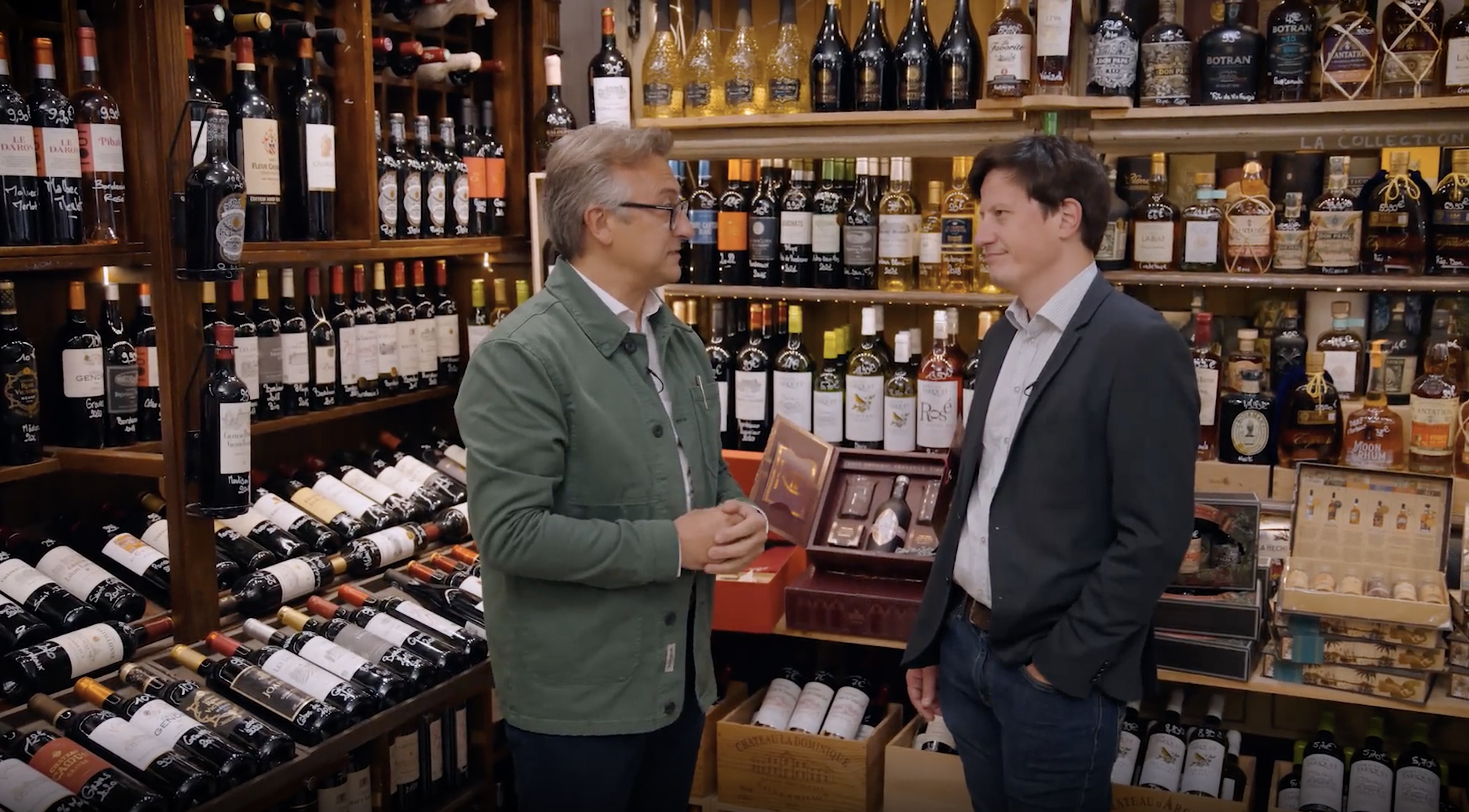 In-depth exchanges between experts from the world of wine, news, the latest trends, innovations.
TWINSETTERS – EP. 1: What is the role of a consultant oenologist?
The place
(de Bordeaux)
to be
We have established TWINS as a major player in the Bordelais wine trade.
KNOW MORE
TWINS. A SHORT, SIMPLE NAME
THAT IS FRESH, HUMAN AND
IN OUR OWN IMAGE.
Born of a beautiful family history, TWINS has grown over the years, driven by a team of enthusiasts. What sets us apart? The fact that we are independent. It inspires us to do what we do best with the utmost transparency, modernity and humanity. It is the curious, visionary and decidedly determined twist that gives us the keys to open the door to tomorrow.
We put the spirit of TWINS at the service of the fine wines of Bordeaux. This means going out to meet distributors and visit estates with a sole objective in mind: promoting their wines all over the globe. We talk about these vintage wines as if we had made them ourselves. We know the story of each estate like the backs of our hands. And we take these wines, these stories, to the most carefully selected distributors with whom we forge close ties.
Because we fundamentally believe in the virtues of teamwork, we work to build trusting, long-term relationships. All of this with the aim of promoting, with each of you, a deep appreciation of French wine.
TWINS, OPENING WINE ROADS TO SUCCESS