A new winery for Château Haut-Bailly pairing architecture with nature
Château Haut-Bailly unveiled its new winery facility for the 2021 harvest. Twins agrees that this architectural feat will enable the Graves Grand Cru Classé to increase the number of fans of its wines.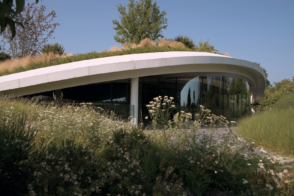 A winery perfectly integrated into the landscape
Discretion and elegance are words that spring to mind when you think of Château Haut-Bailly – and these words are also conjured up by the new winery created by Daniel Romeo, whichoffers breathtaking views of the vineyards. With its green roof continuing the curves of the landscape, this winery intermingles nature with architecture. And although strolling beneath the 38-metre arch is an aesthetic experience, this winery is first and foremost a high-performance work tool.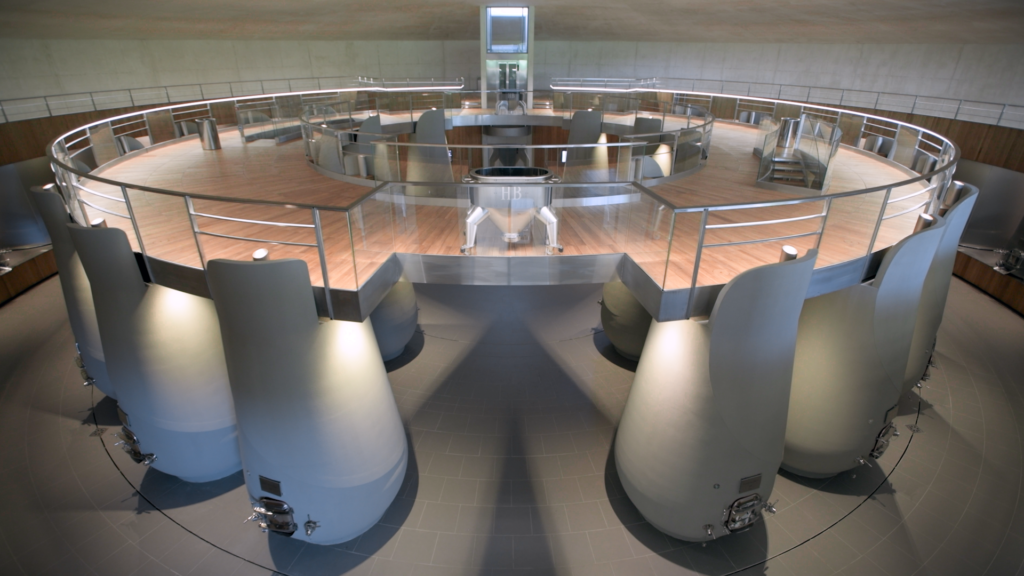 'It is a modern, timeless tool perfectly integrated into its environment, which will enable us to make more precise, more elegant wines. It will also enable us to adapt to climate change, offering technical equipment that is truly at the cutting edge of innovation.'

Véronique Sanders, Managing Director of Château Haut-Bailly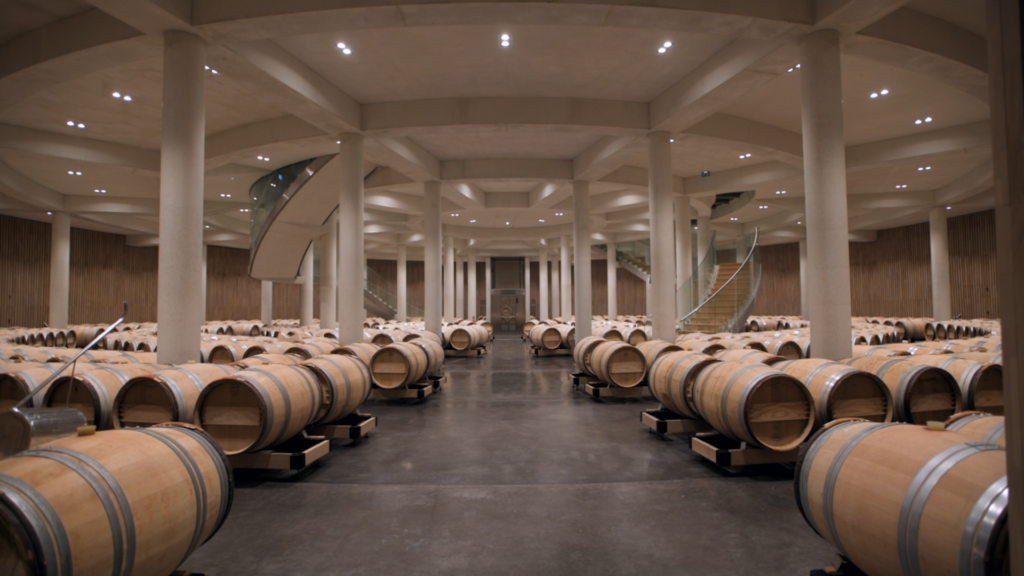 Château Haut-Bailly, the story continues
This winery houses Château Haut-Bailly's new winemaking unit as well as wine maturation and storage. It represents a new chapter in the long history of this Grand Cru Classé. We at Twins, Château Haut-Bailly's market partner, appreciate the ambition of this building.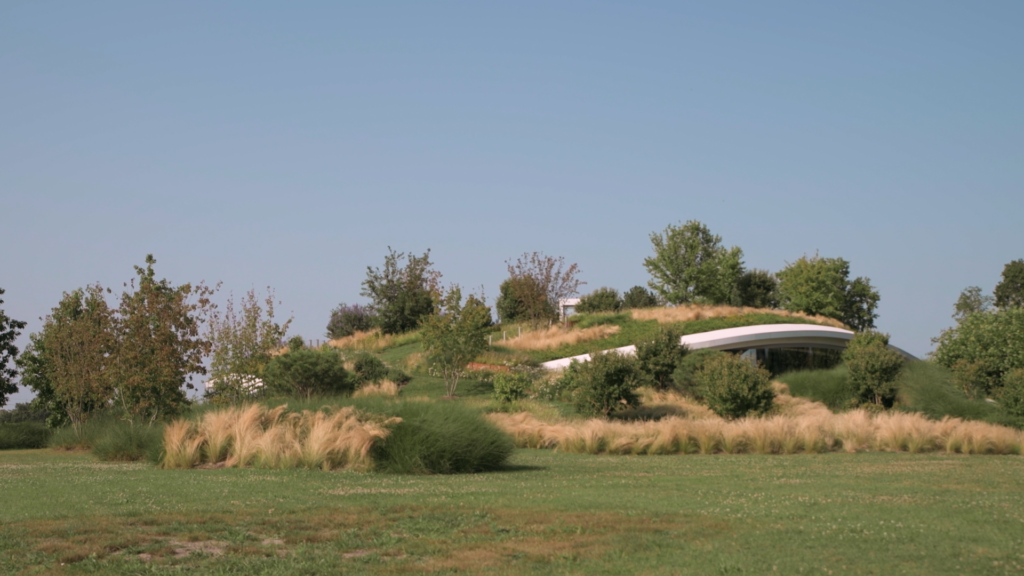 'What I like is the audacity, the energy. This is a fairly traditional region. Haut-Bailly is a truly institutional estate, so embarking on a project as avant-garde and dramatic as this is a real asset for them. It will encourage a much larger audience to explore the chateau, and of course its wines.'

Anthony Moses, owner of Twins
Wines that Anthony Moses describes as being 'hugely complex, developing harmoniously whilst tasted, and ultimately offering extraordinary pleasure'.
Watch a video of Véronique Sanders et Anthony Moses in conversation.