Château Clerc Milon: 50 years in the Baron Philippe de Rothschild Group
For a family business accustomed to looking ahead, the 2020 vintage of Château Clerc Milon is an opportunity to look back at what it's accomplished. Half a century after being acquired by Baron Philippe de Rothschild, the 5th Grand Cru Classé de Pauillac is commemorating this event with a special label.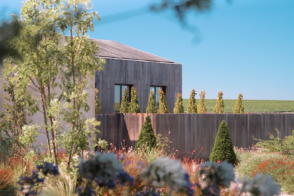 Clerc Milon: 50 stars for a gem
Two dancers striking a dramatic pose, encircled by 50 stars: the heirs of Baron Philippe de Rothschild have chosen this label to celebrate the 50th anniversary of Clerc Milon's acquisition. It's a way of remembering that each year spent in the family business has restored this 41-hectare Cru Classé to its former glory, and beyond. Because when the Baron took over the estate in 1970, it was a mere shadow of its former self. But he saw the terroir's exceptional potential and undertook extensive land consolidation work. In 1988, Baroness Philippine de Rothschild succeeded her father at the head of the Group's estates – including, of course, the famous Mouton Rothschild – and gave Clerc Milon the means to go further. In 2007, a completely gravity-fed vat room was inaugurated, with about forty small vats. Four years after that, the winery launched a 3,600-sq. metre complex comprising a barrel hall built partially underground and a cellar, plus tasting and reception rooms.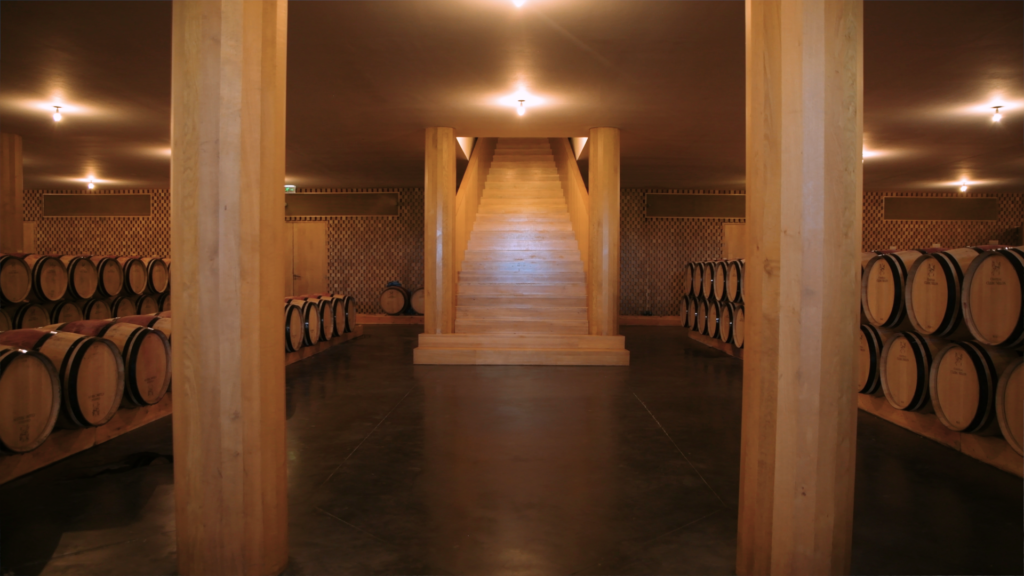 "With this project, spearheaded by Baroness Philippine de Rothschild, the aim was to provide the estate with technical facilities that are modern, efficient and environmentally friendly. In addition to the technical side, the project also included reception facilities, because the soul of Clerc Milon is drama and dance. Clerc Milon was designed like a theatre".

Caroline Artaud, Director of Château Clerc Milon
Baroness Philippine de Rothschild, a former member of the Comédie Française, had a talent for staging the spectacle of nature. From its vast terrace, Clerc Milon offers a stunning view of the Pauillac appellation, as well as of its prestigious neighbours, Mouton and Lafite, both Premier Grand Cru Classé estates.

After 50 years, what's next?
Clerc Milon, like all the Baron Philippe de Rothschild estates, is now managed by Baroness Philippine de Rothschild's three children: Camille Sereys de Rothschild, Philippe Sereys de Rothschild and Julien de Beaumarchais de Rothschild. Under the leadership of Caroline Artaud, the staff at Clerc Milon continue to bring out the best of this terroir, with its gravelly and clay-limestone soils and its climate, tempered by the beneficial effects of the nearby Gironde estuary.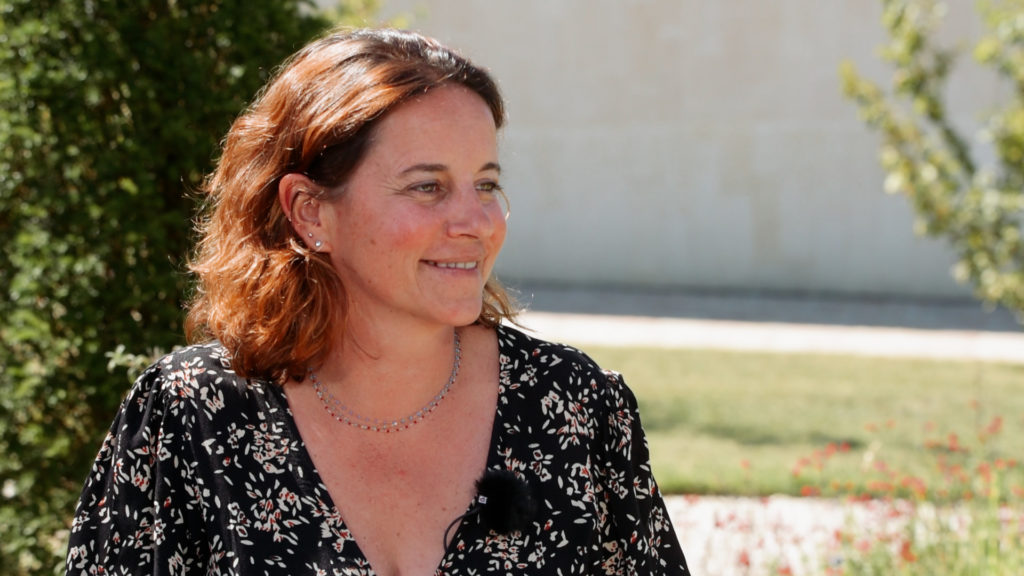 "Baron Philippe de Rothschild's family, with its expertise and high standards, have made Clerc Milon what it is today. We uphold its values in the work we do to make the wine as precise, elegant and authentic as possible, and to ensure that it fully expresses this unique terroir."

Caroline Artaud
A rarity in the Pauillac appellation, Clerc Milon has five grape varieties, including Carménère, Cabernet Franc and Petit Verdot, which are "quite exceptional varieties that bring much uniqueness to the wine", according to Anthony Moses, owner of Twins. And because they were planted several decades ago, these varieties are now ready to express their potential more fully. Although the Carménère was planted in 1947, the average age of the vines is 47 years.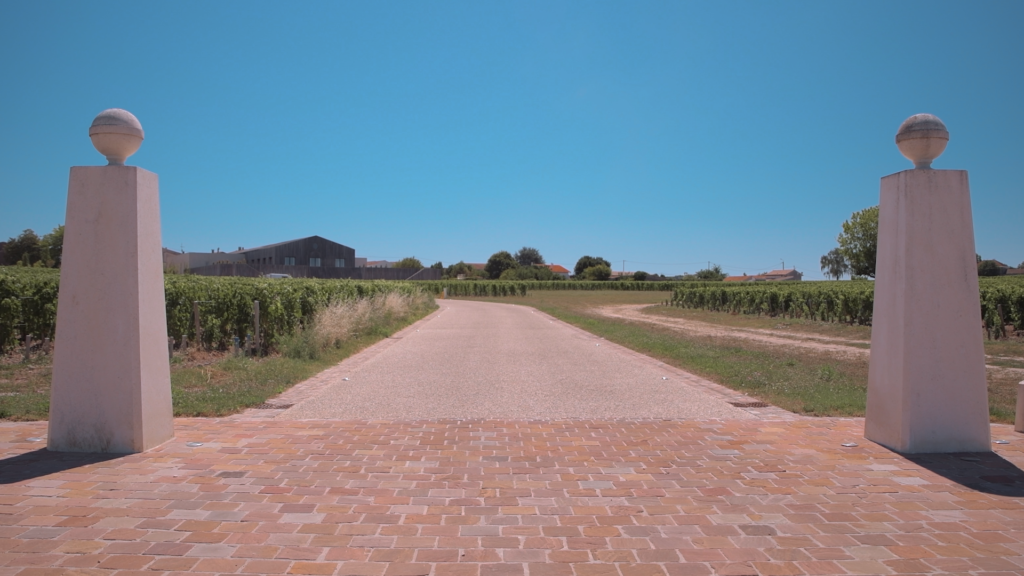 At Clerc Milon, the future is written in light of the past. In keeping with the main directions taken by this Cru Classé, the priority is to continue working with respect for the environment, applying agroforestry principles. As for the wines, the objective is to strive for ever greater precision, producing wines for cellaring, of course, but also wines to be drunk young. This is a trend of which Anthony Moses approves:
"It's true that Clerc Milon currently has a more accessible style to it, that it didn't have a decade ago. This is evident even in barrel tastings, where Clerc Milon outperforms some of its neighbours and is very accessible young."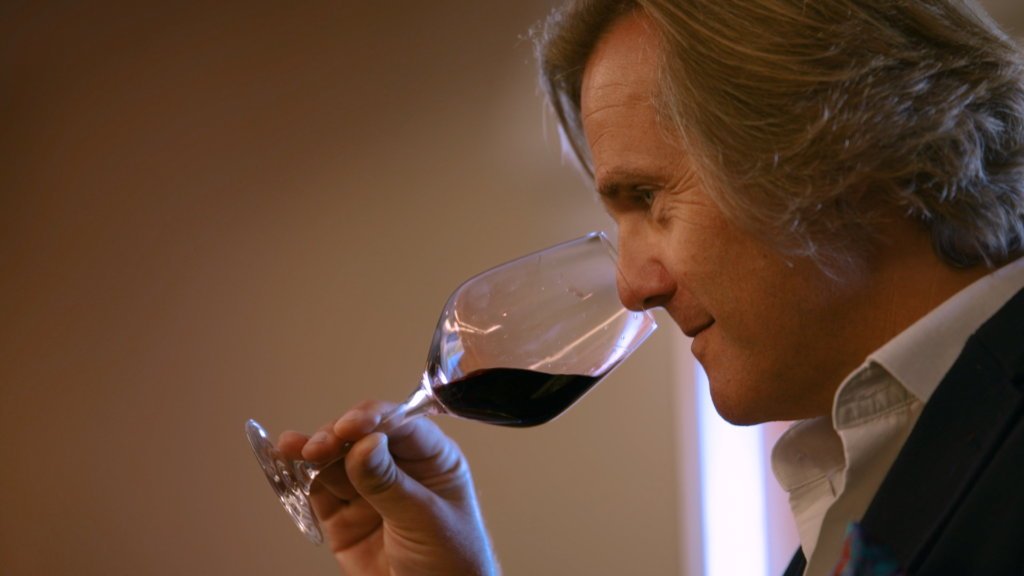 This greater accessibility of the fine wine is achieved through meticulous work carried out in the vineyards, as well as very deep knowledge of the terroir.
Accessibility is also the keyword for Clerc Milon's second wine, La Pastourelle. Produced on a small scale and grown on a unique terroir, La Pastourelle is primarily Merlot. On the palate, this results in a gourmet, fresh, immediately pleasing wine dominated by fruit. As summed up by Anthony Moses, it's "a wine that's more accessible for young consumers, eager to discover the world of Baron Philippe de Rothschild."
The 2020 vintages of Château Clerc Milon and La Pastourelle de Clerc Milon are available now.